Stop by our digital showcase and learn about …
… how Elektrobit's new software platform is defining next-generation vehicles

At EB's digital showcase, you can learn about the new EB xelor platform, which brings together production-proven EB, open source and third-party software to help OEMs jump-start the new vehicle process while significantly reducing engineering costs. EB xelor provides car makers and Tier 1 suppliers with a secure, stable and easily upgradable software foundation for connected and intelligent vehicles. It allows them to focus less on automotive infrastructure and more on innovation and profitability: developing differentiating features and functions for their vehicles.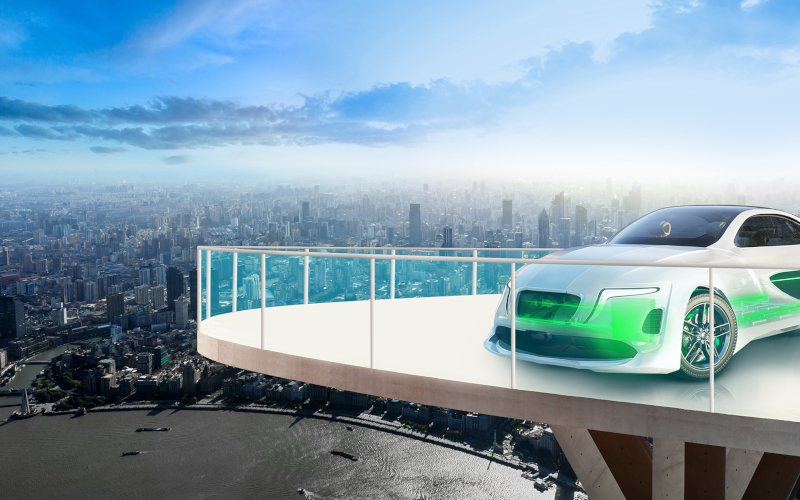 Get updated on our continuing partner projects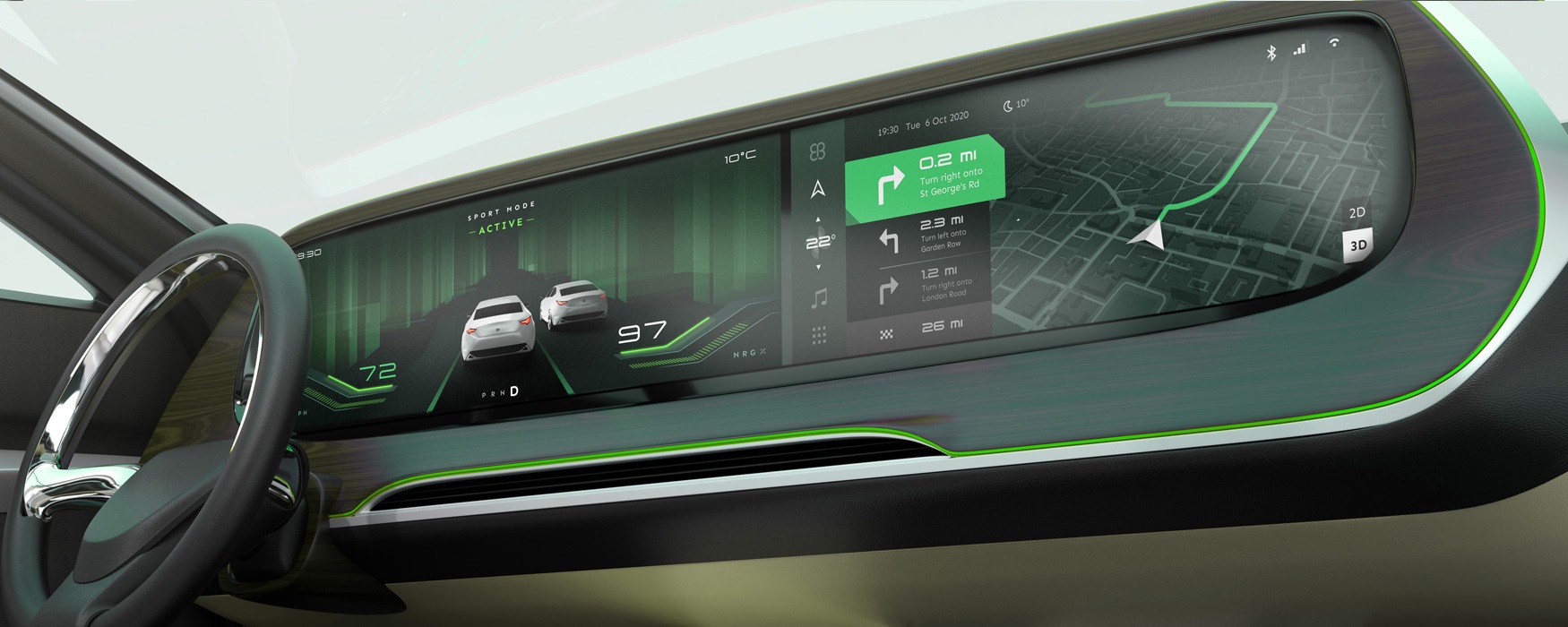 EB GUIDE and Unity Technologies jump-start the development next-gen, in-vehicle user experiences
At the Unity Technologies' virtual booth, visitors can watch a video discussion and then engage in a live Q&A with EB and Unity engineers to learn how to streamline the process of designing and developing advanced automotive HMIs. The companies' combined solution brings together Unity's real-time 3D rendering platform and EB GUIDE, Elektrobit's unique and comprehensive HMI development toolchain that powers more than 50 million vehicles on the road today. Together, EB and Unity enable customers to jump-start the development of nextgen real-time 3D automotive HMIs, accelerating time to market and providing a reliable foundation throughout the entire development journey.
> To the respective press release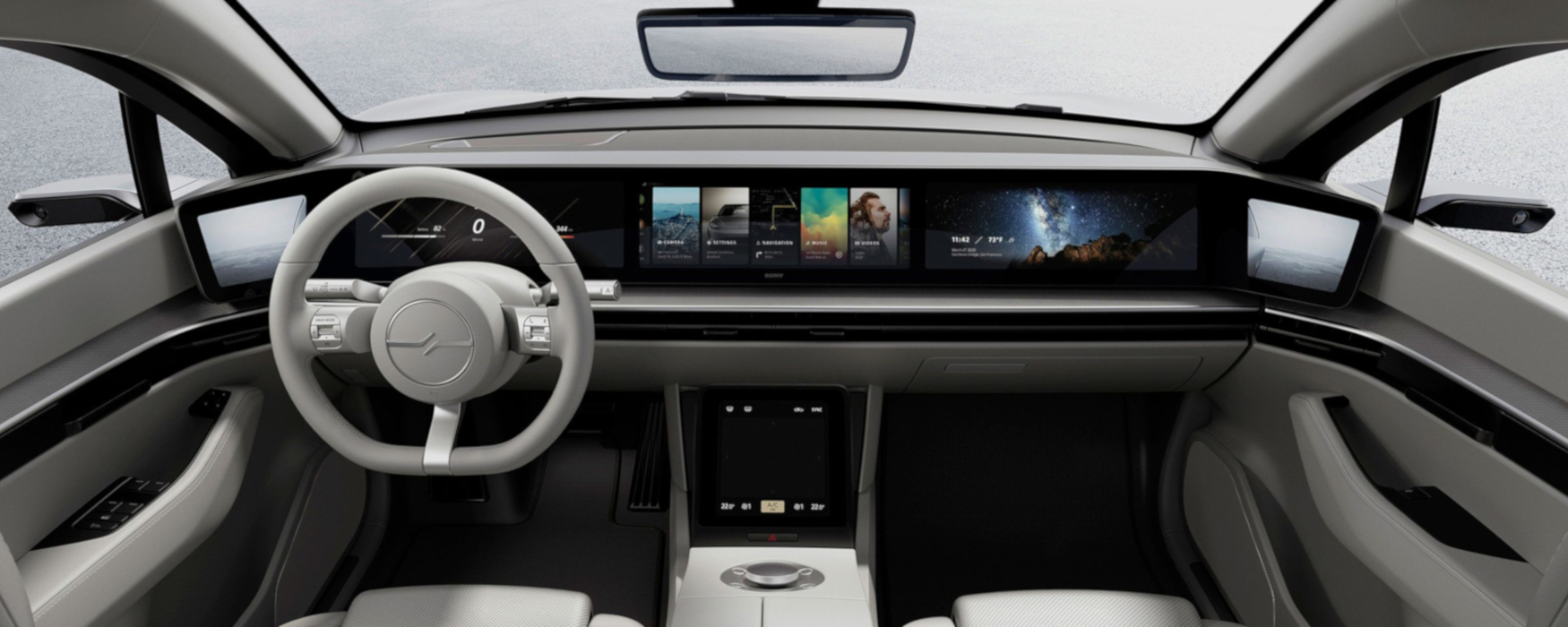 EB software and integration services in the all-new Sony VISION-S
Based on Sony's vision and requirement for an intuitive and seamless in-car user experience, EB developed a cockpit system that included Sony's UX design, infotainment software, and a High-Performance Computer (HPC) for the cockpit domain with fully featured customer-specific software packages. EB also supported the integration of digital mirrors, 3D glass and a door-to-door display panel into the cockpit.
Sony's design tool of choice for the cluster and HVAC panels was EB GUIDE, as the tool of choice that fulfils the requirement to design the whole HMI of a car.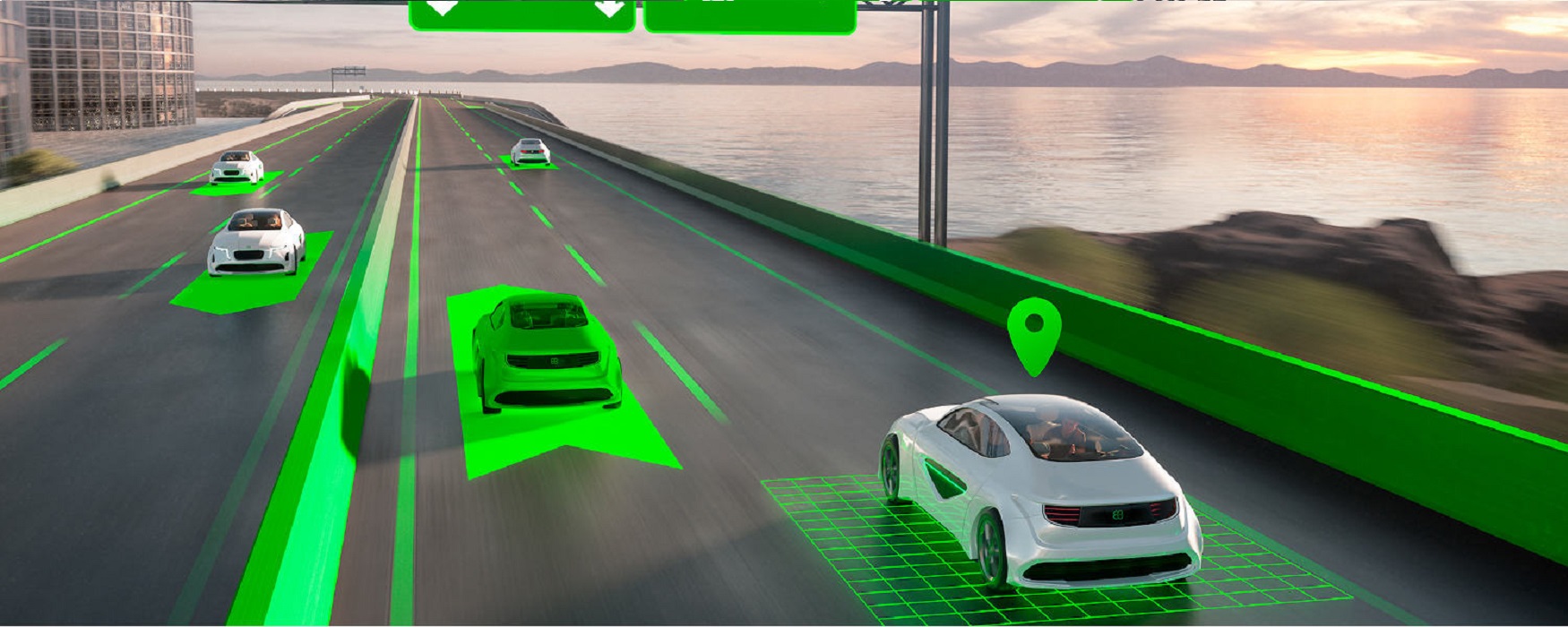 EB robinos Predictor shows the road ahead at HERE
In the partner area of its virtual CES booth, HERE—the map and location data company—is showing a video featuring EB robinos Predictor, which provides highly accurate and up-to-date information about the road ahead for predictive, ADAS, and automated driving functions.
If you're not attending CES 2021, you can still reach out to us at CES2021@elektrobit.com and set-up a meeting.