Tuesday, November 5, 2019
"Alexa on the road: how to create a voice-first in-car experience" – A joint webinar by Elektrobit and Amazon
During this webinar on October 17, we discussed a range of solutions that can help car makers integrate Alexa into their vehicles, allowing them to extend their vehicles' on-board capabilities and provide a more holistic and natural human-machine interface (HMI) experience.
In case you missed the webinar, watch the full recording here: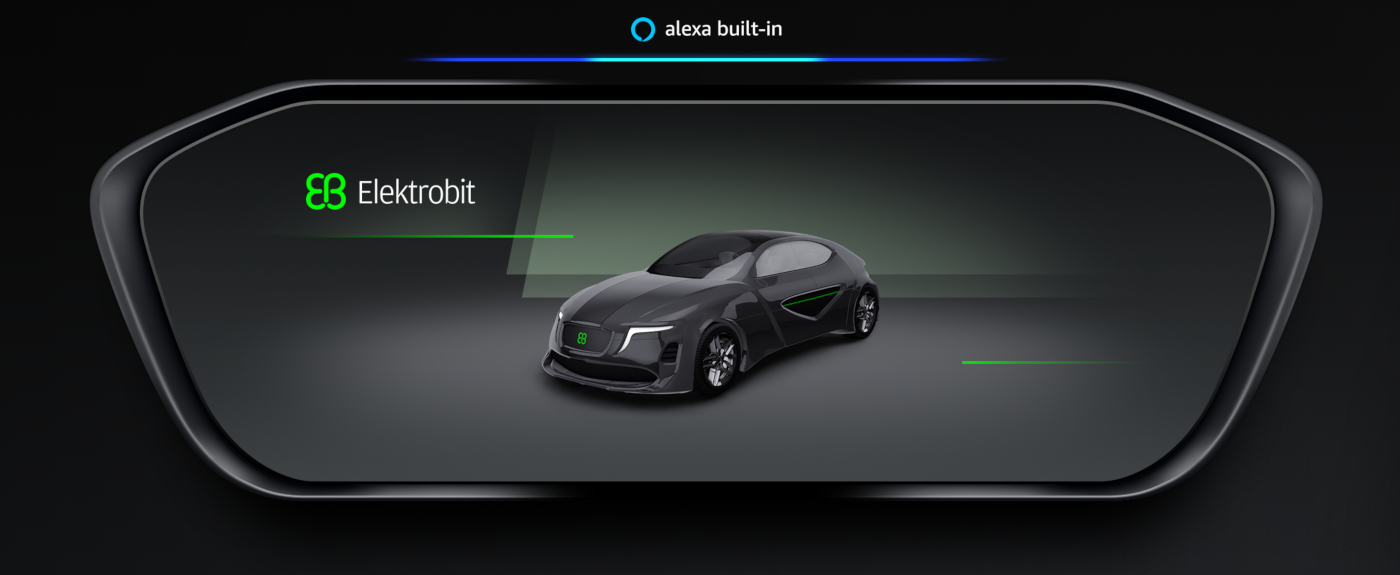 Have you already seen an Amazon Alexa live demonstration? Check out the videos Amazon Alexa part 1 and Amazon Alexa part 2 and experience the possibilities.
Would you like to share some thoughts, or do you have any questions? Feel free to contact us and learn how we make it easy for car makers to integrate Amazon Alexa into their cockpit software platforms.