Wednesday, February 12, 2020
EB GUIDE goes public GitHub and NuGet!
With the latest EB GUIDE release we have opened further EB GUIDE APIs.
Thanks to the accompanying detailed interface documentation, you now have the possibility on one hand to extend the built-in functionality of each single part of the EB GUIDE product line (for example Studio, Monitor, or GTF) and on the other hand seamlessly integrate it into your development toolchain.
Now, we are excited to announce that the latest version of EB GUIDE offers examples in source code form on the public GitHub. GitHub is well-known as a powerful collaboration, review, and code management platform for open source and private development projects. GitHub is the best place to share code with friends, co-workers, classmates, and complete strangers. Over three million people use GitHub to build amazing things together.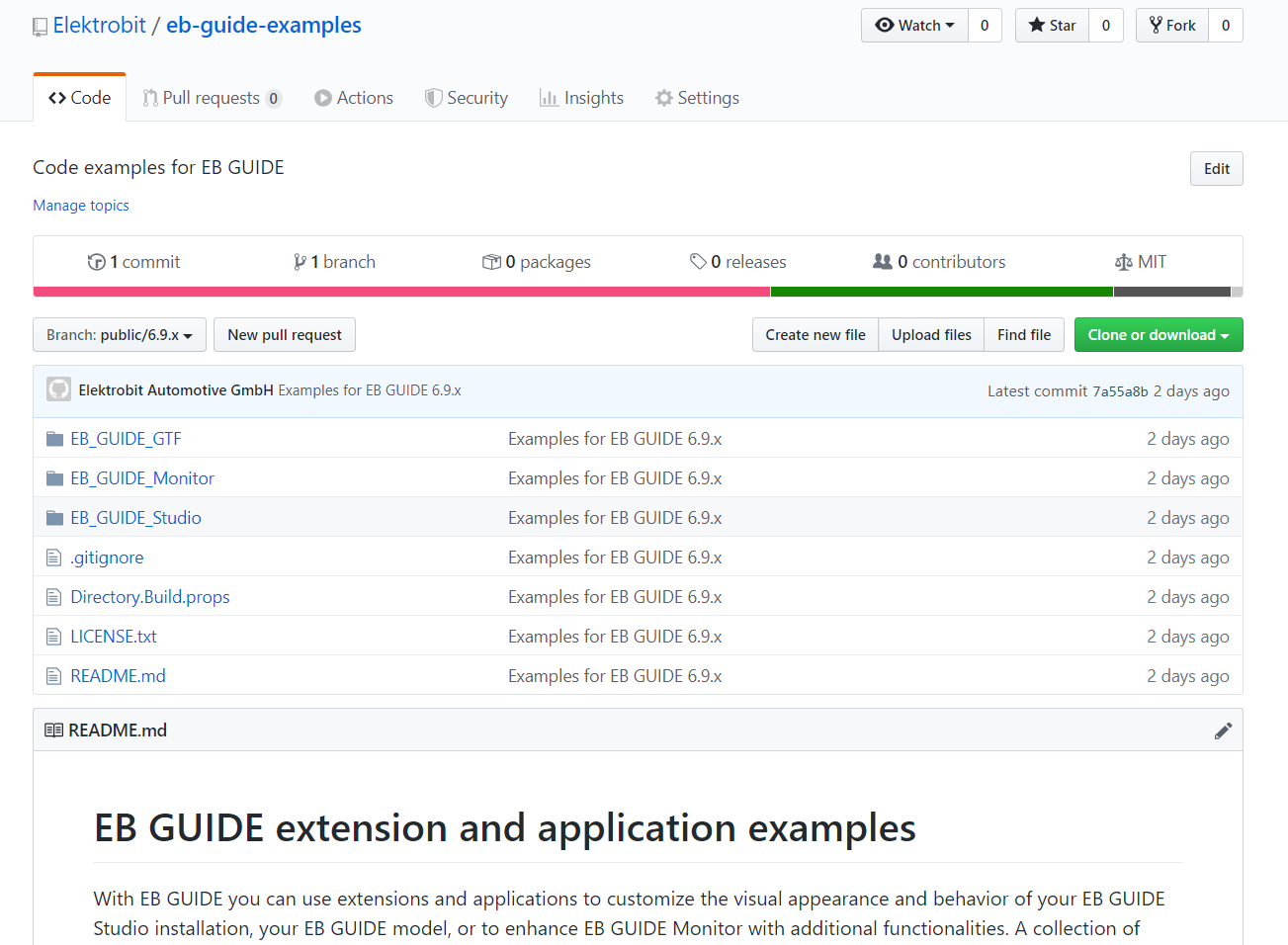 But there is more!
Create your EB GUIDE Studio and EB GUIDE Monitor extensions much faster by using the new EB GUIDE NuGet packages. With the new version, EB GUIDE offers EB GUIDE Studio API and EB GUIDE Monitor API as NuGet packages.
Check out the package manager for .NET, a free and open-source package manager designed for the Microsoft development platform.
Add the NuGet packages to your Visual Studio project and you have all the dependencies that you need to create your custom extensions for EB GUIDE Studio and EB GUIDE Monitor for new model elements, new properties, or any other new feature that you want to have.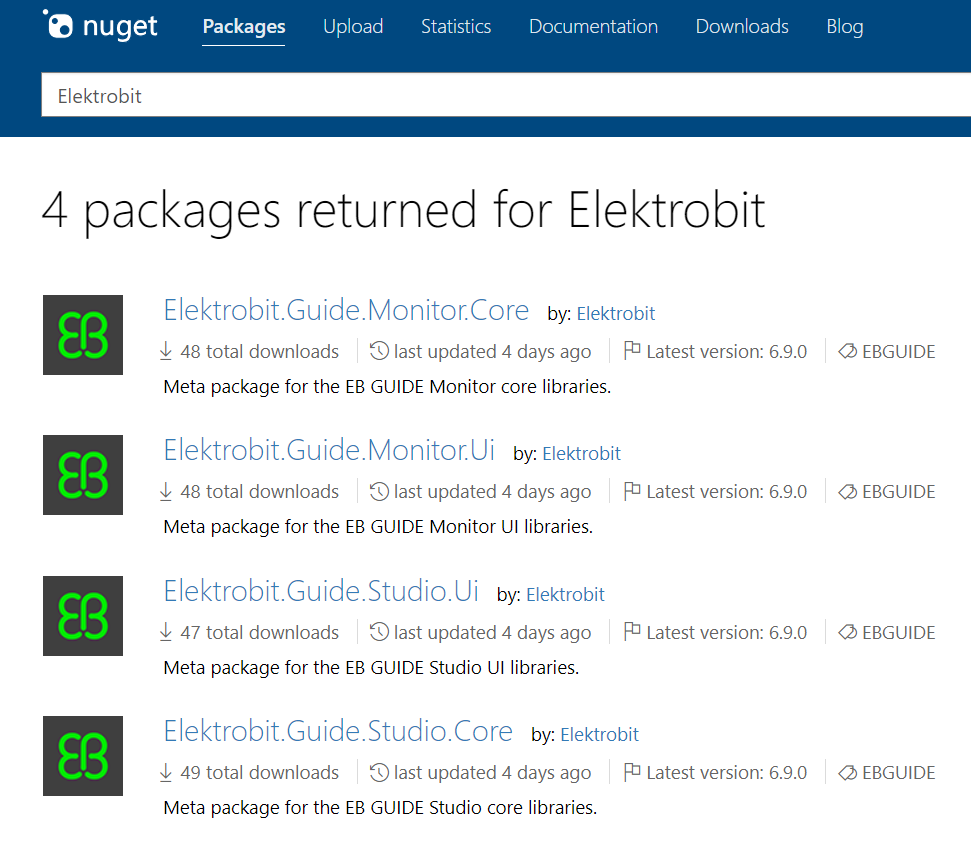 We are proud to be part of these great collaboration tools to provide modelers and developers the easiest and the most intuitive ways to create state-of-the-art HMI models!
Start modeling now!
As always, the following resources have been updated and are now available:
Download the Community edition of EB GUIDE.
Read through our updated Release Notes.
Download updated user documentation.
Access updated tutorials here.
Download updated feature demo, examples, and custom widgets.
Sign up for one of our EB GUIDE training courses now.