Monday, December 3, 2018
EB GUIDE maintenance release
As is often the case, new features come with new issues. This is also true for our freshly released version of EB GUIDE.
For the last few weeks, after collecting your feedback, we are pleased to announce the maintenance release.
Below are some of the most important issues that we've fixed:
The user-defined properties can now be sorted: You can now sort user-defined properties alphabetically using the new button in the Properties component. It is also possible to leave the properties unsorted, i.e. in the order they were initially added to your EB GUIDE model.
The output of the scripted curve has been fixed: Now the output of the scripted curve for colors that uses alpha values is produced correctly. The output does not change with each execution of the same scripted curve.
EB GUIDE GTF does not cause problems anymore while re-entering the state machine that includes a dynamic state machine list and view transition animations.
If you want to know more about all the fixes included in the patch, please feel free to take a look at the release notes.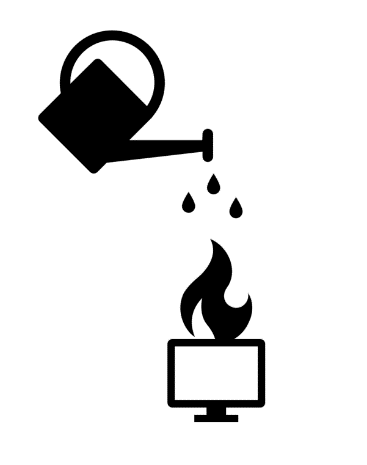 Start modeling now!
As always, the following resources have been updated and are now available:
Download the Community edition of EB GUIDE.
Read through our updated Release Notes.
Download updated user documentation.
Access updated tutorials here.
Download updated feature demo, SDK examples and custom widgets.
Sign up for one of our EB GUIDE trainings now.