Tuesday, January 24, 2017
EB GUIDE Display Language Option
As mentioned in an earlier post, EB GUIDE 6 has the option to change your display language and set it to your preferred one (English, Chinese, Japanese or Korean). Setting the display language on EB GUIDE is very easily accomplished in a few simple steps.
STEP 1: Click on the Project Center icon to open it.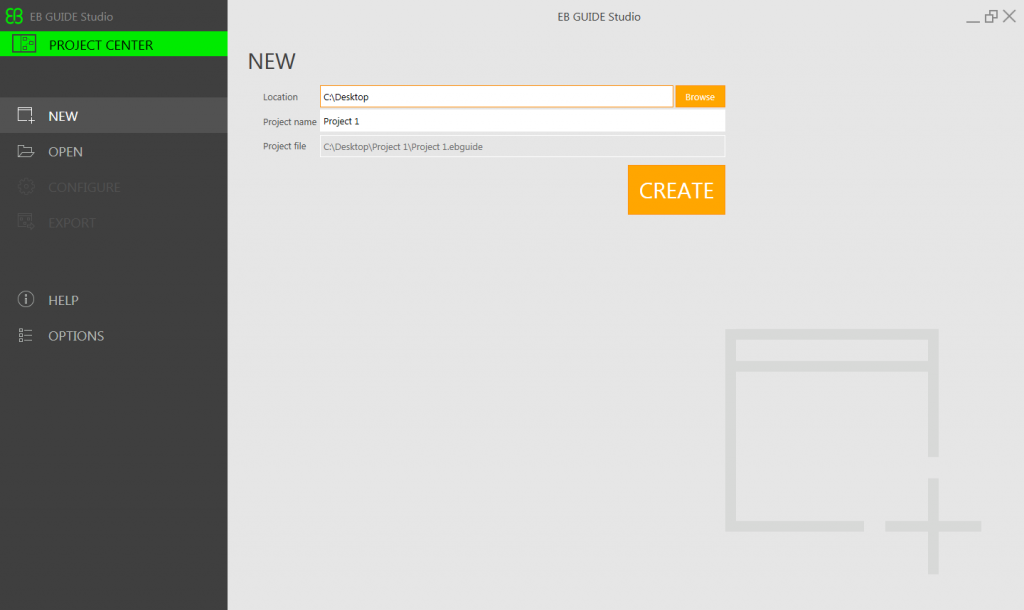 STEP 2: In the navigation area, click the Options tab.
STEP 3: Select a language from the Display language drop-down list box.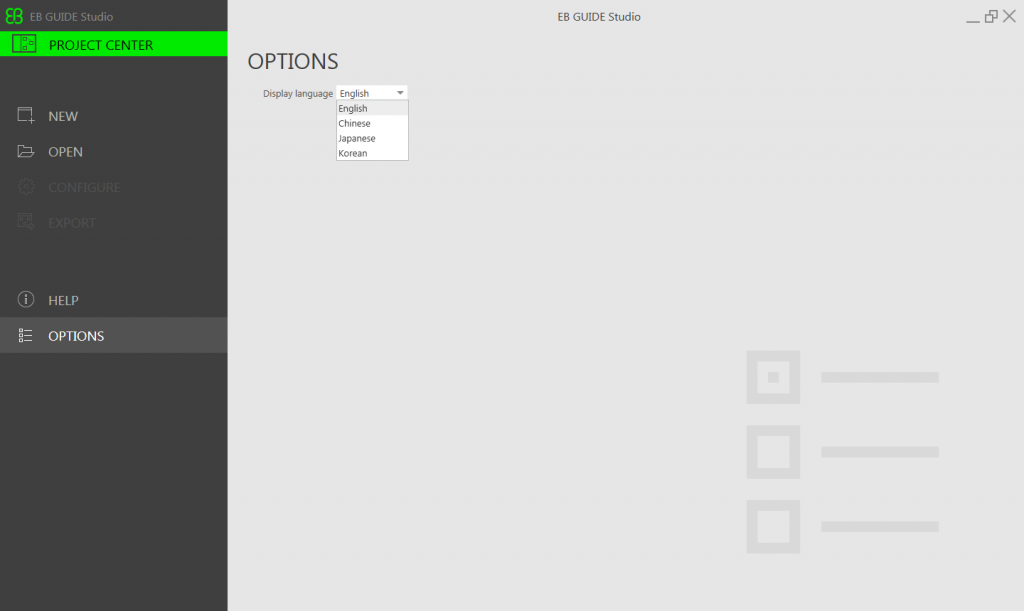 STEP 4: Restart EB GUIDE Studio.
On restarting, the graphical user interface should display in the language of your choice. You are now ready to model your next project.