Friday, November 20, 2020
New demo model: How to handle label settings
Together with one of our partners, we created a demo model to showcase all the different settings for displaying text in labels. This easy-to-use model also helps you to understand how to use the lineGap and lineOffset properties for defining the line spacing.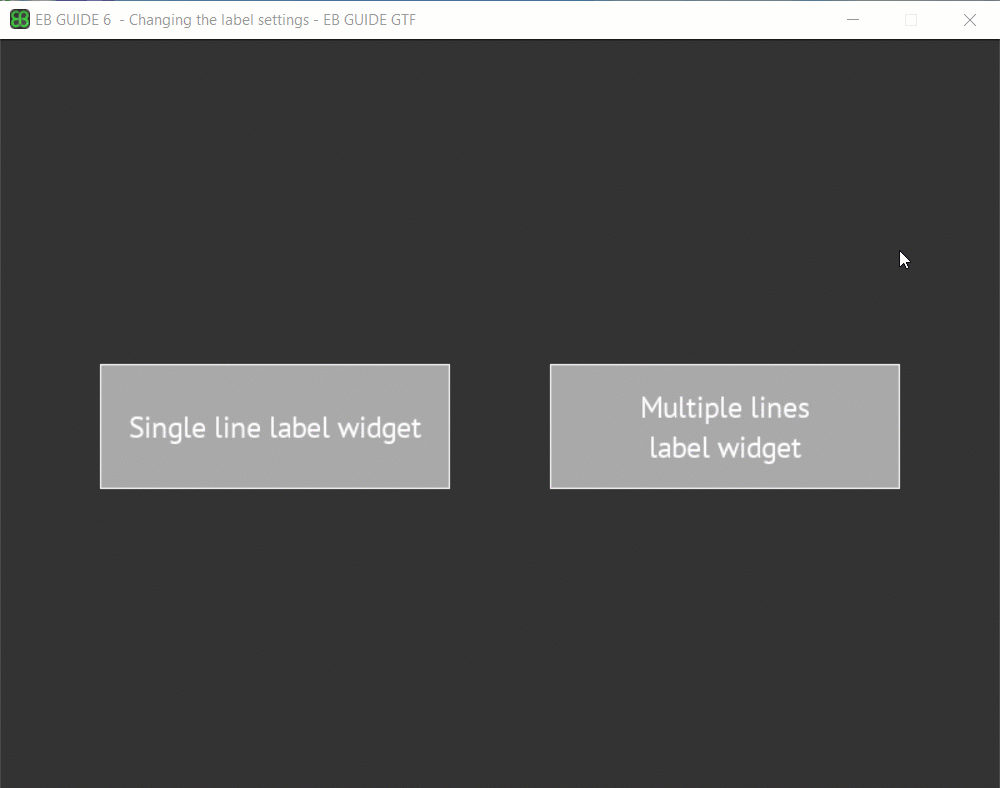 Download the model here or go to our examples page!
Start the simulation in EB GUIDE Studio and explore the demo model by moving the sliders. The effects to the text are shown directly in the simulation window.
For background information and instructions, see the EB GUIDE Studio user guide.