Monday, March 11, 2019
Maintenance updates for EB GUIDE
We're pleased to announce maintenance updates for EB GUIDE. Below are details on the latest changes.
With today's bugfix release, the overall system performance is improved.
New traces available: We've added new traces that allow you to measure shader compilation.
If you want to know more about all the fixes included in the patch, please feel free to look at the release notes.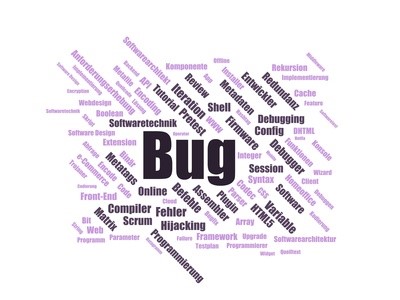 Start modeling now!
As always, the following resources have been updated and are now available:
Download the Community edition of EB GUIDE.
Read through our updated Release Notes.
Download updated user documentation.
Access updated tutorials here.
Download updated feature demo, SDK examples and custom widgets.
Sign up for one of our EB GUIDE trainings now.