Wednesday, September 23, 2020
New tutorials available to run EB GUIDE on Raspberry Pi and Android devices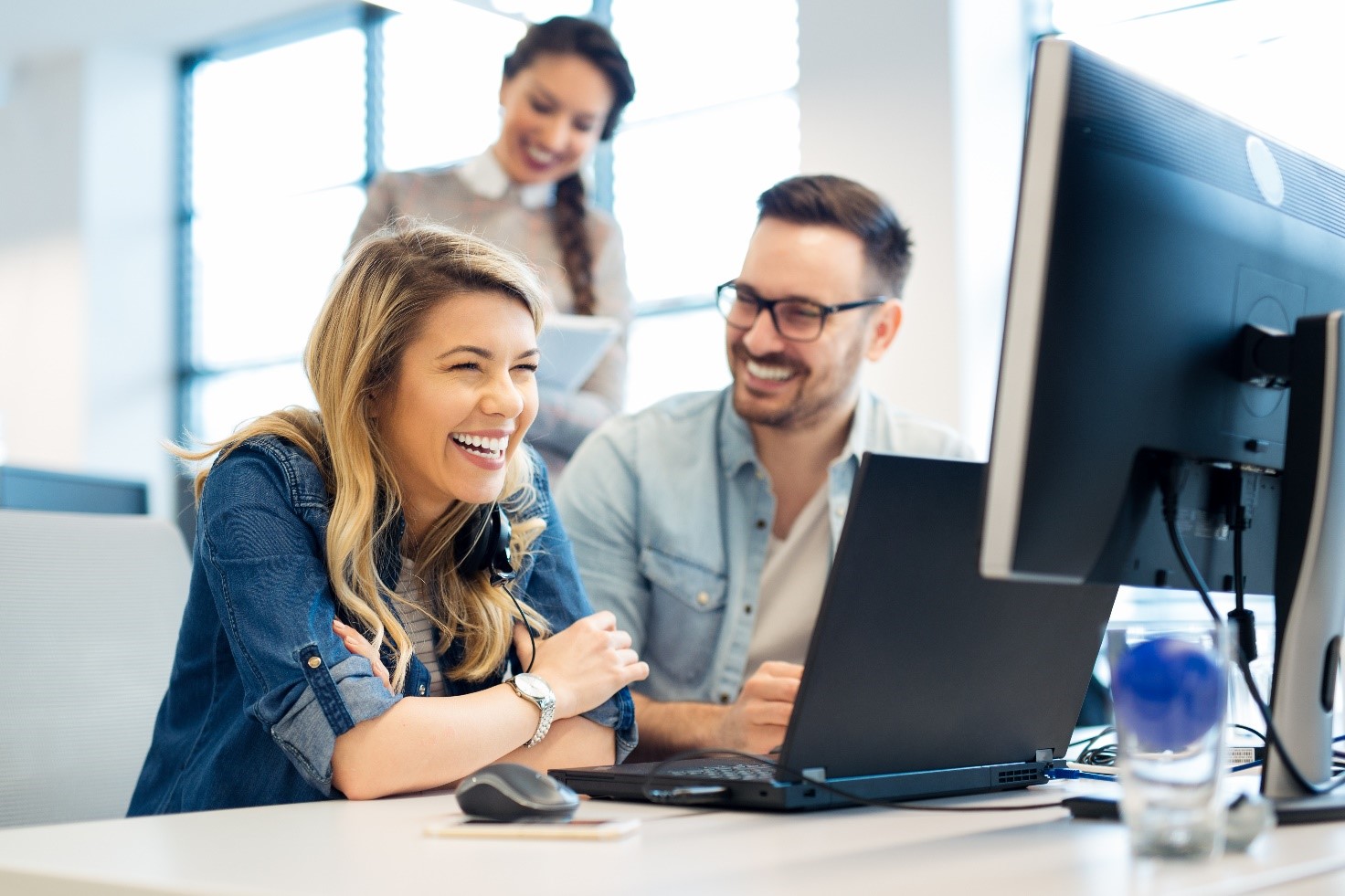 With the new version of EB GUIDE, EB is proud to release dedicated EB GUIDE Software Development Kits (SDKs) for Raspberry Pi and Android. Our latest SDKs not only support the official Raspberry Pi, one of the most accessible and popular targets for educational purposes and development for embedded systems, but also Android 9 with the API level 28 for development purposes in the Android area.
These new SDKs give you the flexibility to create and test advanced HMIs while accelerating your development timelines, reducing costs, expanding EB's selection of compatible devices, and enriching our ecosystem of supported platforms.
Our goal is it to make the lives of our HMI developers easier. Check out our brand-new and our revisited tutorials to get a deep understanding on how to install components and use EB GUIDE GTF on your Raspberry Pi and Android target devices to run an EB GUIDE model.
Or learn how to bring a model created in EB GUIDE from your PC to your Raspberry Pi and Android devices and see it run on these target environments with our new tutorials.
Start modeling now!
As always, the following resources have been updated and are now available:
Download the Community edition of EB GUIDE.
Read through our updated Release Notes.
Download updated user documentation.
Access updated tutorials here.
Download updated feature demo, examples, and custom widgets.
Sign up for one of our EB GUIDE training courses now.