Thursday, January 23, 2020
UX and UI 6.9 – what's new?
Several features have been added and adjusted in 6.9 that contribute to better usability and experience. We want to give you a little overview of what improvements you can expect in your daily use of EB GUIDE 6.9.
Splines
We have received a lot of feedback that the transition handling needs some tweaking. To help you structure and order your state machine more clearly and to avoid transitions to overlap with views, it is now possible to easily bend the transitions according to your requirements. Just click anywhere on the transition and bend it with the mouse pressed, the transition spline will follow your movement: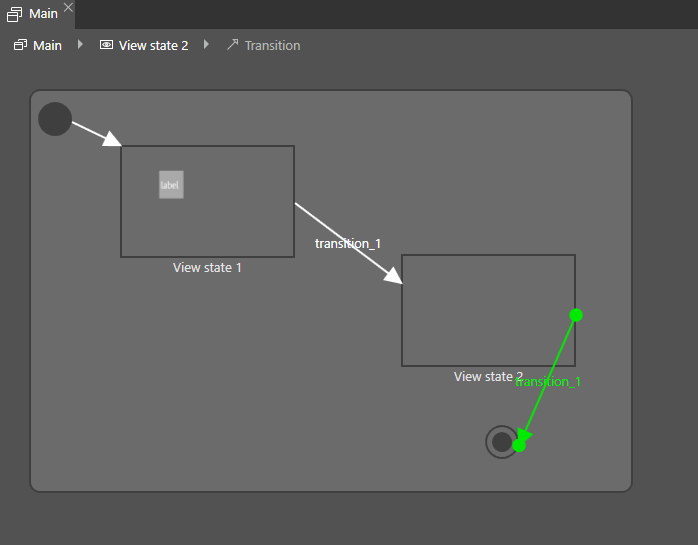 Jump to linked target
Building on the existing jump to functionalities like jump to root template, we now added the possibility to jump to any linked target from the Properties and Datapool component. This will allow you to quickly navigate to the desired element without having to use the reference search. Simply right click on the element containing a link and click the "jump to" option.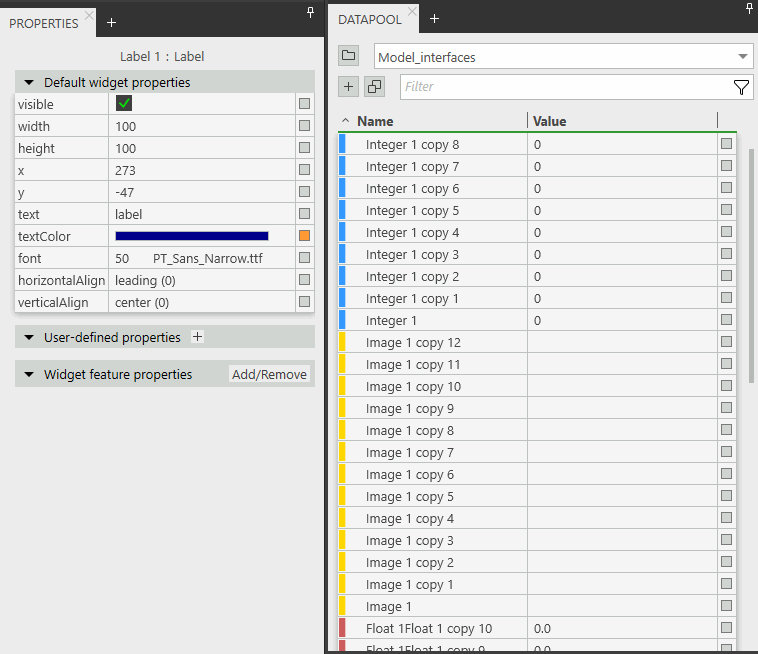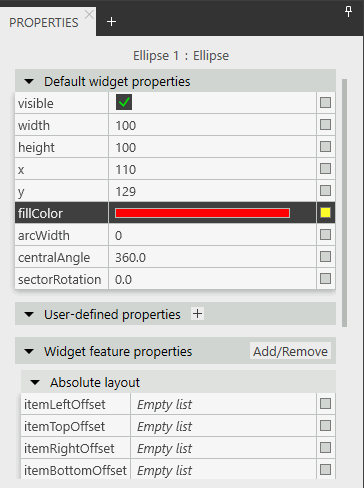 Increased combo box width
With often very long element names it is sometimes tricky to choose the right element for a combo box selection without having more information. With the newest release, we made the dropdown of combo boxes wider so more information is visible for you. Additionally, all dropdown entries now have tooltips so you can see the whole element name if you need to.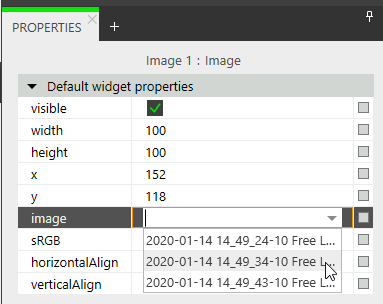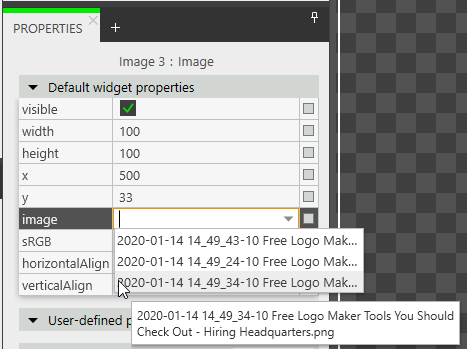 Font metrics
Fonts can be a tricky subject, especially if you use multiple fonts in different sign systems, all in one HMI. To give you more freedom in your use of typefaces, we created a new widget feature that allows you to manipulate the ascender, descender, and line gap of a specific label to fit your specific needs. In this example, two labels with different fonts were set to the same baseline by adding font metrics with the same values to both labels: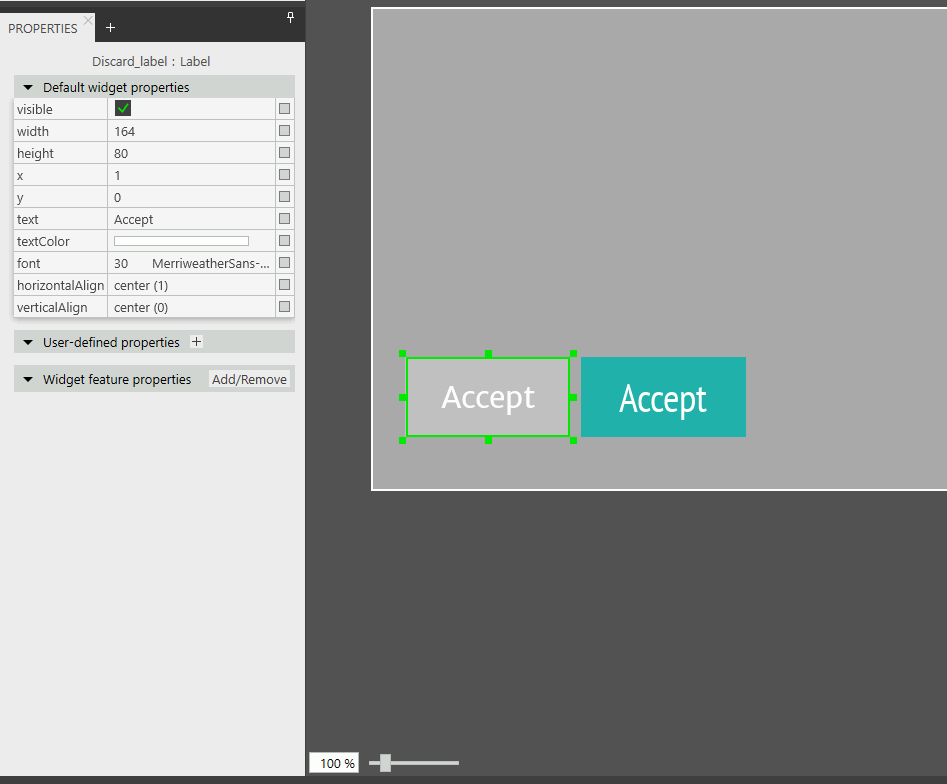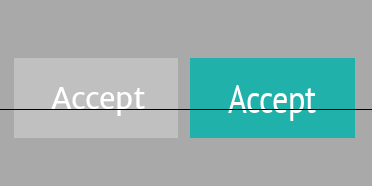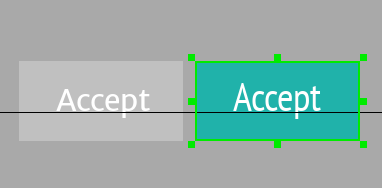 Table styling
Last but not least we included a new minimalist and space-saving style for our tables in EB GUIDE 6.9, giving it a more uniform and modern appearance. This is only one small step to improve the use of space in data-intensive areas of EB GUIDE.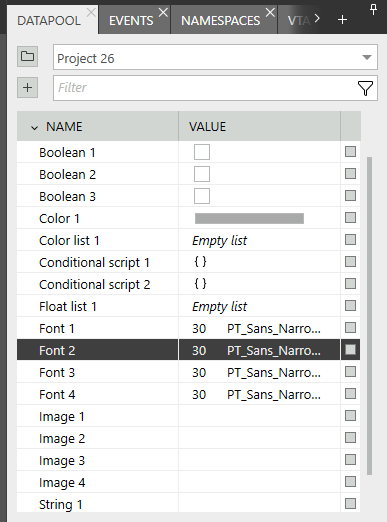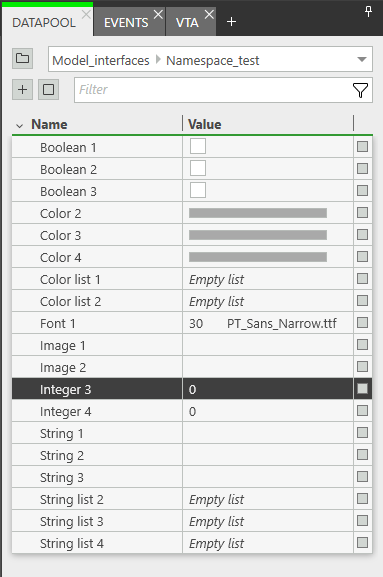 Start modeling now!
As always, the following resources have been updated and are now available:
Download the Community edition of EB GUIDE.
Read through our updated Release Notes.
Download updated user documentation.
Access updated tutorials here.
Download updated feature demo, examples, and custom widgets.
Sign up for one of our EB GUIDE training courses now.