In the era of the Internet of Things, more and more devices will require HMIs. They need to be lightweight, but powerful. Streamlined, but sophisticated. Simple, but beautiful.
EB GUIDE is a flexible HMI tool that can be used to build a wide variety of interfaces for many different devices and industries. With EB GUIDE, you can think about where and how you want to interact with your users, not what has to happen behind the scenes to make your UI work.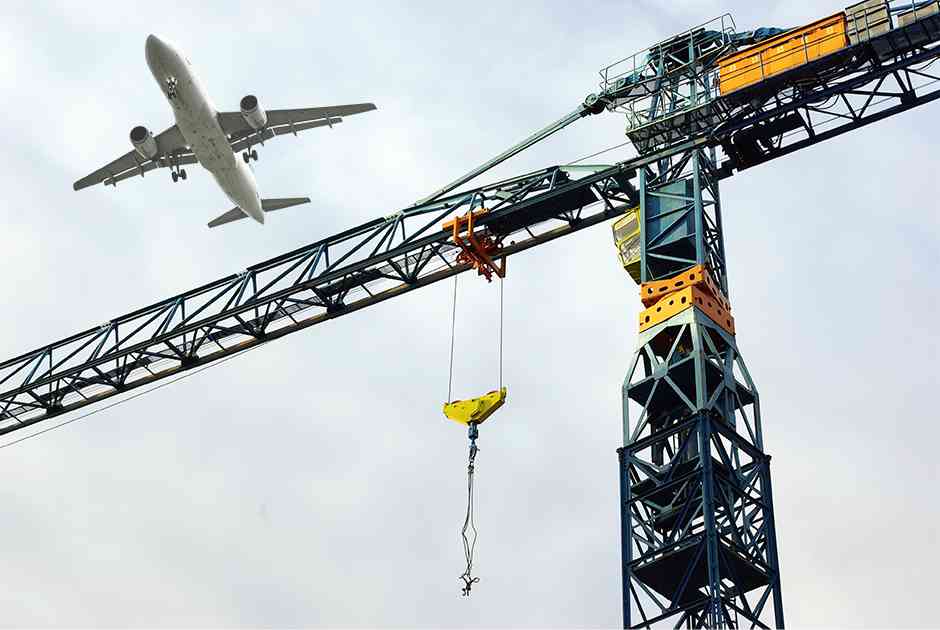 Built to the highest standards
Planes, trains, boats, factory equipment, and industry tools—more and more they rely on a HMI for humans to operate them. That HMI has to be solid because people's lives may be at risk if something goes wrong.
EB understands the challenge. We've been working in the automotive industry for 25 years building solid interfaces for vehicles. And EB GUIDE is the tool of choice for OEMs, manufacturers, and others in the industry when they need to build a solid UI for drivers. Learn more about EB GUIDE's use in the automotive industry, and why millions of cars use EB GUIDE HMIs.
Embed it anywhere
If you're building a UX for an embedded device, look no further than EB GUIDE. Our lightweight WYSIWYG editor lets you create multimodal interfaces for embedded devices. Whatever your end product, you can use EB GUIDE to design a stunning UX to help you stand out from the competition.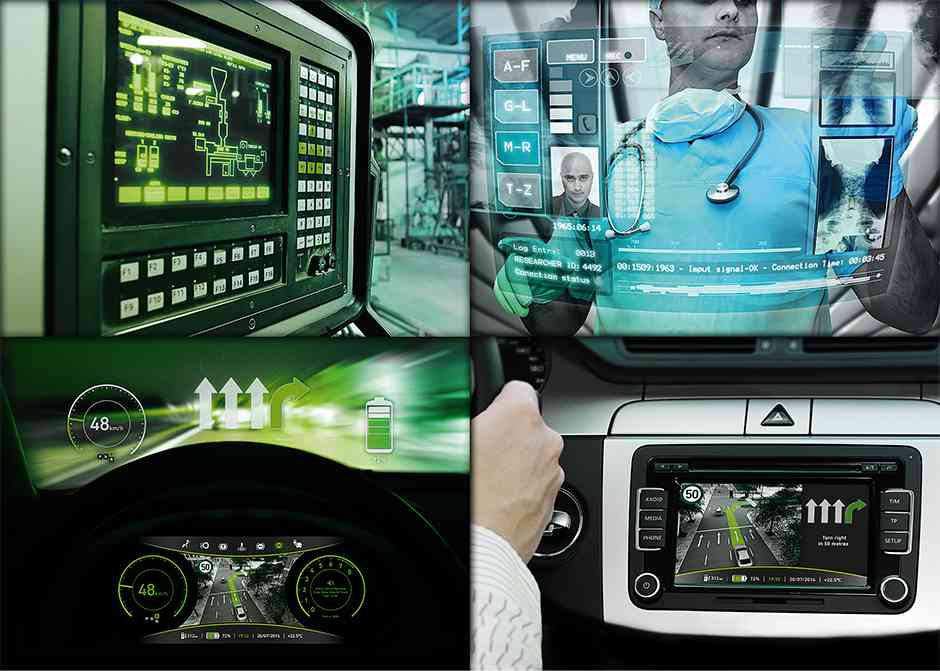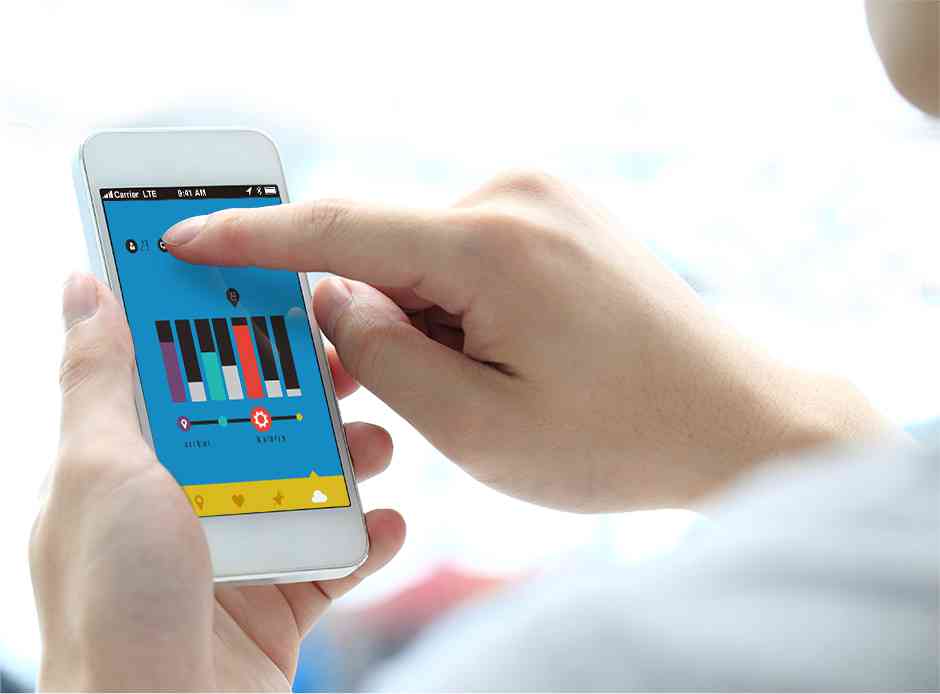 Make your mobile UI shine
The smallest devices are the most personal and the most coveted. People have high expectations of their mobile devices. They expect to control them by talking to them, touching the screen, and manipulating them. To build the mobile UI your customers expect, you need a powerful HMI development tool that can deliver the highest quality animations, a rich touch experience, and sophisticated voice recognition and speech output. EB GUIDE is a single HMI tool that supports all of those interaction modes. And it delivers the output as a binary that's lightweight enough to work well even on mobile devices with limited CPU, GPU, or memory.
Worldwide support
EB is a global organization with offices across the globe. We support clients all over the world doing everything from answering product questions to providing project management and product development. We're fully staffed and ready to meet your needs. Contact Us for information about specific support packages and offerings.