An end-to-end HMI tool
You shouldn't have to use different HMI tools for different stages of development. EB GUIDE is an end-to-end HMI development platform. Use it to design, prototype, and then deploy your HMI. Define your application's logic via a workflow, model different views, and define the way controls behave. Deploy your user interface through EB GUIDE using its runtime EB GUIDE Graphic Target Framework (GTF) for embedded devices.
Have a distributed design team? EB GUIDE is specifically built to support multiple team members working together on the UX—even when they're in different locations. Find out more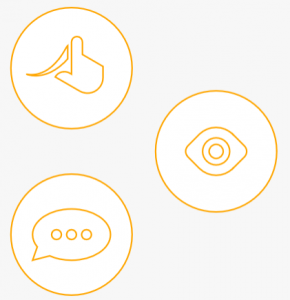 Multimodal design
Your users interact with devices in many different ways and your UX needs to support them all. So we've given you one simple tool to create multimodal HMIs.
EB GUIDE lets you design voice user interfaces using the latest speech technology. You can also use it to design touch or gesture user interfaces. And, of course, EB GUIDE supports graphical user interfaces—with high-fidelity, real-time 2D and 3D graphics. With one tool to handle all three types of UI and create a consistent, holistic user experience across interaction modes.
Say it. Hear it. Do it.
Humans communicate through speech. Nothing's more natural than that—which is why EB GUIDE supports high-level, natural language understanding (NLU). Speak to the user. Listen to the user. And comprehend so you can take the appropriate actions. EB GUIDE supports the latest third-party natural language solutions, including sophisticated interactions that bring the power of speech to your interface.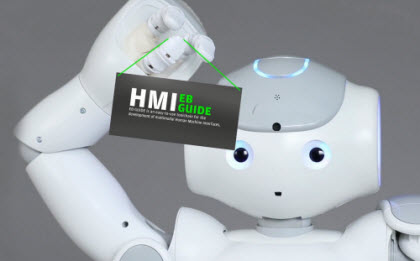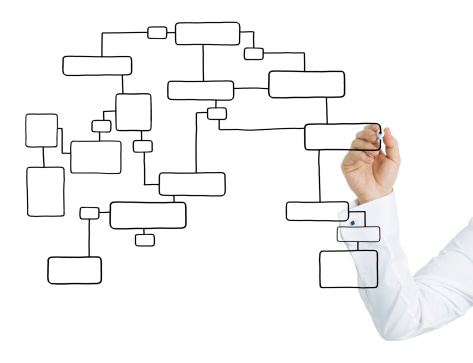 Faster development
Code isn't the ideal environment for designing a user interface. EB GUIDE provides an environment that allows you to model your UX concept instead of writing code. Use a workflow to map the logic of your system. View and design the layout and HMI behavior independent of one another. Change your UX by simply updating your model. No code. No compiling. No waiting.
Find out how development works in EB GUIDE
Stop designing in the dark
It's hard to design a good UI when you can't see how the final product will look and feel. EB GUIDE's WYSIWYG interface allows you to build the HMI on your Windows PC and see just how the UI will look and behave later on the target platform. Tweak with confidence.