Save time on your HMI development projects
You're under tight time constraints—and probably have a tight budget, too. EB GUIDE saves time and money. Let your designers create and simulate a multimodal UI at their desktop—without the expense of coding. Use EB GUIDE's integrated testing capabilities to ensure quality by performing automated tests.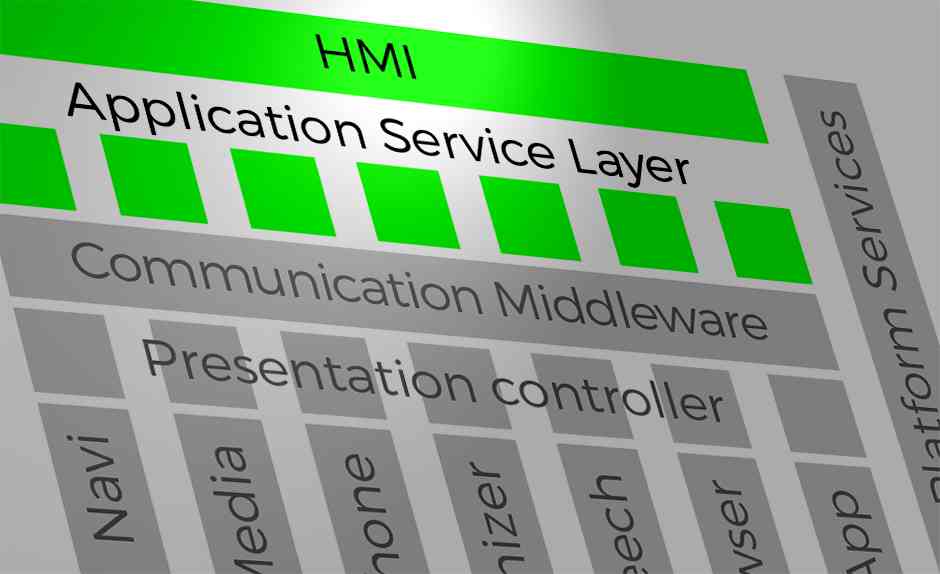 Integrate with ease
EB GUIDE abstracts the HMI layer from the underlying target. You don't have to worry about the details of the supporting application or hardware component. EB GUIDE provides the data from the component to the model, so you can define how that data appears and what happens with it, without having to learn the API or interface of the component.
Designed for teams
We know you may have multiple developers working on your HMI project—maybe even in different physical locations. We've been there before. So we designed EB GUIDE to support multiple developers working simultaneously. Every modeler works on his or her own copy in the version control system of your choice. When changes are committed, others on the team can see the newest version.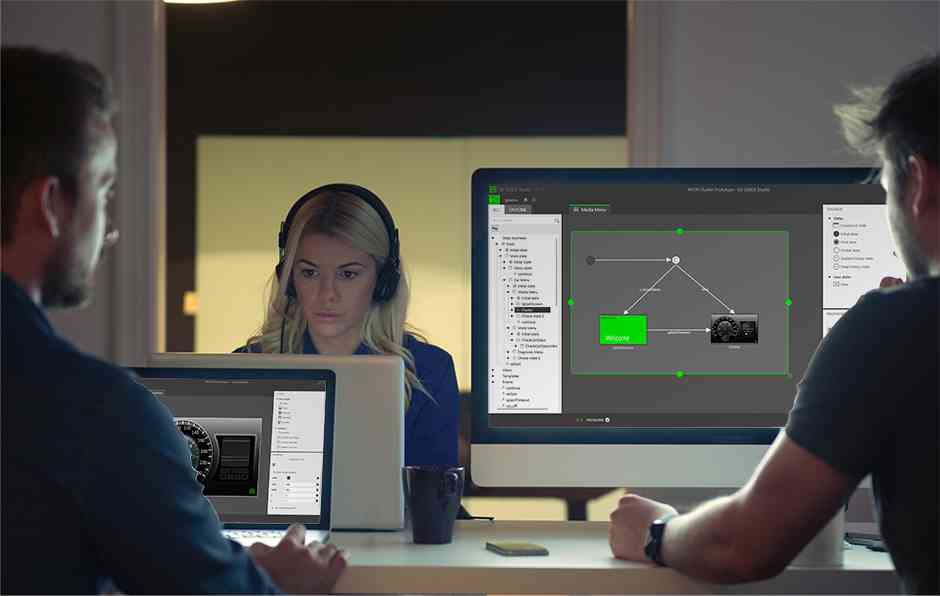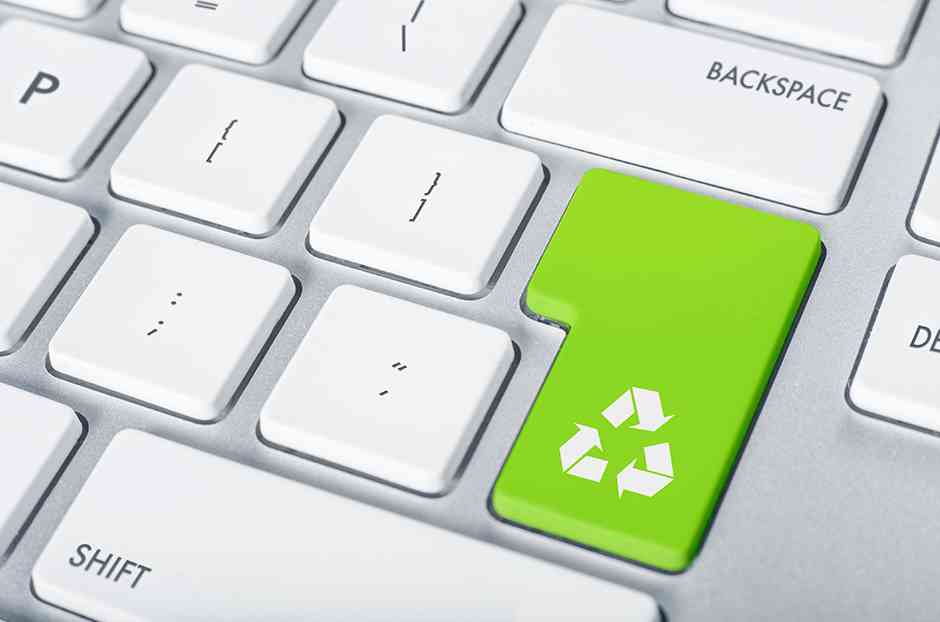 Made with reuse in mind
It's not just about this project. You have to think about the next one, and the one after that. We've designed EB GUIDE to allow you to export the widgets you create and reuse them for other HMIs, to give the next team a head start. And you can share and reuse subprojects—you can even create widget templates to ensure a consistent look and feel across products.