Following a successful software development process, we support you with our EB tresos Busmirror tool for testing your electronic control unit (ECU) software during the implementation stage. When software developers want to start up an ECU while the other ECUs in the network aren't yet available, EB's bus tools mirror the behavior of the missing ECUs so you can get on with the project.
Also, EB tresos Busmirror is ready to use for automated ECU testing, e.g., hardware-in-the-loop (HIL), end-of-line (EOL), or as an integral part of your production line.
EB tresos Busmirror supports all established bus systems, including Ethernet, FlexRay, CAN, and LIN. We also offer carmaker-specific extensions. EB tresos Busmirror is fully compatible with EB hardware  products, allowing automatic generation of simulations for rest buses and integration into the host system through the open automation interface.
Advantages include:
Supports all common automotive bus systems
A guided workflow with step-by-step user instructions
Ability to imitate large clusters of multiple ECUs with only a few clicks
Editor views for signals, PDUs, frames, and network parameters available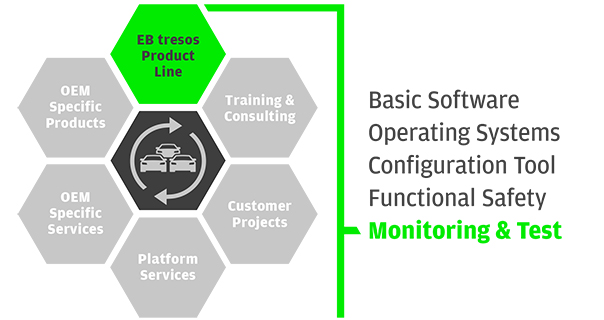 EB tresos Busmirror is based on Eclipse technology, supports AUTOSAR, offers a high level of usability, and includes step-by-step guides.
You can quickly design bus communication:
Import a system configuration.
Select the real network node/ECU for which you need a counterpart.
Generate the configuration for the EB bus interface hardware.
Our Ethernet, FlexRay, CAN, and LIN rest bus simulation solution (German: Restbussimulation) can be combined with carmaker-specific modules.
EB tresos Busmirror lets you emulate complex protocols such as network management (NM) or XCP master functionality directly on the hardware, saving resources on the host system and providing abstraction from real-time tasks toward a non-real-time OS like Windows. It helps you be more efficient by providing various functions for error intersperse like disappearing frames or signal manipulation. 
EB tresos Busmirror at a glance
EB tresos Busmirror is based on these components:
EB tresos Busmirror Configurator. The PC-based graphical tool used to configure and generate a rest bus simulation.
EB tresos Busmirror Run-time. At run-time, it executes the generated configuration on  EB hardware  and can be remotely controlled using various host drivers over PCI, TCP/IP USB, or EtherCAT interfaces.
EB tresos Busmirror MAid packages.

Provide carmaker-specific protocol implementations like TP/XCP/NM/e2e.
EB tresos Busmirror utilizes our EB tresos hardware products. Connecting these solutions, time critical functions can be carried out on the interface hardware in real-time.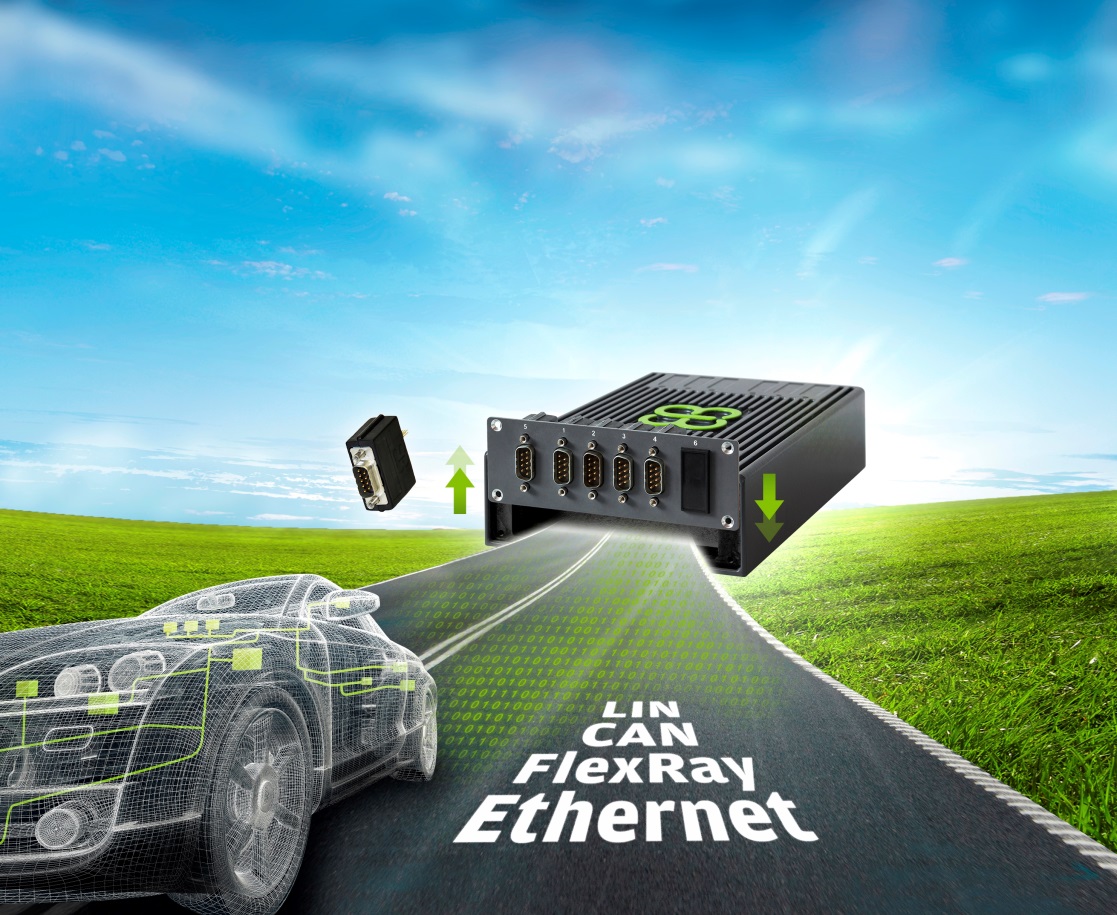 Integration with other EB tresos products and technologies
The bus interface hardware for EB tresos Busmirror.