As part of the EB tresos family, EB offers a variety of different hardware platforms for different use cases. These hardware products are compatible with the EB tresos Busmirror tool.
Benefits
A variety of interfaces
Our extendable hardware can be adapted to your specific interface needs. Select which interface slots are plugged into the hardware, e.g. up to:
1x FlexRay (A+B)
8x CAN
4x LIN
Digital input and output
GPS
Additional modules available upon request to meet individual customer needs.
The right versions for your use case
Our hardware products offer high-performance up to dual-core microcontrollers with 2x 1GHz. We have a variety of products to address different use cases, such as automotive environments, for desktop-use, or in HiL systems.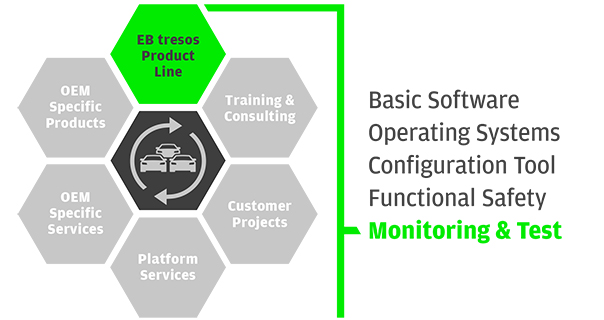 Product details
All EB tresos Hardware products can be easily configured with the rest bus simulation tool EB tresos Busmirror. They can execute user-specific code in real-time synchronously to a running bus system communication.
EB offers  the x200 hardware platforms, that are tailored to individual customer requirements and are available in different shapes.
The series includes hardware for in-car use, desktop use, and modular slot cards:
The EB 5200 card fits into PCIe, PXI, VME, etc., systems by means of a carrier board. Host systems can configure and control EB 2200 hardware via TCP/IP or USB. An additional EtherCAT interface is available for the EB 2200 hardware.
EB tresos Hardware is the counterpart of our EB tresos Busmirror. Connecting both, time critical functions can be carried out on the interface hardware and configured with the busmirror tool environment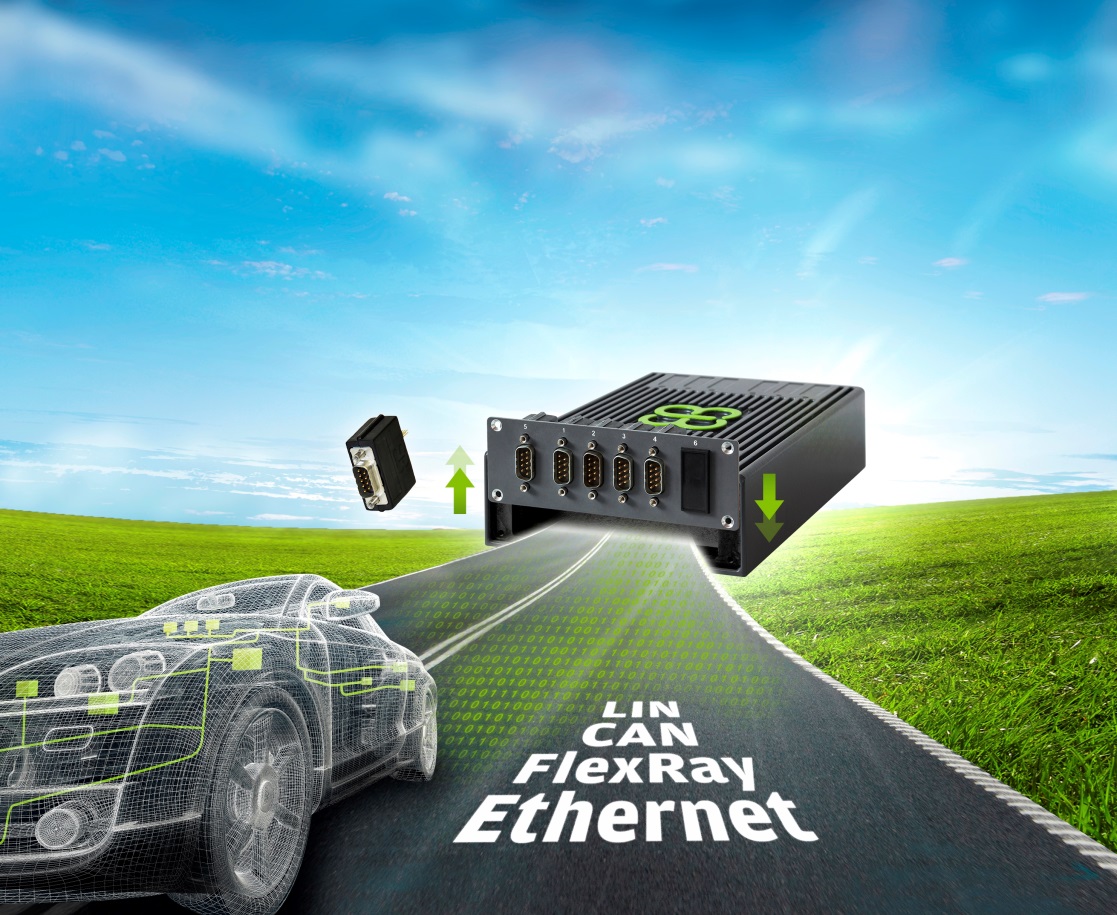 Integration with other EB tresos products
The tool environment for our EB tresos Hardware series.