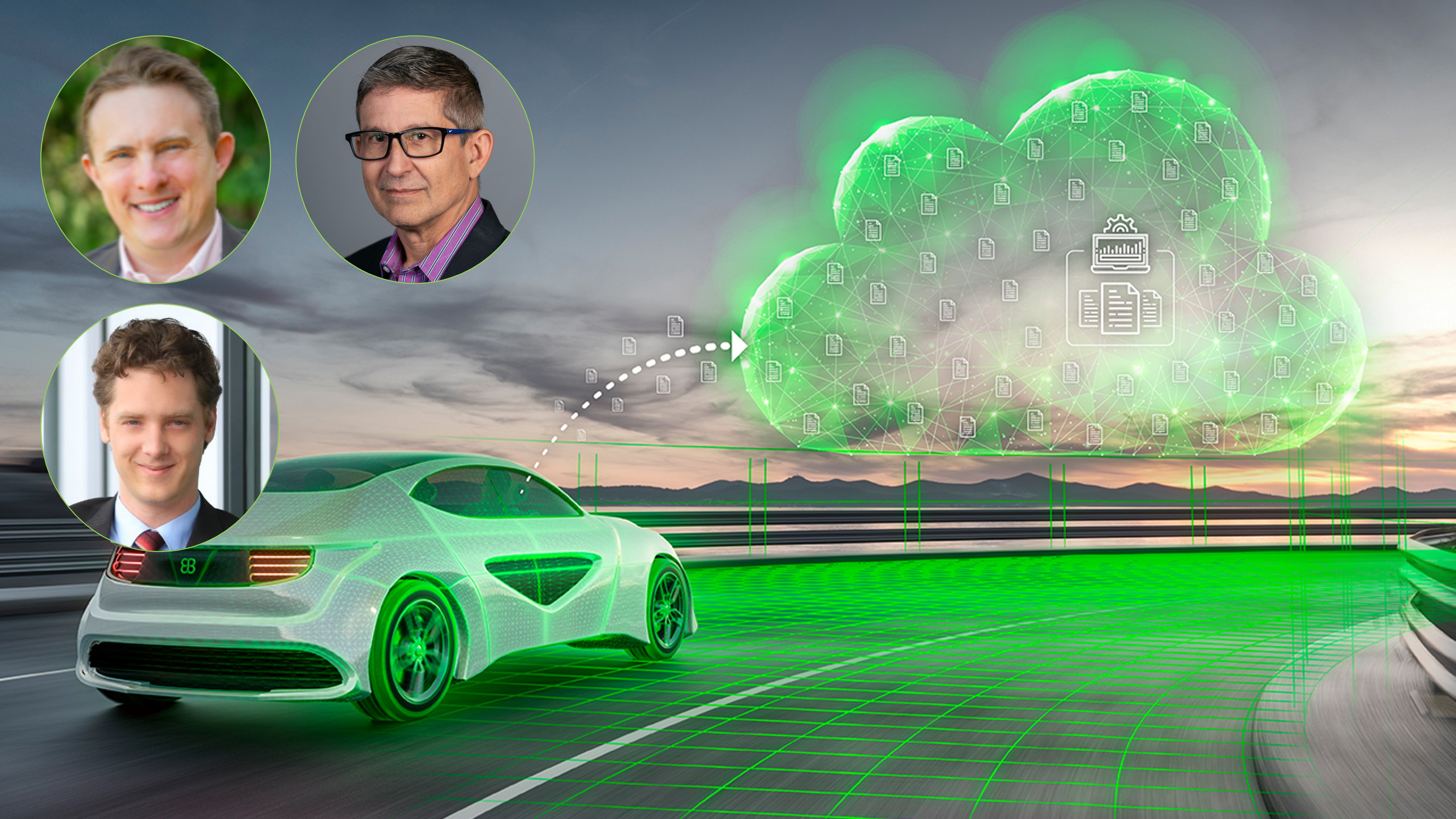 Elektrobit and DELL have jointly developed a scalable data management and storage solution and will give you an overview and a demo during this SAE Tech Talk.
Summary
With ADAS/AD sensor data collection already measured in petabytes and growing exponentially, sensor data management is an obvious strain on budgets. To reduce complexity and costs, two critical improvements are needed. The first is to fast-track development teams' important topical data. The second is to remove corrupt or unusable data before it incurs further downstream costs.
In this free webinar, Lawrence Vivolo, Senior Business Development Director at Dell Technologies and Dylan Dawson, Business Development Manager, Elektrobit will help you discover how you can boost engineering efficiency and reduce data management overhead costs through rich metadata indexing and data aggregation.
Key topics and takeaways:
Why we collect data
How much data we need to collect
What kind of data
Challenges
Solutions
Resource type
Webinar recording
Related content
Cloud-based validation toolchain for automated driving: EB Assist Test Lab