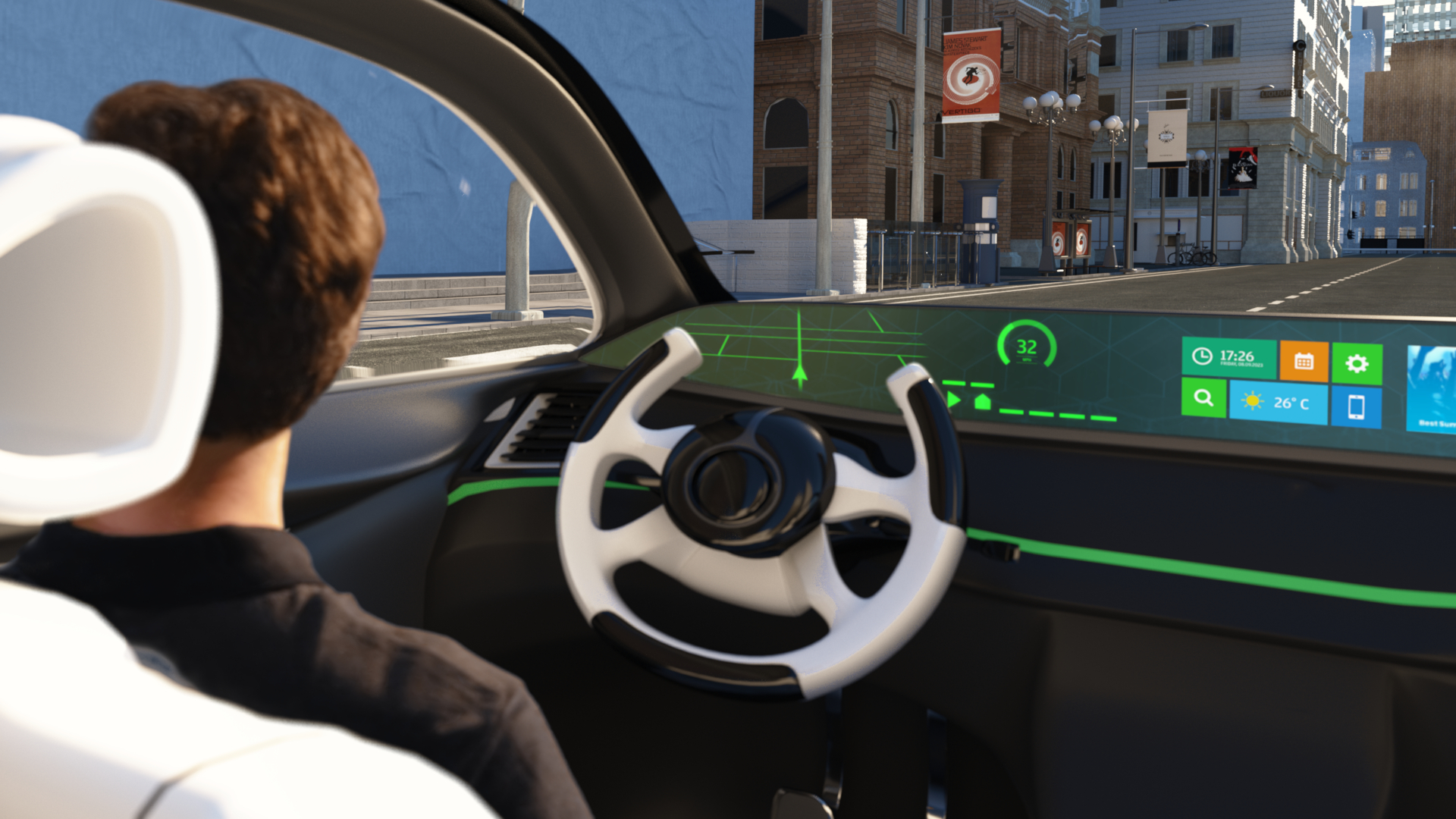 Summary
Augmented reality is literally changing the way we look at things today, especially in the car. From improving the driving experience to providing turn-by-turn directions, the future of the connected car has never looked so amazing.
In this free webinar, Elektrobit's Nazareth Samson will present a bird's-eye view of augmented reality and explain its role in the future of mobility.
Key topics and takeaways:
Understand existing and upcoming augmented reality trends in in-vehicle infotainment systems
Learn how augmented reality is disrupting the traditional automotive development, marketing and sales processes
Discover the latest offerings available to automakers to enhance the in-vehicle user experienc
Resource type
Webinar recording
Related content
Augmented reality (AR) EB GUIDE arware is a software framework that enables the creation of augmented reality solutions for AR HUD and video augmentation to make driving safer, build driver trust in the vehicle, and improve driver experience.
UX engineering services Customized solutions that deliver rich user experience.