This tech paper sheds light on automotive security collaboration through the SHARCS Project, and its resulting security solutions for connected vehicles.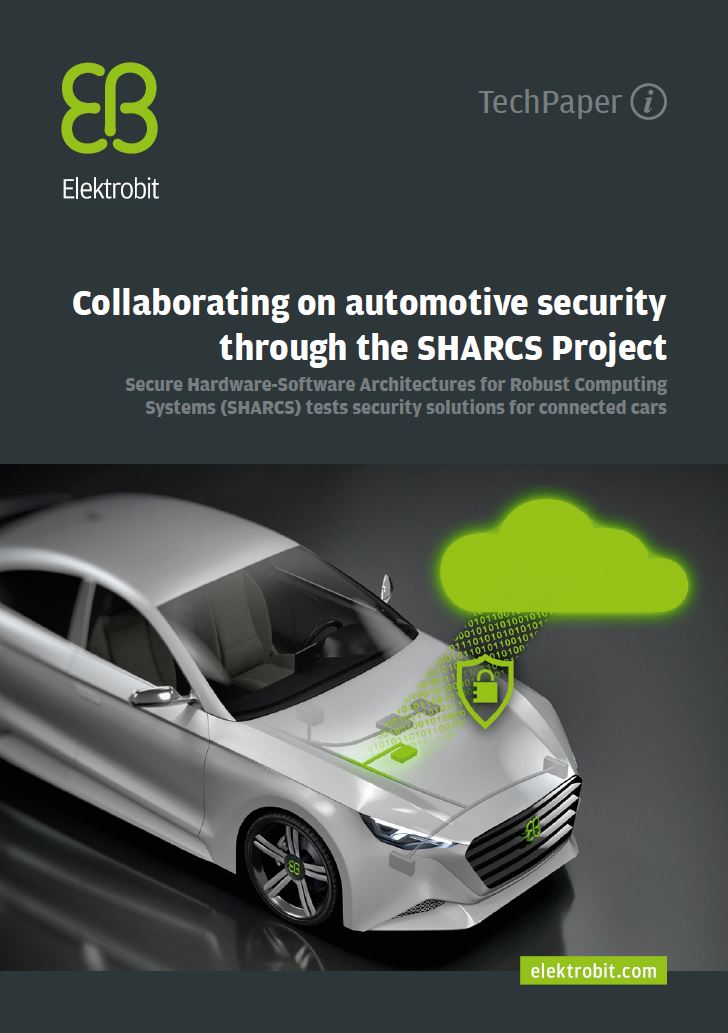 Table of contents
The need for automotive security
Potential risks for vehicles
The SHARCS methods
The need for automotive security
Introduction
Automotive security is an integral part of modern vehicles and a top priority for carmakers, but what methods are most effective at keeping our cars, data and drivers safe? Here, we discuss how Elektrobit came together with consortium partners to address securing vehicle hardware and software architecture as part of the SHARCS Project.
Related content
Product line for automotive security:
EB zentur