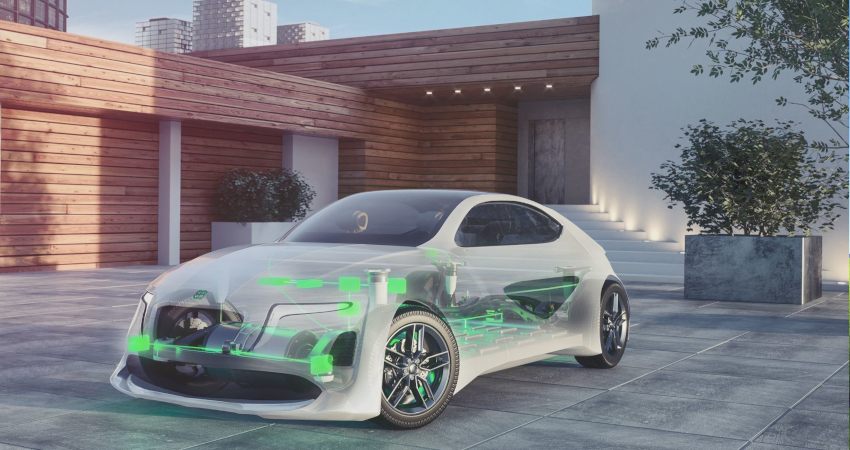 EB provides ECU software products and engineering services to address your custom software needs. We implement proven technologies, as well as the latest ones, like AUTOSAR and functional safety, to address our customers' project-specific requirements.
Every project is as unique as its customer. So we deliver the right solution based on the needs of the project and the customer or carmaker.
We are uniquely positioned to offer state-of-the-art ECU software encompassing: basic software, operating systems, configuration tooling, functional safety, as well as solutions for testing the software.
We are constantly developing our state-of-the-art ECU software – introducing EB corbos, a product line, that lets you bring Adaptive AUTOSAR on the road. EB corbos includes basic software, hypervisor, configuration tooling, and a high-performance operating system; all working together perfectly.
EB xelor is an all-in-one software platform for creating next-generation automotive electronics architectures based on high-performance computers (HPCs). Combining leading EB products, third-party software, and open-source components, EB xelor is a complete foundation that allows you to manage complex projects, enhance software innovation and differentiation, and accelerate your time to market.
We understand the latest market trends, thanks to the strong partnerships and trust gained over the last two decades working with industry-leading carmakers and suppliers. Our extensive partner ecosystem, incorporating third-party tool vendors, international standardization organizations, and microcontroller manufacturers, enables EB to deliver best-in-class solutions for the next generation of cars.
We always base all our products and solutions on state-of-the-art automotive technologies. Whether it's AUTOSAR, functional safety, security, or Ethernet, our technology experts actively drive the development of those essential technologies–and let you profit from our know-how.
We understand perfectly the needs of leading car makers like BMW, Daimler, Fiat Chrysler Automobiles, General Motors, Groupe PSA, Jaguar Land Rover, Renault-Nissan-Mitsubishi Alliance, Volkswagen Group, Volvo, and Weltmeister Motor. We follow a holistic approach with our standard and carmaker-specific products, with our platform- and carmaker-specific services, and with our customer project support, training, and consulting offerings. EB is a full-solution provider that's always on your side!