Elektrobit – the AUTOSAR specialist
AUTOSAR (AUTomotive Open System ARchitecture) is an open and standardized automotive software architecture, jointly developed by automobile manufacturers, suppliers, and tool developers. Its main goal is to introduce a standardized layer between application software and the hardware of an electronic control unit (ECU). Thus, the software is largely independent from any chosen microcontroller and car maker, making it reusable for several individual ECU systems.
Read about Elektrobit's involvement with AUTOSAR
With more than a decade of experience developing and implementing AUTOSAR basic software and tools for vehicle infrastructures, Elektrobit is an AUTOSAR specialist. Our expertise spans both the Classic AUTOSAR implementation as well as the new Adaptive AUTOSAR standard for high-performance ECUs. As the evolution of the vehicle requires ongoing improvement in vehicle architectures, Elektrobit continues to work with our industry partners to further develop the standards. To this end, AUTOSAR 4.x was developed, supporting a variety of automotive communications networks such as CAN, CAN FD, LIN, FlexRay, and Ethernet.
Elektrobit is a proud founding member of the AUTomotive Open System ARchitecture (AUTOSAR) development partnership, creating an open and standardized automotive software architecture alongside leading car makers, Tier 1 suppliers, and tool developers. Our AUTOSAR partners include major OEMs such as BMW, Daimler, Fiat Chrysler Automobiles, General Motors, Groupe PSA, Jaguar Land Rover, Renault-Nissan-Mitsubishi Alliance, Volkswagen Group, Volvo, and Weltmeister (WM) Motor, among others, as well as major semiconductor companies including Cypress, Infineon, Microchip, NXP, Renesas, STMicroelectronics, and Texas Instruments.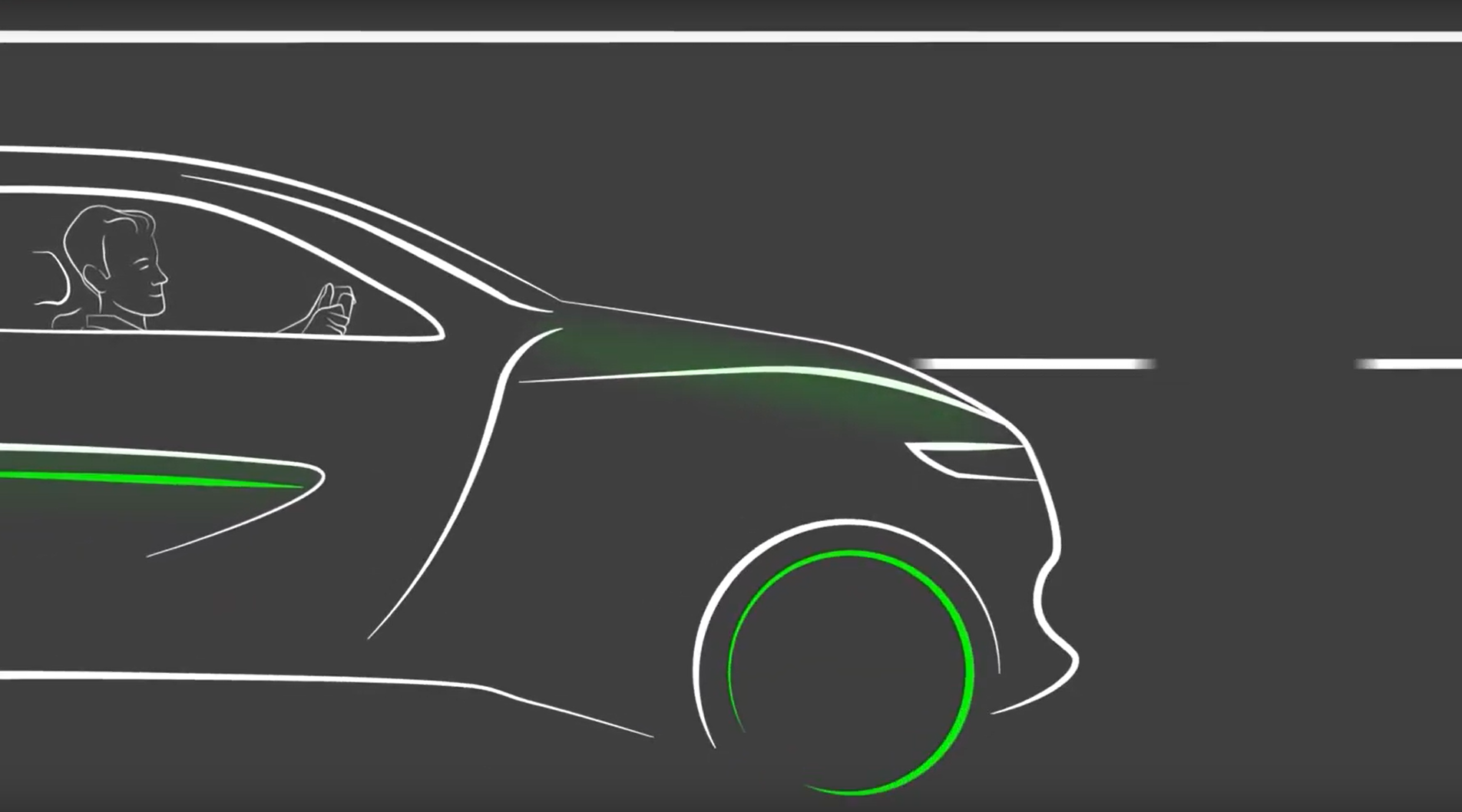 Elektrobit's AUTOSAR portfolio at a glance
Elektrobit offers complete product lines, EB tresos, EB corbos, and EB zentur for building safe, secure, and flexible ECU software, based on Classic and Adaptive AUTOSAR, supporting the ISO 26262 standard for functional safety.
All our products and solutions are based on state-of-the-art automotive technologies. Profit from the know-how of our experts who actively drive the development of essential technologies in the fields of AUTOSAR, Ethernet, Functional safety, and Security.
Elektrobit's vehicle infrastructure solutions based on AUTOSAR

EB tresos product line
Efficient and scalable Classic AUTOSAR-compliant and OSEK-/VDX-compliant products for ECUs, encompassing ECU basic software, operating systems, functional safety solutions, and tools for software configuration and testing.

EB corbos product line
Bring Adaptive AUTOSAR on the road with EB corbos products that include basic software, hypervisor, configuration tooling, and a high-performance operating system: all working together perfectly.

EB zentur
Secure your software infrastructure from unauthorized access with EB zentur. Elektrobit's end-to-end security concept guarantees security in depth – from ECU to cloud.
Further information on Elektrobit's ECU software solutions based on AUTOSAR
Further information
Training