Elektrobit and AUTOSAR:
20-year anniversaries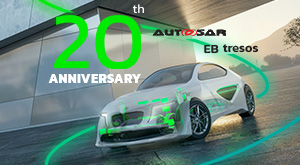 Celebrating two decades of automotive excellence and innovation – we're honoring the remarkable 20-year anniversaries of both AUTOSAR and EB tresos. These independent, yet influential milestones have helped shape the industry we see today, and set new standards in collaboration, standardization, and aligned vision. Elektrobit has been with AUTOSAR from the early days, and together, we celebrate these achievements, embrace the future, and will continue driving innovation for years to come.
Elektrobit's involvement with AUTOSAR
Elektrobit is a proud, early premium member of the AUTomotive Open System ARchitecture (AUTOSAR) development partnership, creating an open and standardized automotive software architecture alongside leading car makers, Tier 1 suppliers, and tool developers. With just shy of two decades of experience developing and implementing AUTOSAR basic software and tools for vehicle infrastructures, we are proud to say Elektrobit is an AUTOSAR specialist.
Our expertise spans both the Classic AUTOSAR implementation along with the Adaptive AUTOSAR standard for high-performance ECUs. As the evolution of the vehicle requires ongoing improvement in vehicle architectures, Elektrobit continues to work with our industry partners to further develop the high standards essential to the future of mobility.
Celebrating 20 years of AUTOSAR! Our team shares their thoughts on the journey: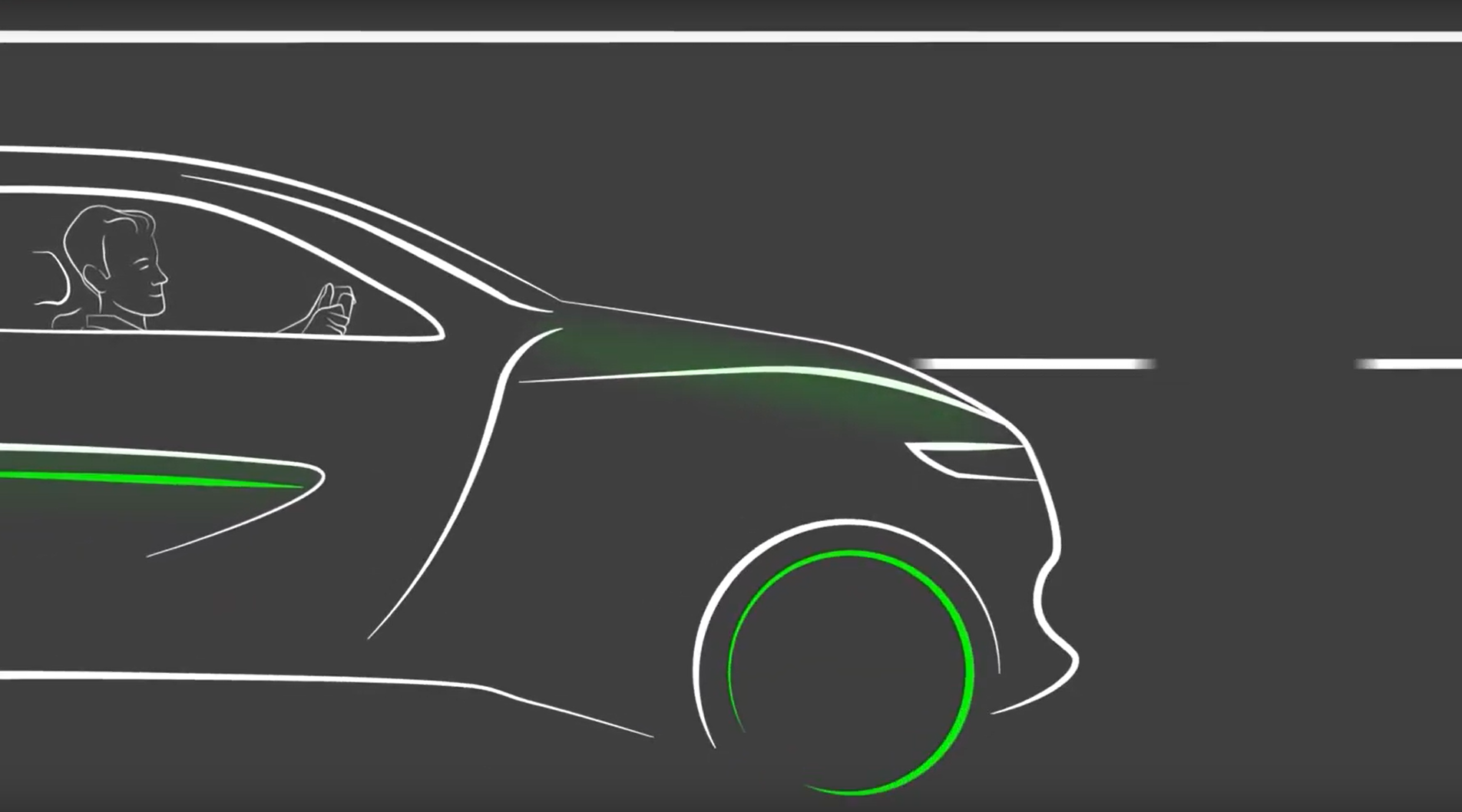 Elektrobit's AUTOSAR portfolio at a glance
Elektrobit offers complete product lines, EB tresos, EB corbos, and EB zentur for building safe, secure, and flexible ECU software, based on Classic and Adaptive AUTOSAR, supporting the ISO 26262 standard for functional safety.
All our products and solutions are based on state-of-the-art automotive technologies. Profit from the know-how of our experts who actively drive the development of essential technologies in the fields of AUTOSAR, Ethernet, Functional safety, and Security.
Elektrobit's vehicle infrastructure solutions based on AUTOSAR

EB tresos product line
Efficient and scalable Classic AUTOSAR-compliant and OSEK-/VDX-compliant products for ECUs, encompassing ECU basic software, operating systems, functional safety solutions, and tools for software configuration and testing.

EB corbos product line
Bring Adaptive AUTOSAR on the road with EB corbos products that include basic software, hypervisor, configuration tooling, and a high-performance operating system: all working together perfectly.

EB zentur
Secure your software infrastructure from unauthorized access with EB zentur. Elektrobit's end-to-end security concept guarantees security in depth – from ECU to cloud.
Further information on Elektrobit's ECU software solutions based on AUTOSAR
Further information
Training