Meet us and learn about what's trending with connected cars, automated driving, vehicle infrastructure, and user experience
Travel restrictions are in place but do not stop us from discussing the latest in automotive software development with you. Meet us virtually to learn about what's trending with connected cars, autonomous driving, vehicle infrastructure and user experience. From our home office to your home office, our experts bring you up to date on the latest topics in automotive. Register now to set up your personal agenda:
Upcoming events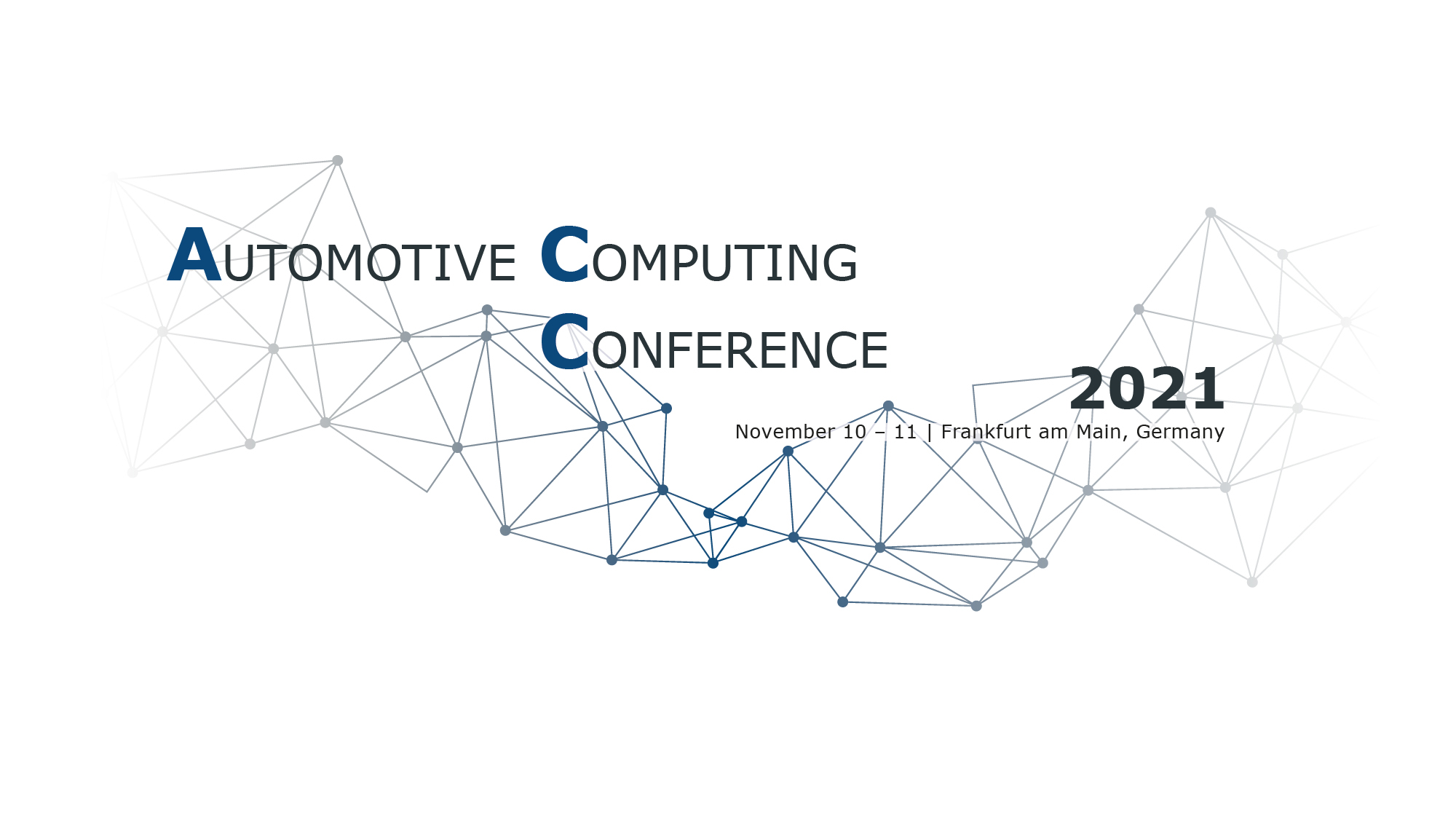 November 10-11, 2021
Hybrid Event – Frankfurt am Main or virtual
Automotive Computing Conference 2021
Classic vehicles are turning into mobile, software-defined IoT devices. The vehicles of the future require the highest computing performance, with more powerful control units and compliance with continuously stricter standards.
Challenges include security, functional safety, cloud connectivity, increased design complexity, and more. At ACC we rethink traditional approaches to fit the way we work in our industry. Our renowned speakers will dive into the topic of automotive high-performance computing on many different aspects!

> Register now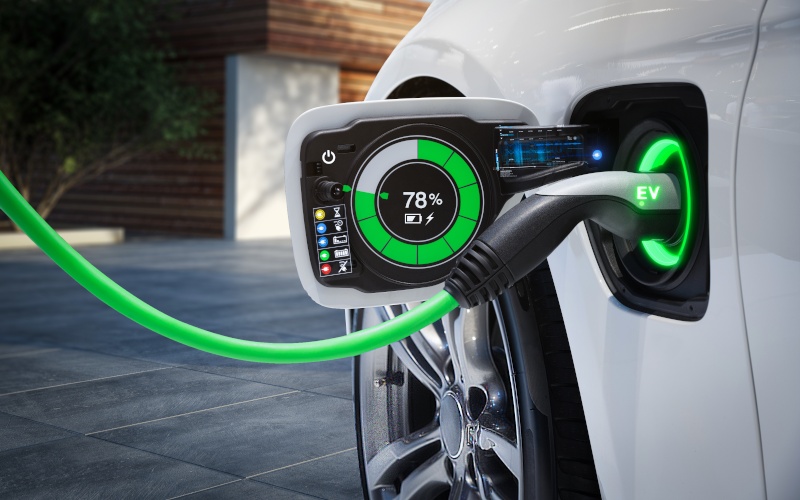 June 29-30, 2021
Munich – virtual
Ladetechnik & Ladeinfrastruktur für E-Fahrzeuge
Intelligent electric vehicle charging technology has the potential to mitigate climate change by allowing energy systems to become more balanced and efficient.
However, numerous challenges to this new technology exist, such as non-standardized communication between the vehicle and the charging infrastructure.
During the conference, EB's Frank Oswald explains the charging technology, focusing on the ISO 15118 standard and the charging communication stack based on ISO 15118.

> Register now
October 26-27, 2021
Munich – virtual
DVConEurope – Take a leap: virtualization in future development
The automotive industry is facing various challenges, from complexities of bringing software-defined vehicles on the road to increasing technical capabilities for autonomous vehicles.
Due to the processing power needed to run software-defined functions, software creation goes beyond traditional methods and often, extensively uses artificial intelligence (AI) and evolving sensor technologies.

> Register now
> Read more
Upcoming webinars
Event and webinar recordings