Meet Elektrobit's team and learn about what's trending with connected cars, automated driving, vehicle infrastructure, and user experience
Travel restrictions are in place but do not stop us from discussing the latest in automotive software development with you. Meet Elektrobit's team virtually to learn about what's trending with connected cars, autonomous driving, vehicle infrastructure and user experience. From our home office to your home office, our experts bring you up to date on the latest topics in automotive. Register now to set up your personal agenda:
Upcoming webinars
Automated driving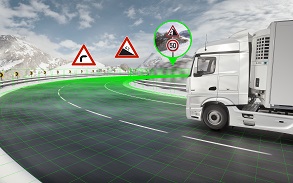 May 19, 2022
10AM Detroit/
4PM Stuttgart,
Automotive World webinar
Mastering precise vehicle positioning for autonomous driving applications
Speakers: Dirk Spiesswinkel (Product Manager at Elektrobit) & Tatiana Vyunova (Senior Product Manager at HERE Technologies)
Vehicle positioning is an important feature in classic navigation applications, but it is one that needs to meet many more demands in modern automotive systems.
In this free webinar, Tatiana Vyunova of HERE Technologies and Elektrobit's Dirk Spiesswinkel are talking about how the integration of GNSS and precise positioning affect the electronic horizon platform for ISA.
The experts also share significant improvements made by Elektrobit and HERE, which support each other for exact GNSS positioning.
Upcoming events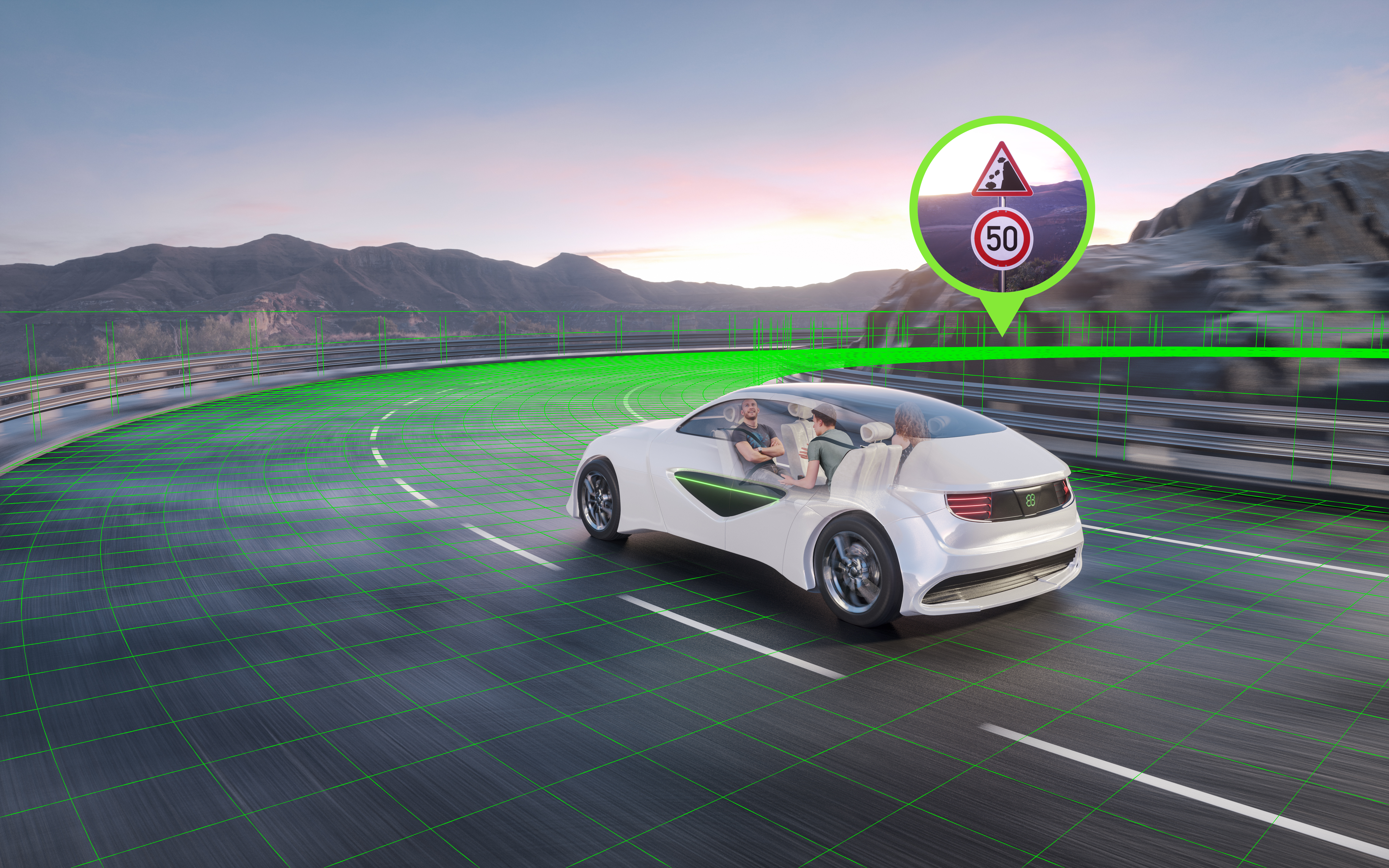 May 17-18, 2022
Forum M Veranstaltungsforum,
Aachen, Germany
VDI Conference on Driver Assistance Systems and Automated Driving
The VDI Conference on Driver Assistance Systems and Automated Driving will cover new revised General Safety Regulations, coming into force starting in July 2022 for new vehicle types. They will address specific concerns of vulnerable road users, such as pedestrians and cyclists.
But not only that… these regulations will gradually introduce advanced safety systems offering new possibilities to reduce casualties: this is a strong commitment of the EU aiming to improve the road safety.
Lars Nikoleit, Senior Expert Electronic Horizon Solutions at Elektrobit, will speak about Intelligent Speed Assistance (ISA) and how software solutions can help achieve the goal of reducing traffic fatalities.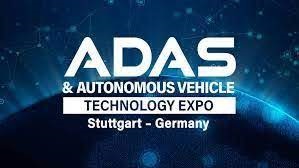 June 21-23, 2022
Stuttgart, Germany,

ADAS & Autonomous Vehicle Technology Expo
ADAS & Autonomous Vehicle Technology Expo is Europe's most influential hub for automotive innovation, research and development!
Don't miss out! Elektrobit's team will be there and will showcase hardware and software products to develop, test, visualize, validate, and build ADAS and automated driving functions and systems. These will save time and money using open-source software and model-based engineering.
We will also share electronic horizon solutions to meet the new ISA standards.
We are looking forward to meeting you and giving you more insights about all our ADAS and our automated driving solutions!
Event and webinar recordings