Meet Elektrobit's team and learn about what's trending with connected cars, automated driving, vehicle infrastructure, and user experience
We've gone hybrid!
Whether a physical event or an online one, the Elektrobit team is excited to meet you and showcase our latest products and solutions. Register now to set up your personal agenda as our experts bring you the latest in automotive software.
Upcoming webinars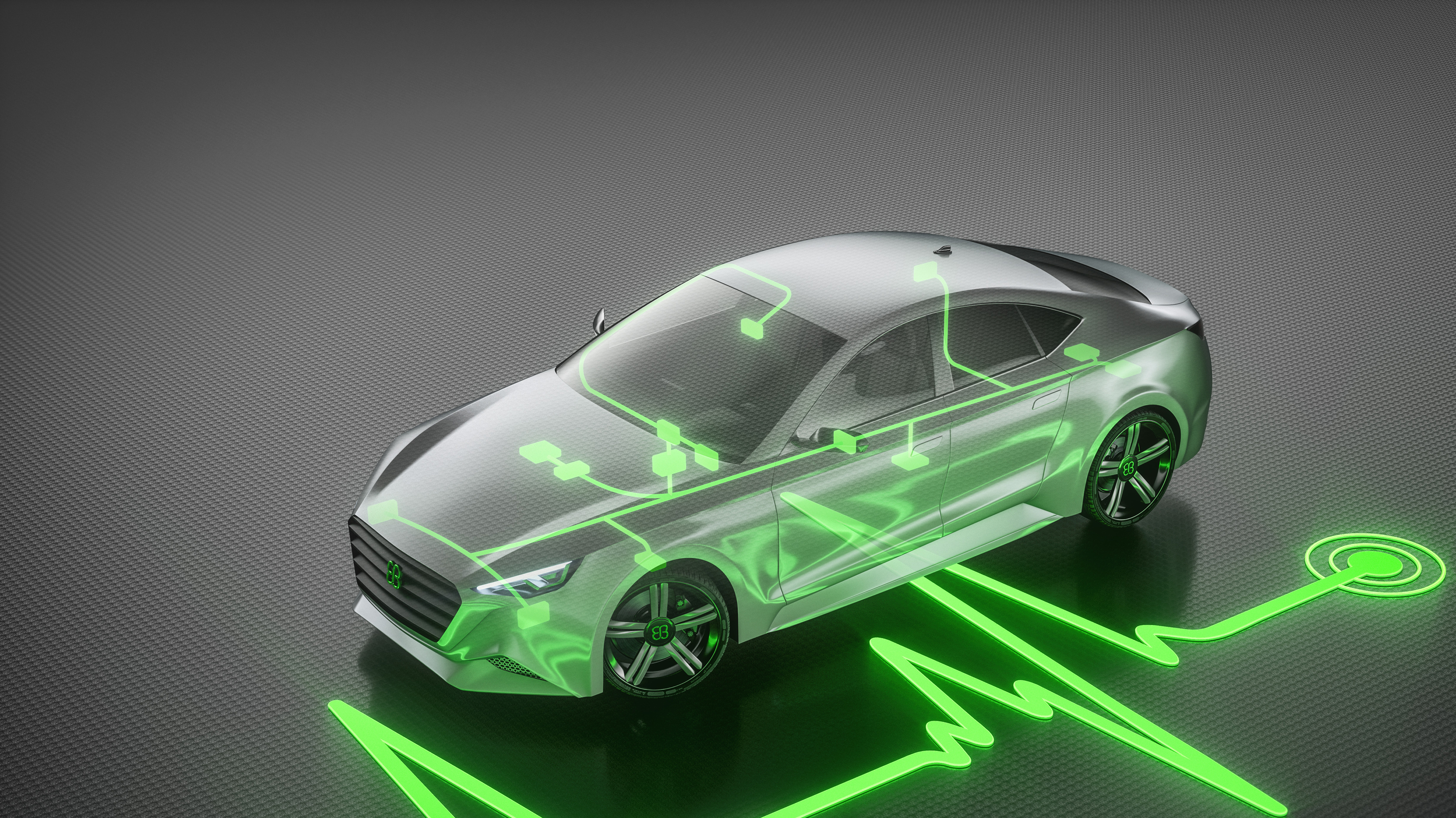 October 6, 2023
4pm Stuttgart | 7:30pm Mumbai | 10am Detroit
Webinar
E/E architectures and the Automotive OS
New software-defined vehicle and automotive OS concepts promise a paradigm change in development processes, including decoupling the software from the underlying hardware and the abstraction of the ECU network as a single device.
What does this paradigm change mean for the E/E architecture? Which ingredients are necessary for building an automotive OS? What requirements does this impose on the software and, more importantly, the software development processes?
In this webinar, experts from Elektrobit discuss these questions and present possible solutions.
Speakers:
Dr. Alexander Mattausch, Chief Expert, Software Architecture, Elektrobit
Dr. Joachim Schlosser, Senior Manager, Elektrobit Strategic Consulting, Elektrobit
Key topics and takeaways:
– Learn how zonal E/E architectures enable efficient Automotive OS architectures
– Explore service-oriented software architectures, which are a prerequisite for separating functionality from the underlying hardware
– Understand how the Automotive OS is not yet another embedded operating system but is instead a software platform spanning multiple ECUs, including a well-defined software lifecycle
– Understand how the Automotive OS does not replace Classic or Adaptive AUTOSAR – instead, it combines the strengths of both worlds
– Discover how automotive OS implementation must be combined with a compatibility strategy across vehicle platforms and generations
Learn more about EB corbos Linux – built on Ubuntu > here.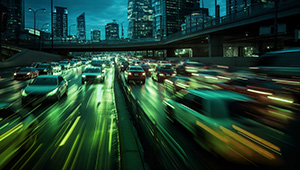 October 18, 2023
4pm Stuttgart | 10am Detroit
Webinar
Streamlining functional safety on your automotive software platform
Speaker: Joel Thurlby, Senior Expert, EB corbos Safety
The development speed for automotive software platforms is constantly increasing. On top of this, pressure to achieve function safety while still providing support for cutting-edge features weighs even the strongest of teams down. To conquer these challenges, a software platform needs to work smarter not harder. A bare-metal hypervisor might be your key for effectively and efficiency achieving functional safety while still supporting the needs of your quality managed applications.
Key topics and takeaways:
– Streamline Safety by Minimizing Critical Elements: Reducing the number of safety-related elements is crucial for a more streamlined and efficient safety process. Focus on essentials to achieve both safety and efficiency.
– Blueprint for Minimizing Safety Footprint: Learn how to minimize your safety footprint without compromising on safety and security. We'll discuss the required mechanisms to implement this safely, offering you a roadmap for action.
– The Role of Bare-Metal Hypervisors: Discover the unique advantages of using a bare-metal hypervisor for the partitioning processes. This approach optimizes performance while maintaining the safety integrity levels.
– A Leaner Approach to Safety Processes: Explore how our proposed changes will make your safety processes more streamlined. Efficiency and safety are not mutually exclusive; we'll show you how to achieve both.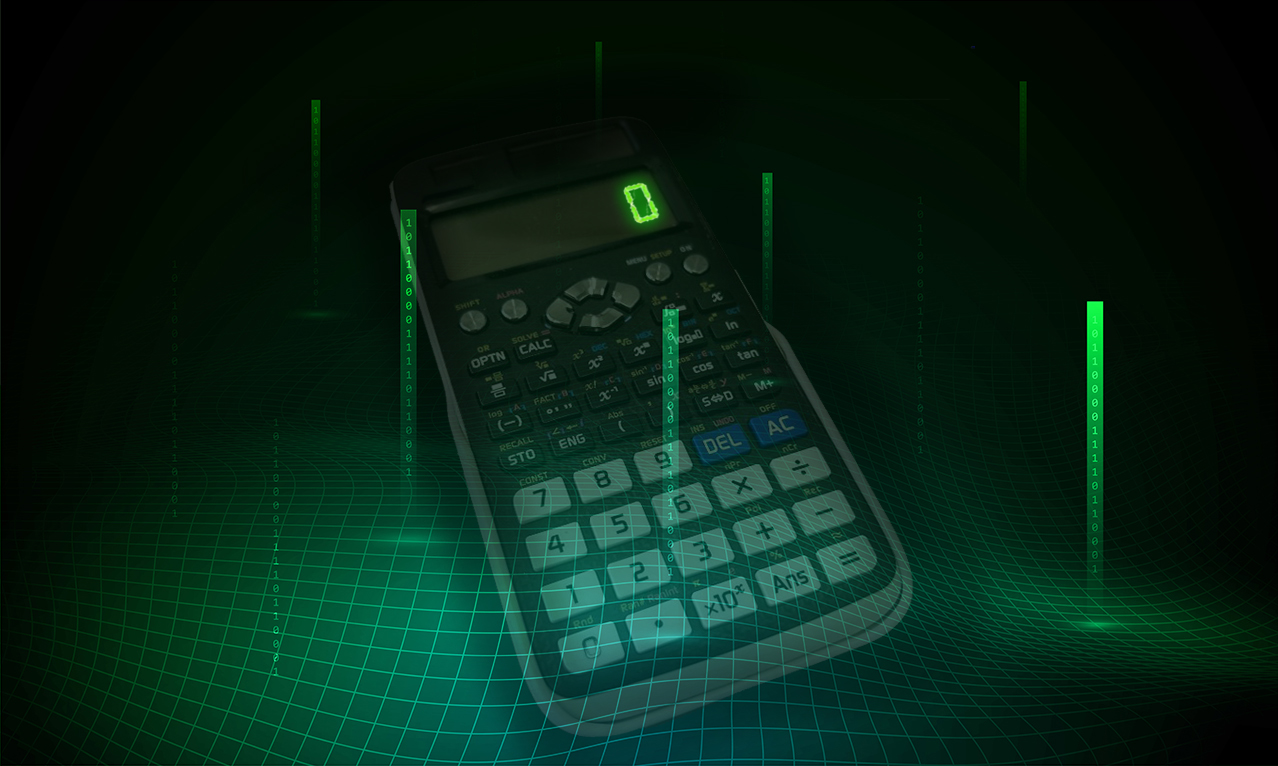 November 2, 2023
10am Stuttgart | 2:30pm Mumbai | 5am Detroit
Webinar
Maintaining open-source based software – What is the true cost of free?
Speaker: Dr. Joachim Schlosser, Senior Manager, Elektrobit Strategic Consulting
Using existing open-source systems or components in automotive development sounds like an easy way to cost and time-to-market reduction. But, as in all software and systems, there are caveats, not just when it comes to security vulnerabilities, but also for general updates, bug fixes, releases.
With recent new regulations like UNECE R , mandating long periods of fixes and updates, car makers and suppliers face the challenge of maintaining in-vehicle software for fifteen years. UNECE R 156, also known as the "Global Technical Regulation on Cybersecurity and Software Updates," requires car manufacturers to maintain in-vehicle software for at least 15 years after the initial sale of the vehicle. Other regulations and guidelines, such as ISO/SAE 21434, also address the importance of cybersecurity and software updates in the automotive industry. These regulations underscore the need for car manufacturers to take a proactive approach to software maintenance and support, and to implement best practices for managing the security and reliability of their systems over the long term.
In this webinar, we will discuss problems and possible solutions associated with open-source components and platforms in the automotive industry.
Key topics and takeaways:
– Understand how regulations like UNECE R 155 and 156 mandate long periods of fixes and updates by car makers and suppliers
– Realize how long-term maintenance of highly customized software will be a strain on workforce
– Discuss which solution paths for e.g. GNU/Linux exist today
Learn more about EB corbos Linux – built on Ubuntu > here.
Upcoming events
Event and webinar recordings