Meet us virtually
Travel restrictions are in place but do not stop us from discussing the latest in automotive software development with you. Meet us virtually to learn about what's trending with connected cars, autonomous driving, vehicle infrastructure and user experience. From our home office to your home office, our experts bring you up to date on the latest topics in automotive. Register now to set up your personal agenda:
Webinar recordings
---
---
---
---
Event recordings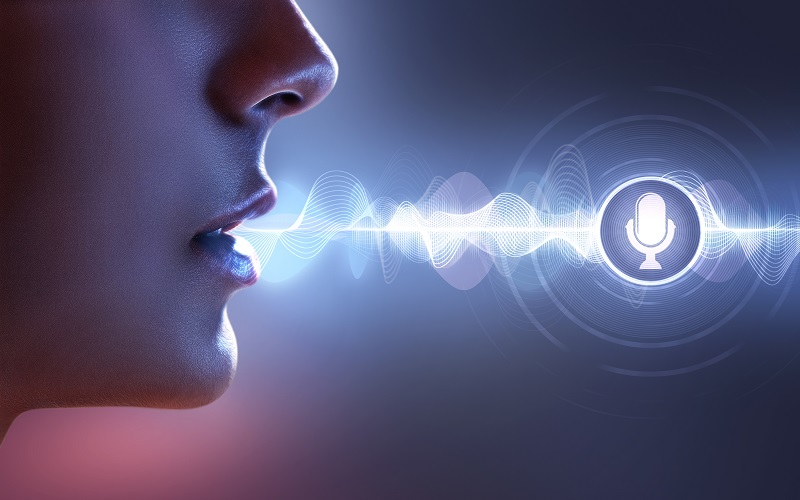 Who needs voice? – Recording of the Car HMI 2020
Category: User Experience
Currently, voice assistants in the vehicle are mainly used for simple commands, such as finding a destination or making a call. Conveying information via speech is fast and safe, when drivers need to keep two hands on the wheel. For voice to evolve, what needs to happen to make the shift to really becoming an assistant to the driver?
> Details
Linux in an IEC 61508 Automotive Safety Environment (SIL-2)
Category: Vehicle infrastructure
For the ELISA May workshop of the Linux foundation, Elektrobit and emlix teamed up to break down the inner workings of applying Linux in an IEC 61508 Automotive Safety Environment (SIL-2). We are excited to contribute to this open-source project and are happy to share an insightful session with you!
> Details
Upcoming webinars
New webinars are going to be announced soon, stay tuned!