Meet Elektrobit's team and learn about what's trending with connected cars, automated driving, vehicle infrastructure, and user experience
Travel restrictions are in place but do not stop us from discussing the latest in automotive software development with you. Meet Elektrobit's team virtually to learn about what's trending with connected cars, autonomous driving, vehicle infrastructure and user experience. From our home office to your home office, our experts bring you up to date on the latest topics in automotive. Register now to set up your personal agenda:
Upcoming webinars
ECU development & AUTOSAR webinars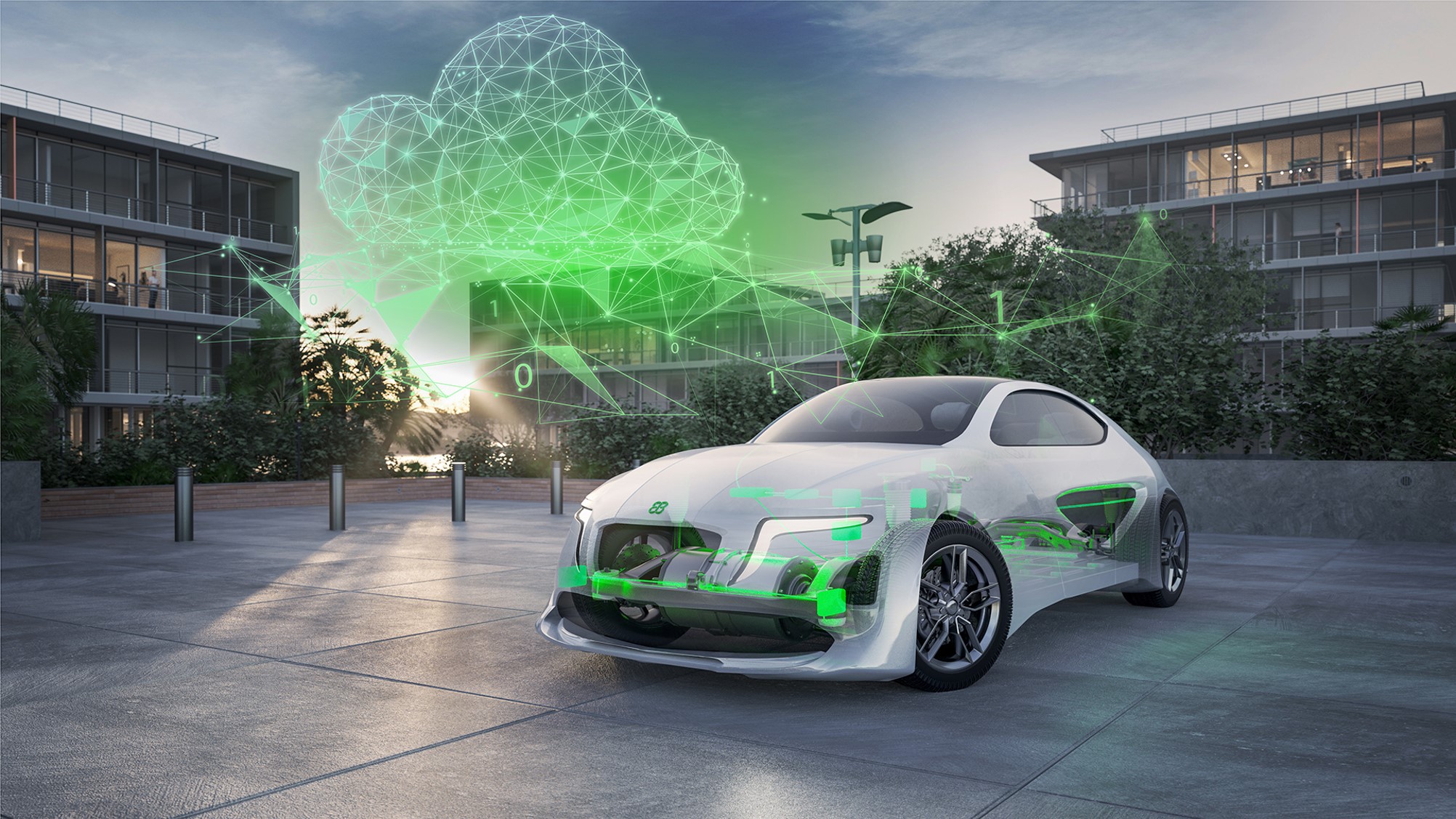 September 26, 2022
9:15AM Detroit/
3:15PM Stuttgart,
Automotive World webinar
Model-based software development and validation: speeding up the product cycle with decreased iteration
Speaker: ** Bastian Speth, Senior Business Manager, Elektrobit
Is there a bottleneck in your software development process? **
Automotive testing and validation requires a high number of complex features, variants, and markets that need to be taken into consideration with high-quality needs to ensure the minimization of risk and costs.
In this webinar you will learn how to prevent these bottlenecks and speed up your software development and validation process with decreased iteration.
Upcoming events

November 14, 2022
Munich, Germany

Electronica Automotive Conference 2022
Speech: "How the Automotive OS disrupts the way we develop software"
At its core, the Automotive OS promises to uncouple software development from the vehicle platform. The success of such a software platform is determined by collaboration – or the lack of it – which will be the biggest disruptor in the automotive industry.
Moritz Neukirchner from Elektrobit Automotive GmbH will be sharing insights on the Automotive Operating Systems has requirements far beyond traditional software development. Specifically how the Automotive OS fundamentally challenges the automotive supply chain and development practices.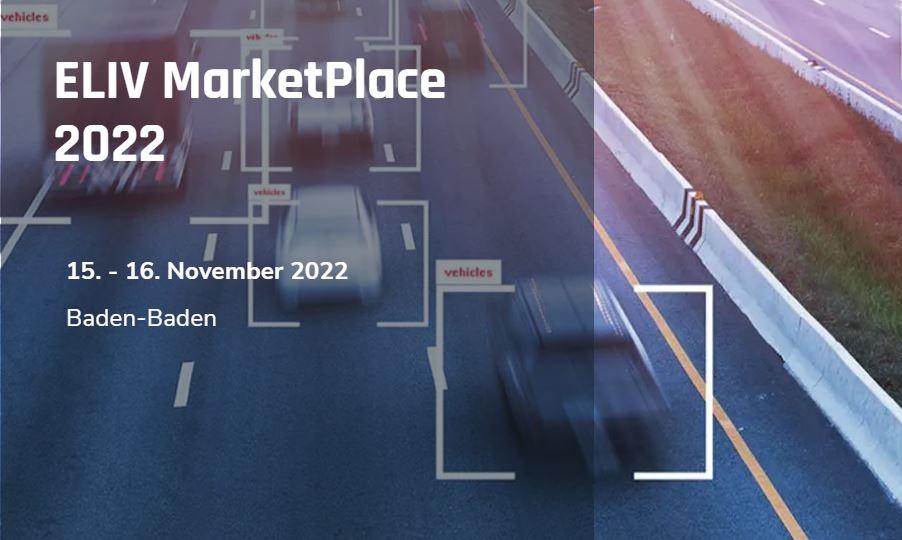 November 15-16, 2022
Baden-Baden, Germany

ELIV MarketPlace 2022
Speech: "Reliable and secure maps for automated driving"
Dependable HD maps will play an important role in automated driving, e. g., for sensor range extension, improvement of sensor performance or supervising the operational design domain (ODD) limits.
In automotive, maps have only been used for non-safety-related applications so far. Neither the map production processes, nor the map data quality of existing infotainment maps are yet sufficient for fulfilling safety requirements.
Challenges for using HD maps in safety-related automotive applications include:
Map accuracy and correctness
Freshness of the map data
Prevention of errors in the map production process
Prevention of map transmission errors
Handling of network unavailability and map production process interruptions
In this presentation, Steffen Kuhn, Head of Consulting at Elektrobit, will show how one of the remaining white spots in autonomous driving safety is being closed step by step.
Event and webinar recordings