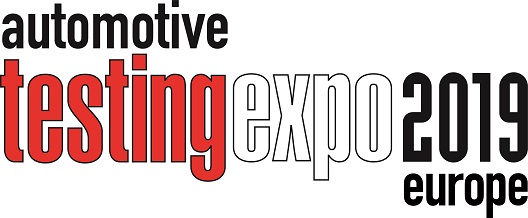 Automotive Testing Expo, the world's leading fair for test and validation of vehicles and their components is opening its doors in Stuttgart, Germany. Meet our experts in booth #1068 to discuss the latest technologies within automated driving development: from scalable and powerful Hardware-in-the-Loop solutions to executing tests and validating automated driving functions with a holistic toolchain, EB is on the cutting-edge of providing interlocking hardware and software to get future vehicles on the road.
Stuttgart, Germany
May 21 - 23, 2019
EB booth #1068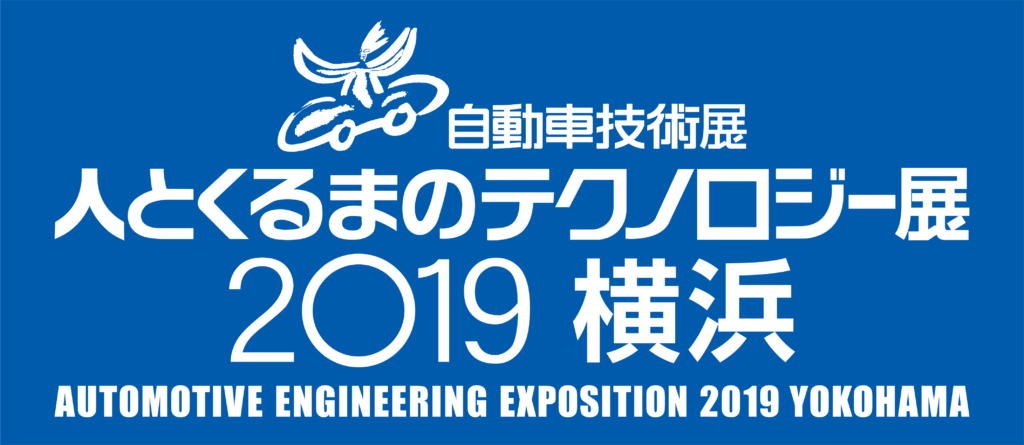 Automotive Engineering Exposition is the largest exposition in Japan for automotive engineers, releasing the latest technologies and products worldwide. Exhibitors range from four/two-wheel automobile manufacturers to auto parts and material suppliers, system component suppliers, testing and measurement equipment makers, and information and software houses. Visitors come from across the industry and many are engineers and researchers working in the fields of testing, research, and design at the forefront of R&D. We will exhibit embedded software for highly automated and autonomous driving, including a new augmented reality (AR) display technology. Save the date and don't miss out on meeting Elektrobit at our booth!
Yokohama, Japan
May 22 - 24, 2019
EB booth #1

The registration for our fifth Embedded Multi-Core Conference (EMCC) is online now. Meet with EB and other automotive industry representatives for informal one-on-one discussions on the topics that matter most to you. Curious on which speakers to expect for these two days? Keep an eye out! More details are coming soon. We look forward to meeting you in Munich!
Munich, Germany
May 28 - 29, 2019
EB booth, EB speech

Elektrobit Japan will be exhibitor at the upcoming MATLAB EXPO 2019 Japan. We will showcase "EB Assist ADTF", a tool for the development, validation, visualization and test of driver assistance, and automated driving features development. Our demonstration will introduce flexible development of advanced driver-assistance system (ADAS) in model-based design approach, using MATLAB Simulink Blockset for EB Assist ADTF 2.x.
Tokyo, Japan
May 28, 2019
EB booth
This year's ZINC conference serves as platform for multidisciplinary, interdisciplinary, and cross-technology topics, from IoT over artificial intelligence and big data to automotive solutions. EB's Dr. Nicole Beringer will give a speech about the big data challenge of validating automated driving and how to overcome this challenge with a cloud-based toolchain.
Novi Sad, Serbia
May 29 - 30, 2019
EB presentation
Software for the automotive industry