Leading in automotive software
Elektrobit is an award-winning and visionary global vendor of embedded and connected software products and services for the automotive industry. A leader in automotive software with over 35 years of serving the industry, Elektrobit's software powers over five billion devices in more than 600 million vehicles and offers flexible, innovative solutions for car infrastructure software, connectivity & security, automated driving and related tools, and user experience. Elektrobit is a wholly-owned, independently-operated subsidiary of Continental.
Spans three continents and eleven countries
Over 3500 Elektrobit employees, over 500 in our e.solutions joint venture
Powers over 600 million vehicles with over 5 billion embedded devices
Partners with you during the complete product life cycle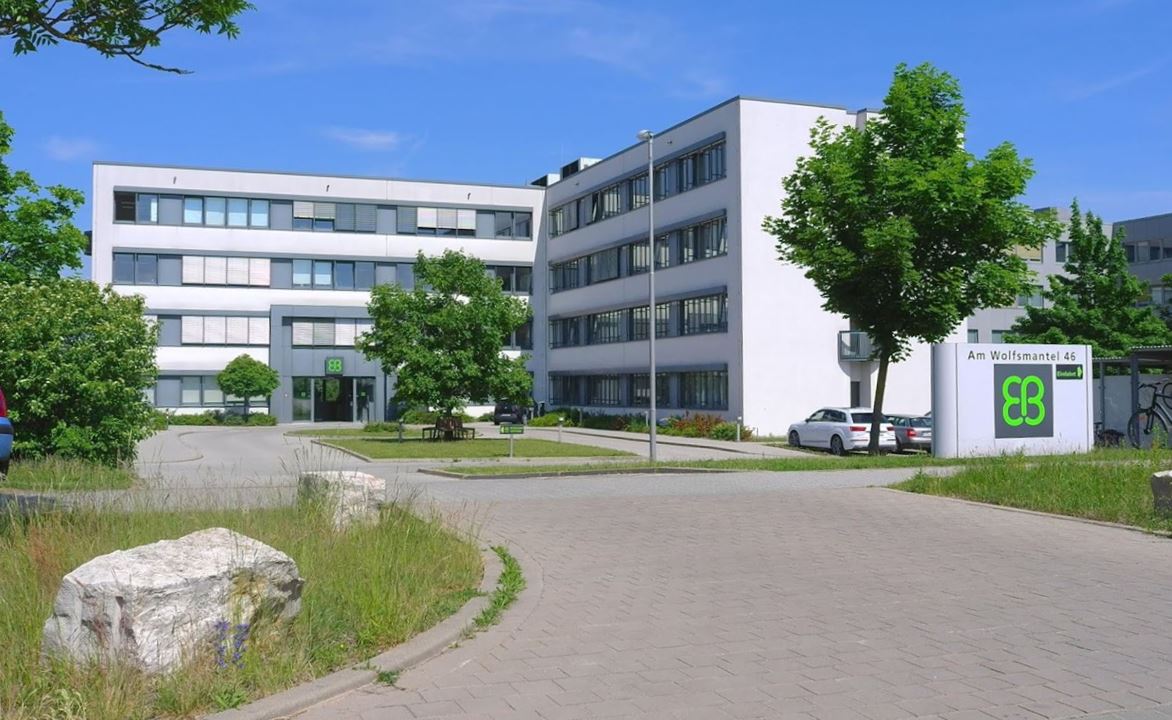 Deep roots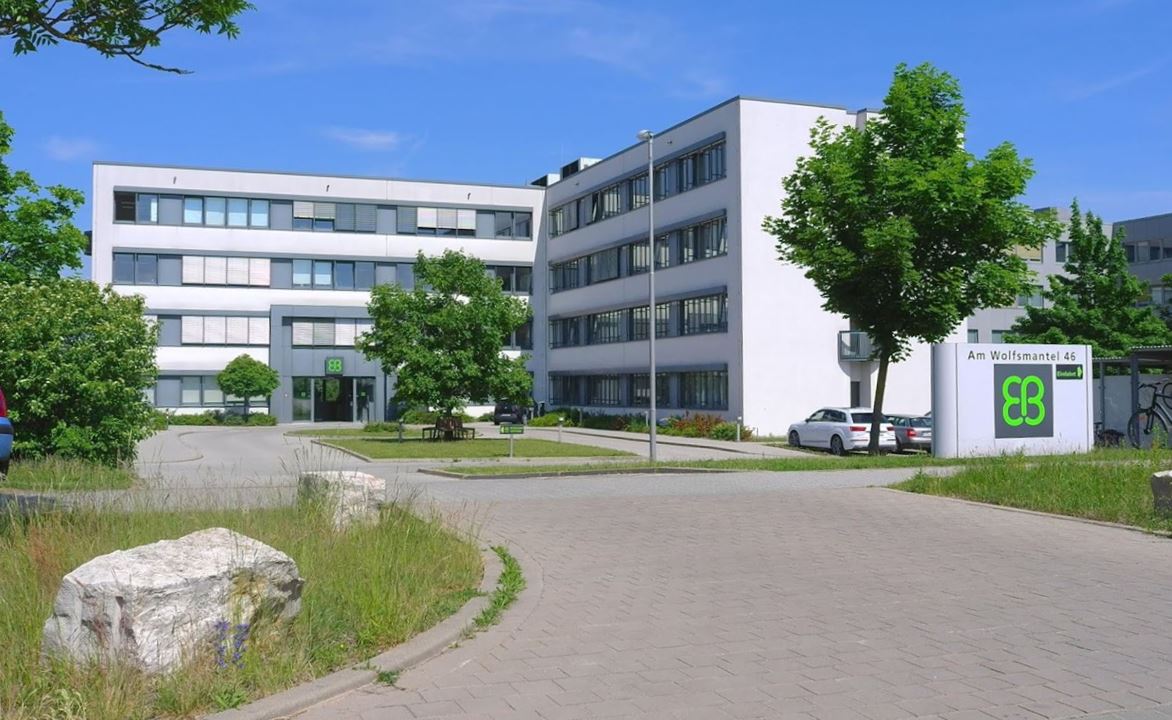 With more than 35 years in business, we've established deep relationships with carmakers and suppliers. We understand software development in the automotive industry, having worked with carmakers, including BMW, Daimler, Ford, GM, Volkswagen Group, Volvo, and more on their global technology.
Our relationships with carmakers and suppliers allow us to stay on top of new innovations and to incorporate their technology into our products early in the development phase. That means when you invest in an Elektrobit product, you can be confident it will stay on the cutting edge.
We've worked on projects of all types and sizes, playing supporting and leading roles. When you need help with your automotive systems, you can rely on our expertise.
Constant innovation
The automotive industry doesn't stand still, and neither do we. As proven leaders we are constantly pushing the industry forward.
We stay on top of the latest innovations, such as connected cars and autonomous driving. Our products and engineers are open to all market-relevant operating systems and standards, like AUTOSAR, CAN, GENIVI, LIN, MOST, NDS, and OSEK.
Although we're constantly incorporating the latest technologies, we're also mindful of the challenges that these changes present to carmakers, so we work to ensure that it's easy for you to implement these cutting-edge innovations.
Joint ventures and alliances

In 2009 Elektrobit and Audi Electronics Venture GmbH established a joint venture called e.solutions and based in Ingolstadt. The aim of the joint venture is to provide an infotainment framework and therefore to improve the re-use of software developments in automotive infotainment.
Elektrobit and AUDI AG pool their expertise in the development and introduction of the new infotainment framework. AUDI AG and Audi Electronics Venture GmbH will contribute their experience from four generations of automotive infotainment, and Elektrobit its knowledge of the infotainment and systems integration area in its capacity as a worldwide, expert software developer.
---

In 2017 Israeli start-up Argus Cyber Security was acquired by Continental AG and became a company of Continental AG's subsidiary Elektrobit.
Argus is the global leader in automotive cyber security providing comprehensive and proven solutions and services to protect connected cars and commercial vehicles against cyber-attacks. With decades of experience in both cyber security and the automotive industry, Argus offers innovative security methods and proven computer networking know-how with a deep understanding of automotive best practices. Customers include car manufacturers, their Tier 1 suppliers, fleet operators and aftermarket connectivity providers. Founded in 2014, Argus is headquartered in Israel, with offices in USA, Germany, France, Japan, and Korea.
Together, Elektrobit and Argus will offer multi-layered, end-to-end automotive cyber security solutions and services to protect connected vehicles from cyber-attacks. With solutions to secure individual electronic control units (ECUs), the in-vehicle network, the vehicle's attack surfaces and aftermarket devices, the companies also offer a back end platform that provides situational awareness and the ability to secure vehicles throughout their lifespan. Additionally, Elektrobit and Argus offer a software updates over-the-air solution that allows automakers to quickly and cost-effectively deliver and manage software updates over the lifetime of a vehicle.
Quality culture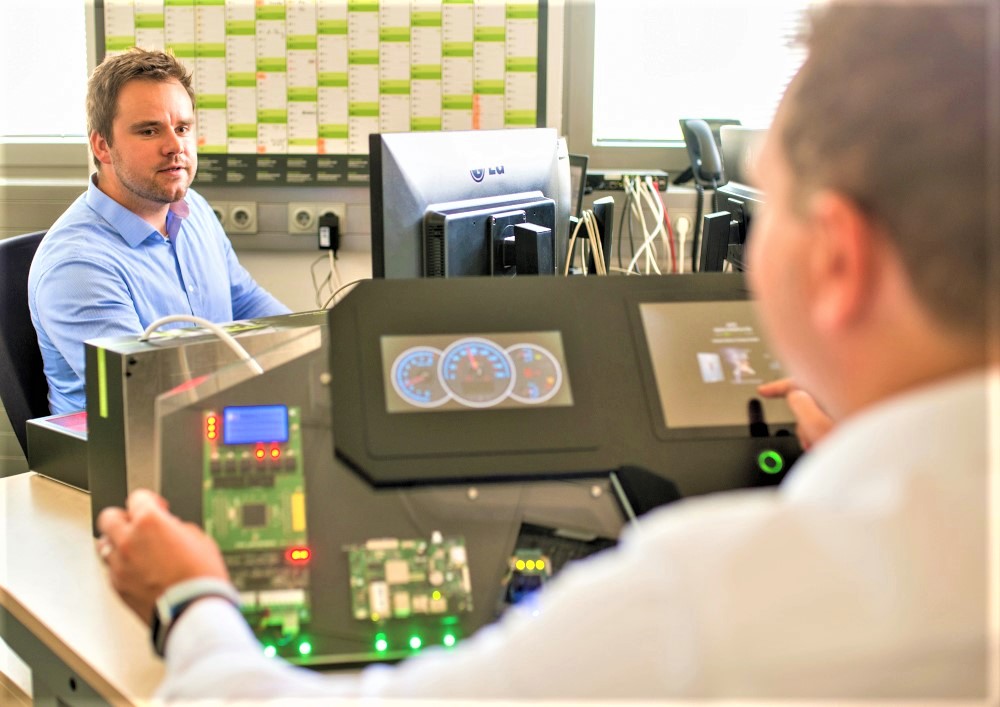 At Elektrobit, quality is the foundation of our company and is fully embedded in our products and services.
The Elektrobit quality policy, which applies across the company, is achieved through the implementation of the Elektrobit Quality Management System. We continuously improve by challenging ourselves. We involve all employees across the whole organization to achieve and maintain customer trust.
Elektrobit processes are regularly assessed and certified. They comply–where applicable–with the following standards:
Quality management
ISO 9001,
Automotive SPICE
Information security
TISAX certifications
Functional safety
ISO 26262,
IEC 61508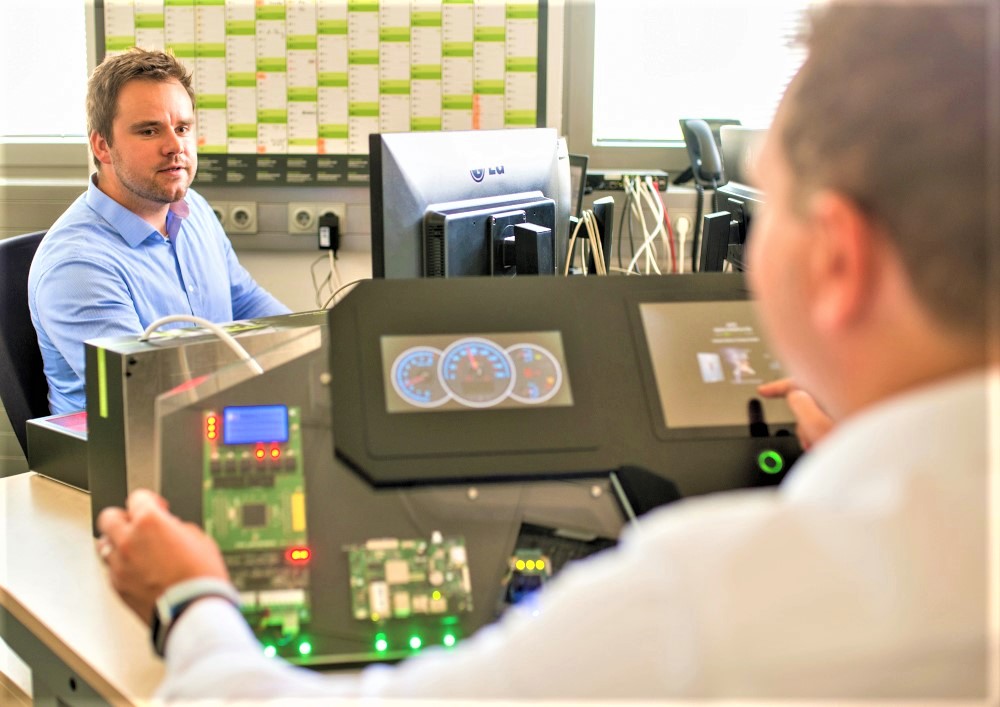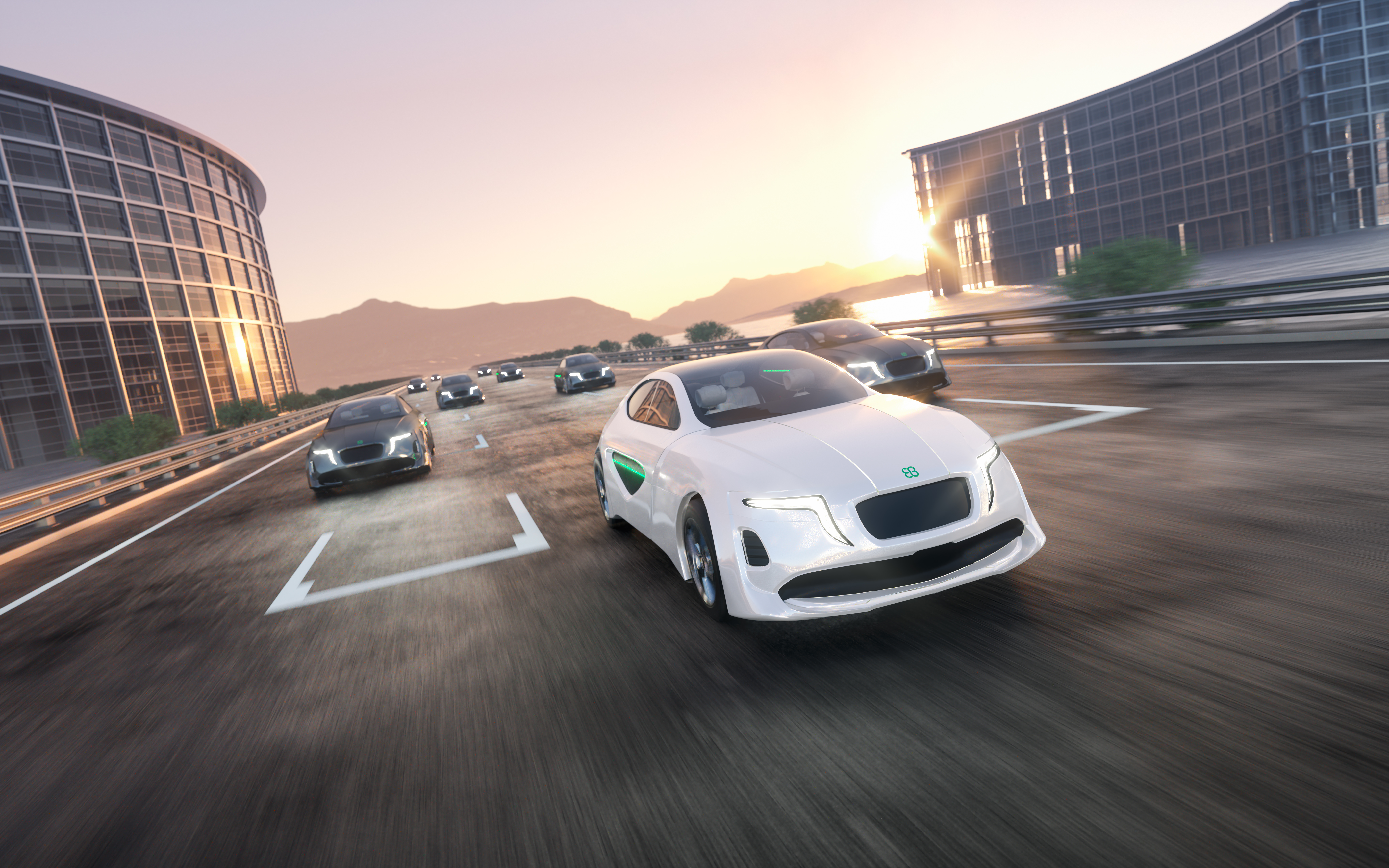 Elektrobit's Open Source approach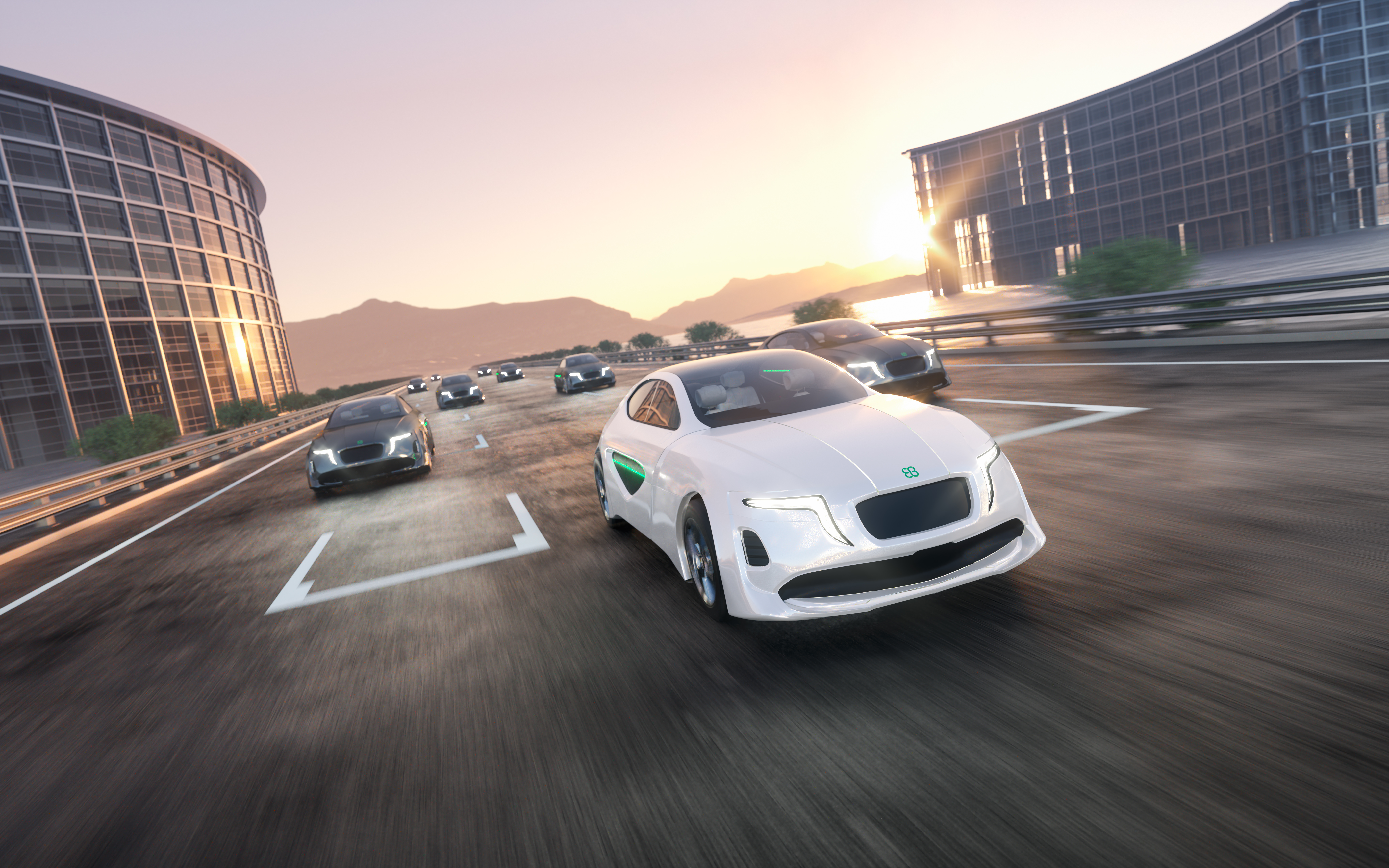 As a leader in automotive software solutions, Elektrobit promotes open source for building a secure foundation for the future of driving automation.
The approach of Elektrobit to open-source technology in the data centre, cloud or embedded system developments is to ensure a truly open environment. The open-source philosophy of Elektrobit is based on a customer-centric approach to eliminate vendor lock-in, while keeping options open and costs predictably low. Elektrobit promotes a truly open-source approach to business and technology as a foundation step for the future.
Find out more about Elektrobit's open-source approach.
Elektrobit ESH Principles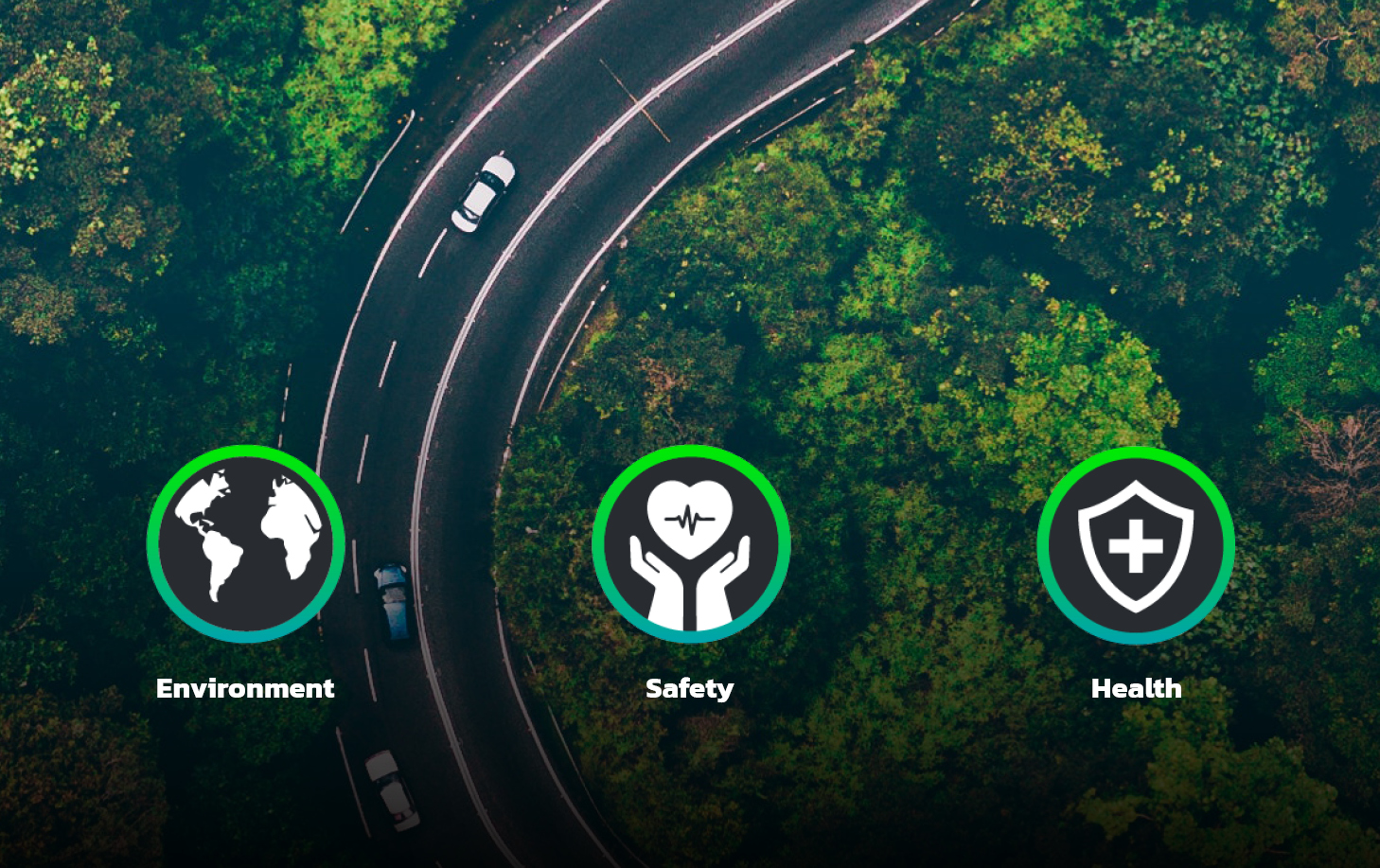 We reconcile human interests, environmental concerns and corporate interests.
Environment, Safety and Health Protection are essential elements of our corporate culture.
You are welcome to discover which are our ESH Principles!
And please feel free to access anytime our ISO 14001 and ISO 45001 certificates.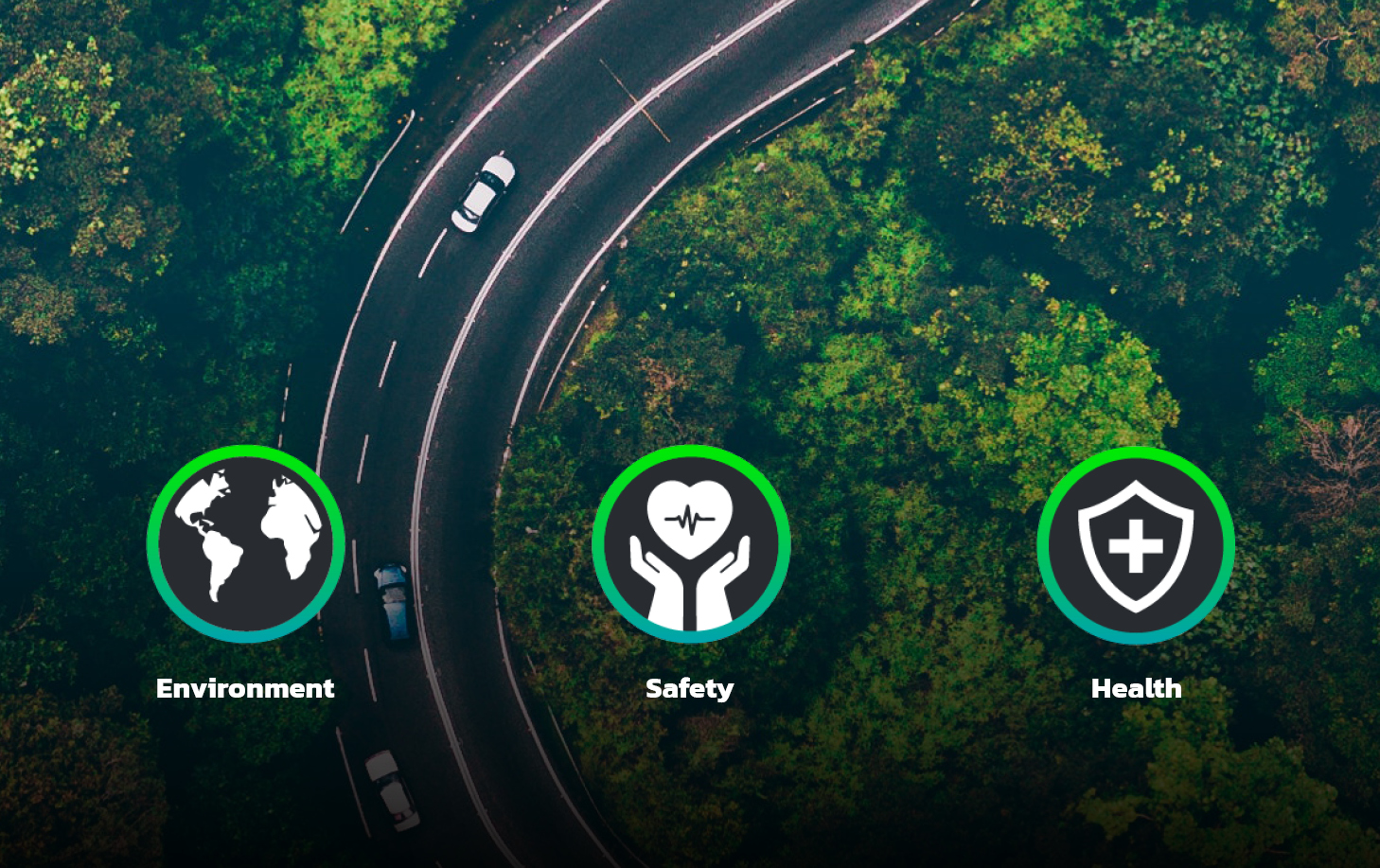 Elektrobit's PSIRT policy
Our Product Security Incident Response Team (PSIRT) is the central point of contact for external security researchers, partners, customers, and candidates to report security issues on Elektrobit websites, within Elektrobit products, or to raise a data protection concern.
Follow the link bellow in order to find out what you need to do in case of security incidents related to Elektrobit instances >> Elektrobit's PSIRT approach.
Elektrobit leadership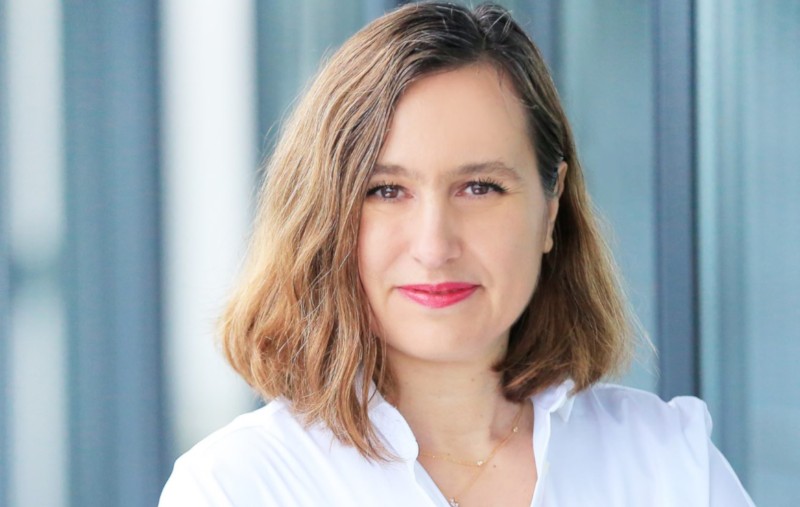 Maria Anhalt, CEO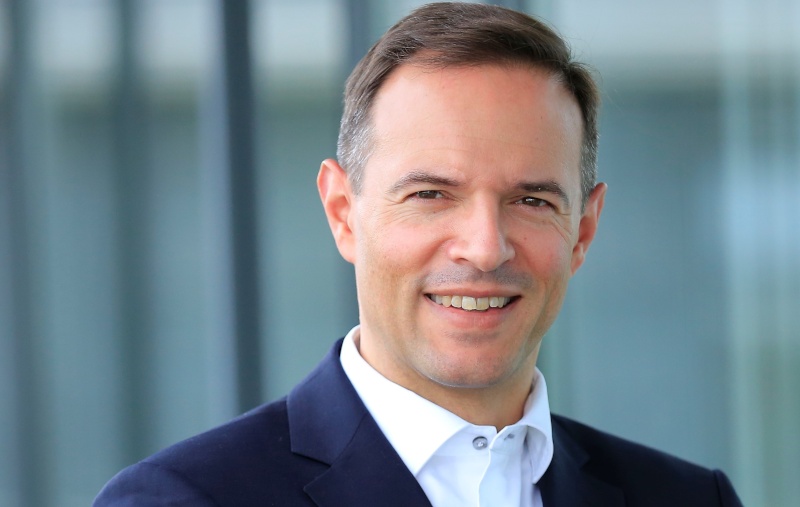 Christian Reinhard, CTO
Locations
Germany
Austria
Finland
France
Romania
China
Korea
India
Japan
USA
Elektrobit Automotive GmbH
Am Wolfsmantel 46
91058 Erlangen, Germany
Phone +49 9131 7701 0
Fax +49 9131 7701 6333
Branch Berlin
Franklinstraße 26
10587 Berlin
Phone +49 9131 7701 0
Branch Böblingen
Bürocenter Atrium
Hanns-Klemm-Str. 5
71034 Böblingen, Germany
Phone +49 9131 7701 0
Fax +49 9131 7701 7429
Branch Braunschweig
Hannoversche Str. 60 D
38116 Braunschweig, Germany
Phone +49 9131 7701 0
Fax +49 9131 7701 7320
Branch München
Georg-Brauchle-Ring 23
80992 München, Germany
Phone +49 9131 7701 0
Fax +49 9131 7701 7850
Branch Radolfzell am Bodensee
Böhringer Str. 50
78315 Radolfzell am Bodensee, Germany
Phone +49 9131 7701 0
Branch Ulm
Lise-Meitner-Str. 10
89081 Ulm, Germany
Phone +49 9131 7701 0
Elektrobit Austria GmbH
Kaiserstr. 45/Stiege 2
1070 Wien, Austria
Phone +43 1 59983 0
Fax +43 1 59983 5018
Elektrobit Automotive Finland
Elektroniikkatie 13
90590 Oulu, Finland
Phone +358 40 3445 999
Elektrobit France SAS
8 Avenue Eiffel
78420 Carrières-sur-Seine, France
Phone +33 1 3480 2900
Fax +33 1 3071 2317
Branch Toulouse
1 Avenue Paul Ourliac
Bâtiment B09
31100 Toulouse
Tel: +33 5 3278 4700
Elektrobit Automotive Romania SRL
Calea Bucuresti No. 10B
500365, Brasov, Romania
Elektrobit Automotive Romania SRL
Coriolan Brediceanu Street No. 10
City Business Center, Building B, 4th Floor
300011 Timisoara, Romania
Phone +40 0356 784249
Fax +40 0356 784254
Elektrobit Automotive Software (Shanghai) Co., Ltd.
2205 Wentong Building
#739 Kunming Road
Yangpu District, Shanghai 200082
China
Phone +86 21 50431951
Branch Office Beijing
Room 1105, Floor 11, Sun Palace, No. 12A,
TaiYangGong Middle Road,
Chaoyang District, Beijing, 100028 P.R. China
Phone +86 10 84628541
Elektrobit Automotive Korea Ltd.
Rm 1001, JS Tower
184 Pangyoyeok-ro, Bundang-gu
Seongnam, 13524
Korea
Phone +82 31 8039-9700
Fax +82 31 8039-9799
Elektrobit India Private Ltd.
1st Floor, South Gate Tech Park
Plot No. 1, Sy No. 17, 18, 19, 20, Veerasandra Industrial Area
Hosur Main Road
Bengaluru – 560 100, Karnataka, India
Phone +91 80 67261000
Elektrobit Nippon K.K.
Osaki New City No. 1 Building
1-6-1 Osaki, Shinagawa-ku
Tokyo 141-0032, Japan
Phone +81-3-4520-5925
Fax +81-3-4520-5926
Elektrobit Nagoya
Nagoya Fushimi Square Build. 8F
1-13-26 Nishiki, Naka-ku
Nagoya 460-0003, Japan
Phone +81-52-684 7031
Fax +81-52-684 7032
Elektrobit Automotive Americas Inc.
Detroit
34705 W 12 Mile Rd, Suite 100
Farmington Hills, Michigan 48331, USA
Phone +1-248-994-0684
Seattle
18911 North Creek Pkwy, Suite 100
Bothell, Washington 98011, USA
Silicon Valley
2368 Walsh Ave
Santa Clara, CA 95051, USA