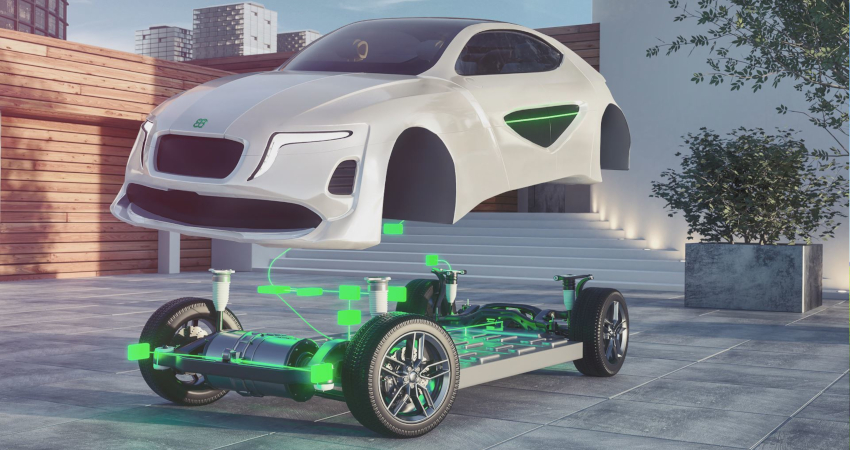 Develop your electronic control unit (ECU) with our scalable basic software, operating systems, and tailor-made tool environment based on Classic AUTOSAR.
EB is AUTOSAR premium member right from the start.
Benefits
Guaranteed and proven quality
EB has more than 30 years of expertise in automotive basic software development. We conduct more than 39, 000 automated tests on 20 target architectures every night to ensure the quality of our products. But it's not just the number of tests we conduct; it's the quality of those tests. We meet the highest criteria for mass production software, with test suites that guarantee 100% testing coverage of our source code.
Broad range of global partners
With a local presence and broad range of partnerships, we know the needs of car makers like BMW, Daimler, Fiat Chrysler Automobiles, General Motors, Groupe PSA, Jaguar Land Rover, Renault-Nissan-Mitsubishi, Volkswagen Group, Volvo, and Weltmeister Motor, to name a few.
We help our customers deliver state-of-the-art software through our customized Classic AUTOSAR solutions, which address each carmaker's specific requirements.
Efficient implementation
EB has long-term relationships and cooperates closely with leading semiconductor vendors like NXP and Infineon. That includes testing on their target systems for production level quality. Our close ties allow us to integrate software early on for innovative automotive microcontrollers and be part of the latest automotive car platforms.
For each project, we offer the right solution to fit your needs, starting from OSEK/VDX-compliant basic software up to multi-core and Functional Safety systems based on Classic AUTOSAR.
Check out our latest software package for NVIDIA DRIVE™ PX, a development platform for advanced driver assistance systems (ADAS).
Basic software
Our basic software stack for Classic AUTOSAR ECUs.
Our software package for OSEK/VDX-compliant ECUs.
Our virtual AUTOSAR basic software, which runs on a Win32 platform.
Operating systems
A single-core and multi-core real-time operating system that implements the latest AUTOSAR standard and all its scalability classes.
A robust and protected single-core and multi-core Safety Operating System compatible with the latest AUTOSAR standard.
Configuration tool
A consistent tool environment for Classic AUTOSAR-based ECU software configuration, validation, and code generation.
Functional safety
A robust and protected single-core and multi-core Safety Operating System compatible with the latest AUTOSAR standard.
Takes care of the safe handling of run-time-environment (RTE) services between software in different partitions.
Software platform
All-in-one software platform for creating next-generation automotive electronics architectures based on high-performance computers (HPCs).
Hardware platforms
EB tresos solution for Renesas RH850/F1Kx
Including EB's basic software for Classic AUTOSAR ECUs, an easy-to-use tool set to configure and generate the basic software as well as the support for integrating basic software, OS, and MCAL.