Would you like to learn more about Elektrobit as an employer?
Meet us virtually or – in case current health and safety restrictions regarding Covid-19 allow it – meet us also personally at one of the career fairs or events below. Then you can discuss technical topics with our experts and learn more on entry opportunities.
We look forward to meeting you!
Upcoming events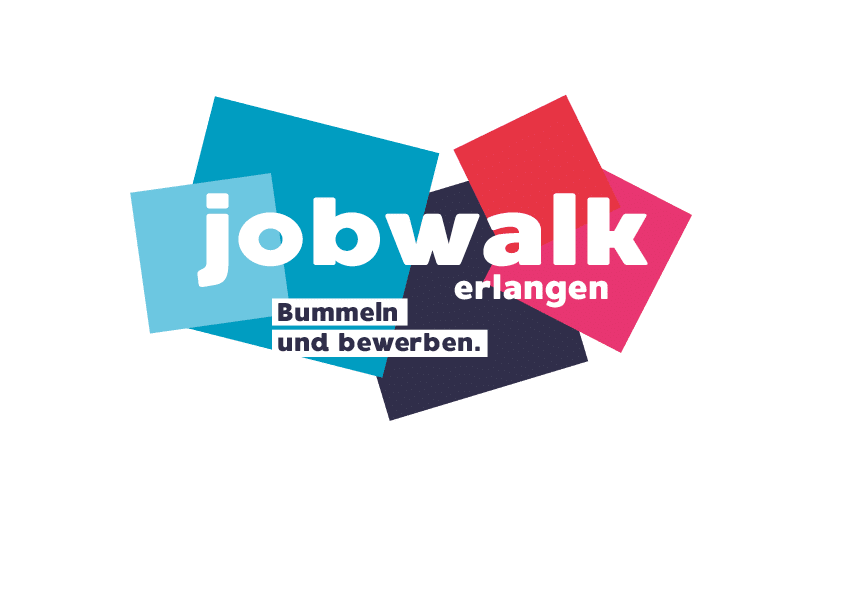 June 25th, 2022
Schloßplatz Erlangen, Germany
Open-Air Career Event
jobwalk Erlangen
Get to know Elektrobit at Jobwalk Erlangen!
Jobwalk Erlangen is one of Germanys biggest Open-Air Career Events and is directed at students, graduates and professionals in all fields.
You will have the opportunity to meet our company's representatives and to learn more about our current job offers, including internships and working-student positions.
In addition, you will be able to get your application photos taken and have your application portfolio checked by professionals. You will also get a chance to learn more about your dream job and ask 1:1 questions at the Job-Speed-Dating.
We are looking forward to meeting you in Erlangen!

More information: Erlangen jobwalk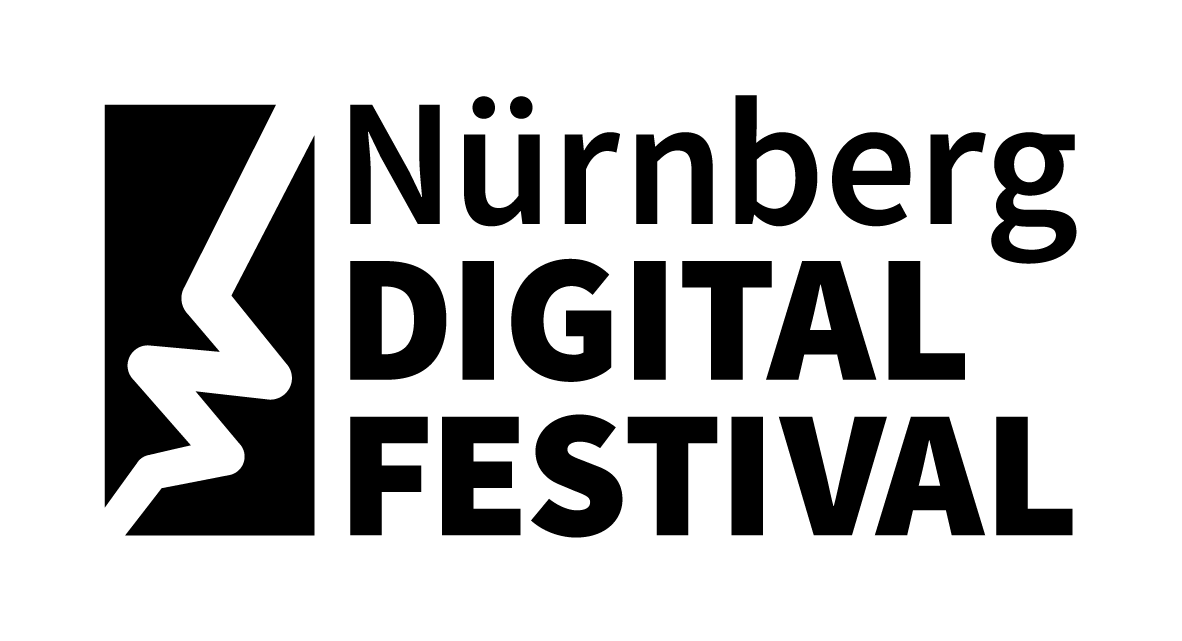 July 4 – 14, 2022
Nürnberg, Germany
Congress
Nürnberg Digital Festival
Get to know Elektrobit (EB) at the Nürnberg Digital Festival!
The Nürnberg Digital Festival hosts a broad selection of conferences, talks, presentations and workshops serving as a meeting point for digital creators, users, personalities and those who have found their home on the Internet.
Elektrobit will be there to meet you and tell you more about us and about our current open positions.

More information: Nürnberg Digital Festival