Would you like to learn more about Elektrobit as an employer?
Meet us virtually or – in case current health and safety restrictions regarding Covid-19 allow it – meet us also personally at one of the career fairs or events below. Then you can discuss technical topics with our experts and learn more on entry opportunities.
We look forward to meeting you!
Upcoming events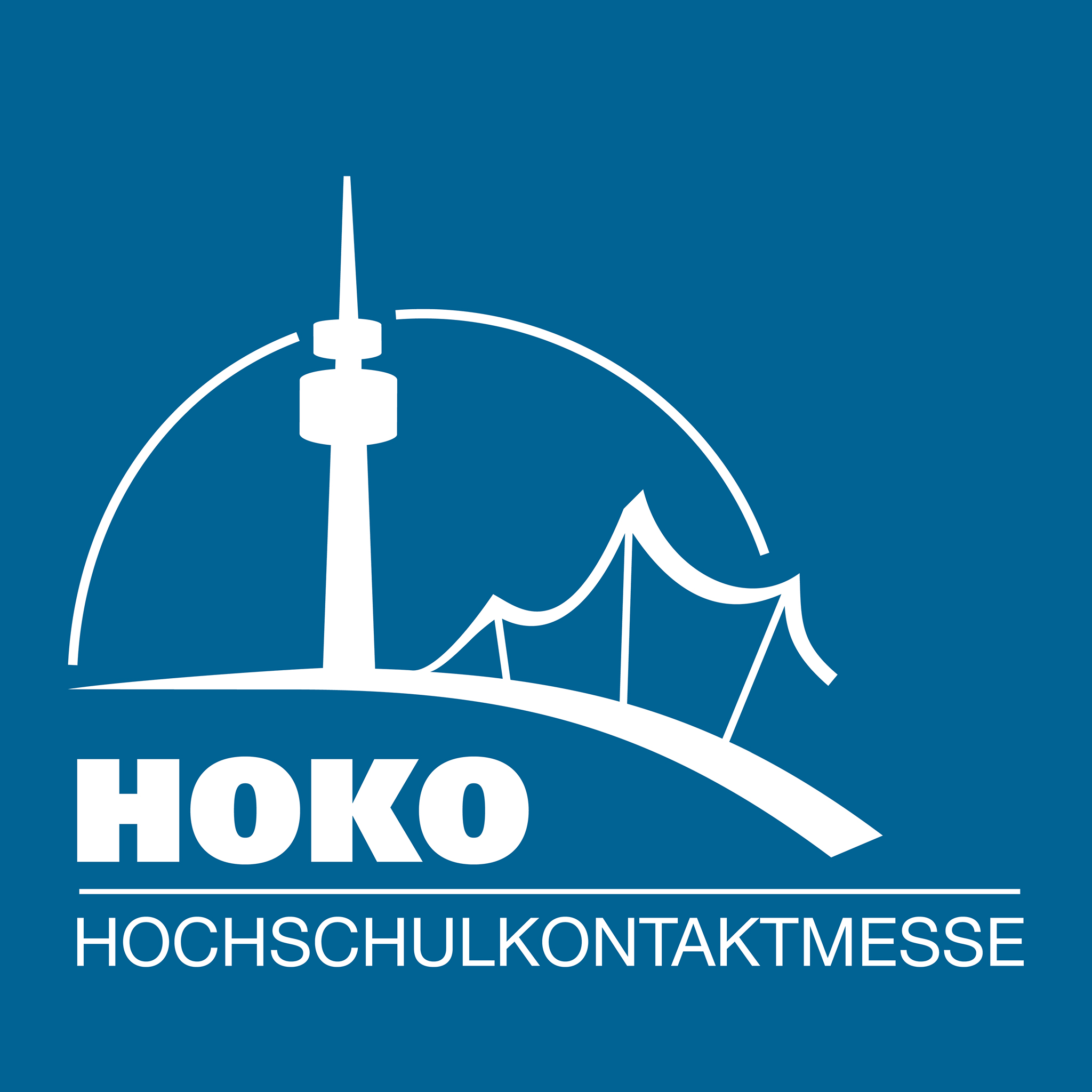 November 9th, 2022
Munich, Germany
Career Day Event
HOKO Munich
Meet us at the HOKO Munich this November!
HOKO – "Hochschulkontaktmesse" in Munich is one of the biggest career fairs in Germany.
Here, numerous companies from various industries offer students of all disciplines job offers, thesis and internship opportunities.
HOKO is planned exclusively by students from various faculties.
Meet us at this job fair to learn more about our current opportunities as a working student, intern, for a thesis or for your career-start.
We are looking forward to meeting you there!

More information: HOKO Hochschulkontaktmesse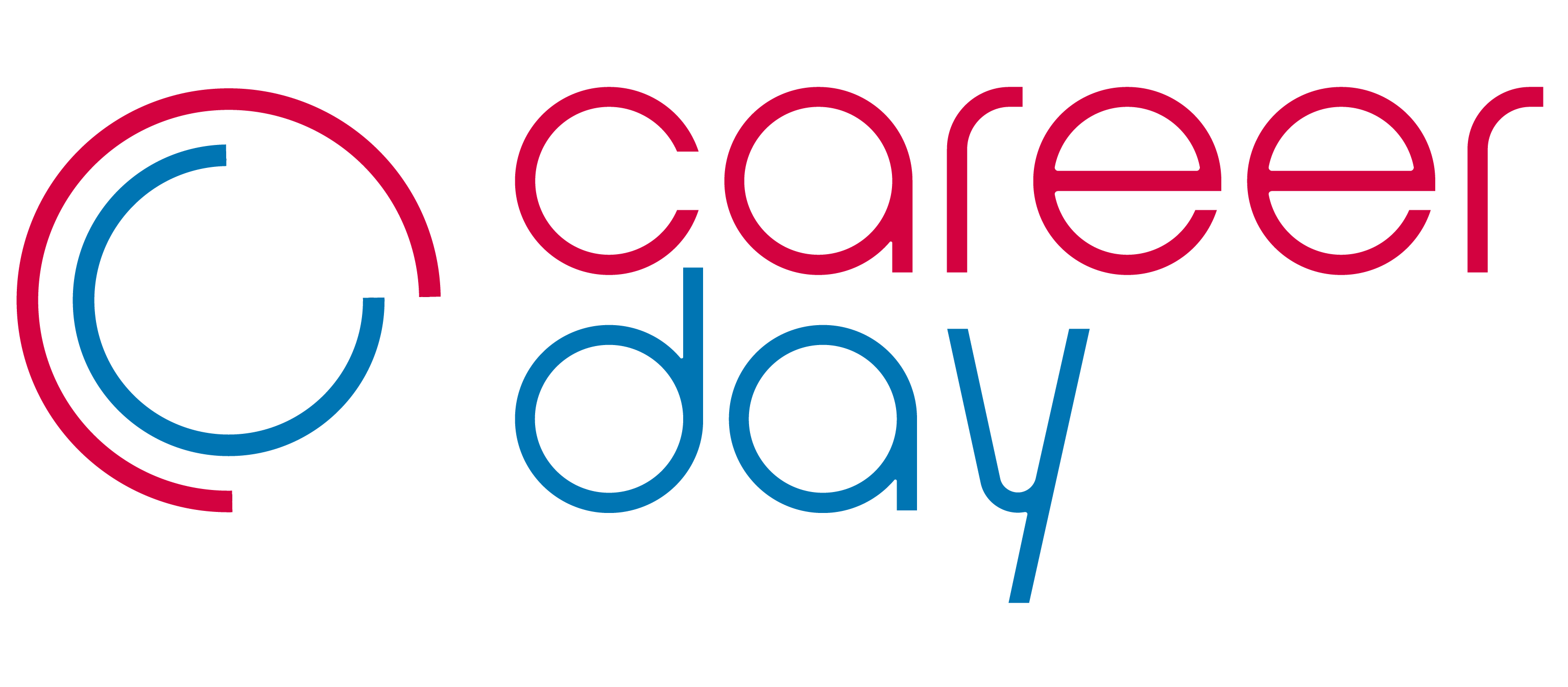 November 17th, 2022
Ulm, Germany
Career Day Event
Career Day Uni Ulm
Find out more about Elektrobit at this year's Career Day of Ulm University!
For the 23rd time Ulm University is organizing a Career Day to build contacts between students and companies in the field of IT and electrical engineering.
You will have the opportunity to meet our company representatives and to learn more about our current job offers, including internships and working-student positions.
As to date the career day is planned as an in-person event.
We are really looking forward to meeting you there!

More information: Aktuelles – Universität Ulm