VW Group HMI development platform
The Volkswagen Group was looking for a scalable navigation software solution that could be used globally in both the standard and premium infotainment systems in car models across all its brands (VW, Audi, Seat, and Skoda).
VW wanted to select an HMI development platform for their new MEB platform, a modular car platform for electric cars.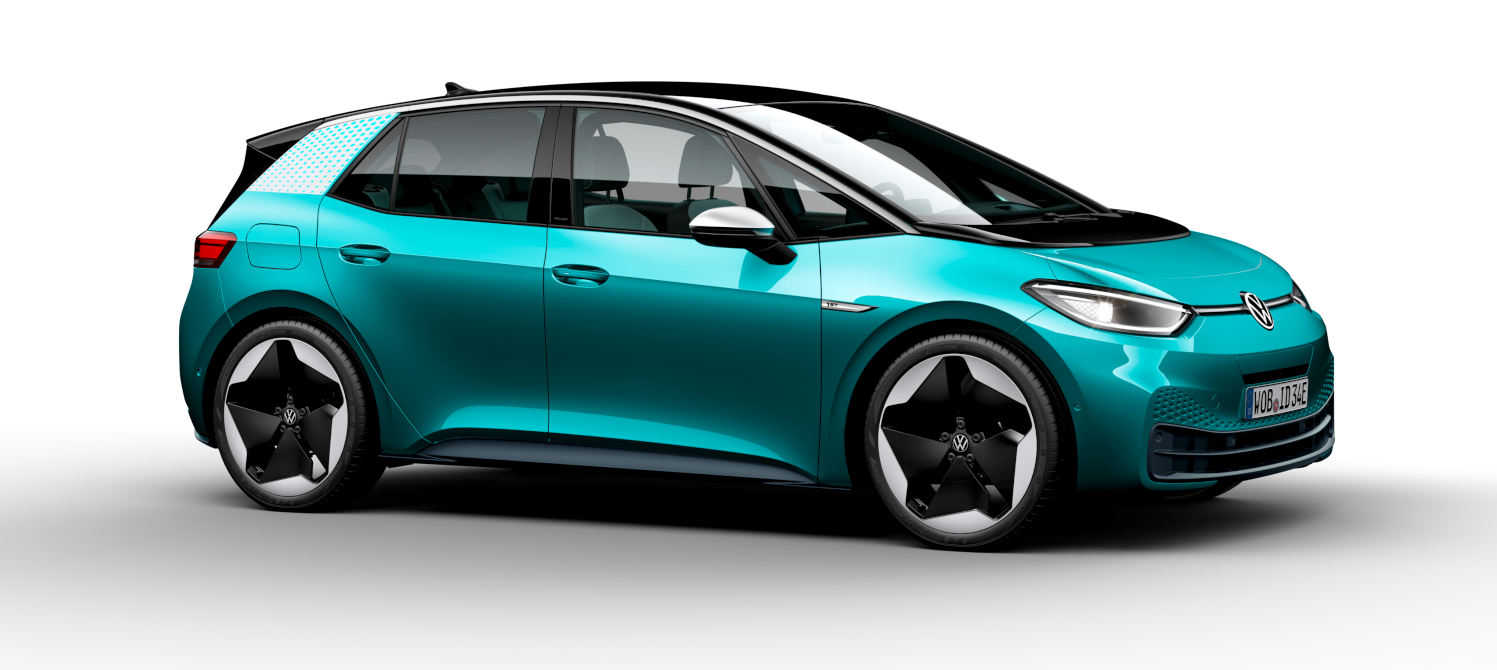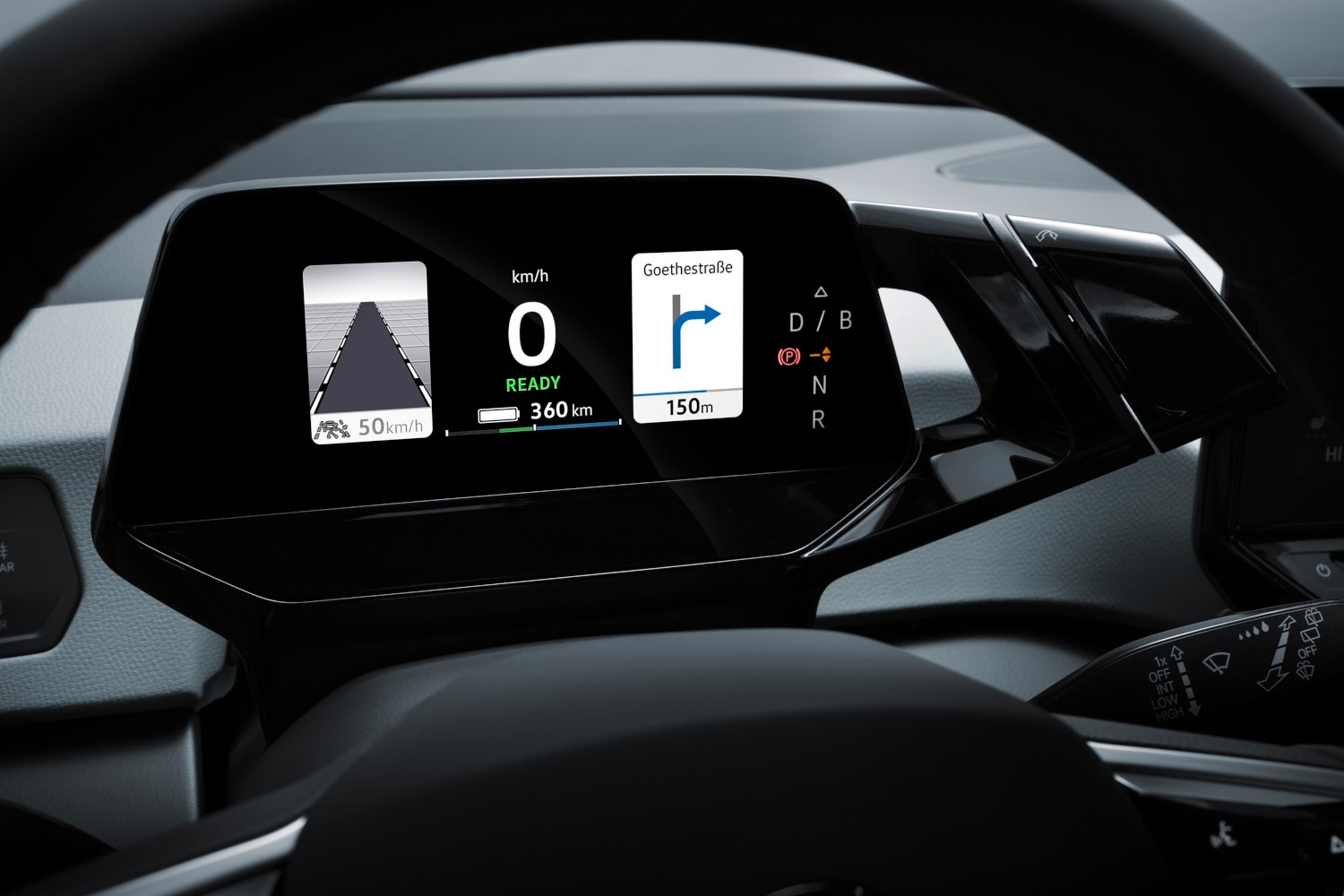 The solution
EB supplies EB GUIDE as the development platform for the digital instruments of Volkswagen's new generation of electric vehicles.
Developers at Volkswagen quickly and easily design complex 2D and 3D human machine interfaces (HMIs).
Development of customized user interfaces for different brands is made from a single source.
One unique tool is used from specification, modeling, and simulation to the real target platform.
Model-based development approach saves time and money during the iterative HMI development process.
EB GUIDE provides a mature HMI framework for automotive production. EB GUIDE's 2D and especially 3D functional scope meets all the technological and visual requirements of Volkswagen IVI and cluster user interfaces. The Volkswagen skinning and internationalization process is seamlessly operated via plug-ins. The HMI models are ideally suited for multi-user processing and the HMI integration process in our large development team. Volkswagen's HMI development sets high requirements and expectations in every respect.
Gunnar Wegner, Head of VW HMI System Development