Tutorials, videos, and documentation
We have lots of resources to help you learn about and use EB GUIDE. We update this page as we develop new resources, so check back often.
If you're new to EB GUIDE, we suggest you try the Getting Started page and then go to our documentation.
Videos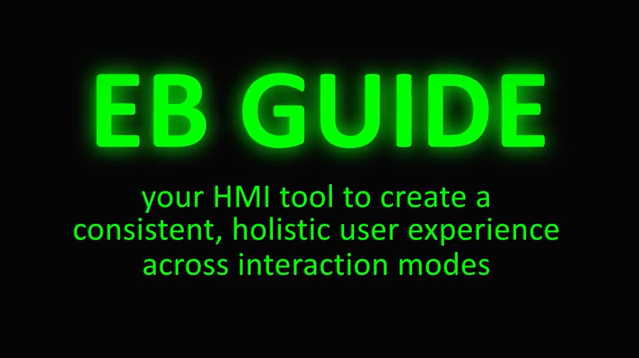 EB GUIDE 6 – Add the sixth sense to your user experience

Your HMI is like a sixth sense—another way for your customers to interact with the world, access information, and exert control. The better the HMI, the more power you give to users. EB GUIDE is your key to unlocking the sixth sense by building natural, intuitive, effortless HMIs.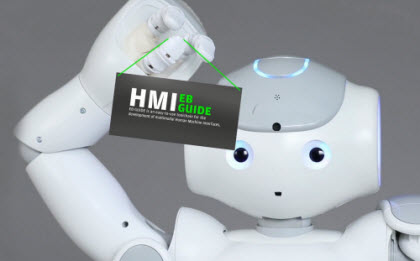 Modeling Human Robot Interaction with EB GUIDE

In this video you can see the flexibility of our Human Machine Interface (HMI) development tool EB GUIDE 6. It is well known for modeling Automotive and Industrial HMIs, but now you can see how it was even used for developing Human Robot Interaction (HRI). During his bachelor thesis a student modeled the speech dialog flow and gestures for the robot "NAO" with our tool. Learn more about HRI and let NAO introduce you to EB GUIDE.