This paper displays the paramount status of data economy in the development of solutions related to connected vehicles in the automotive market.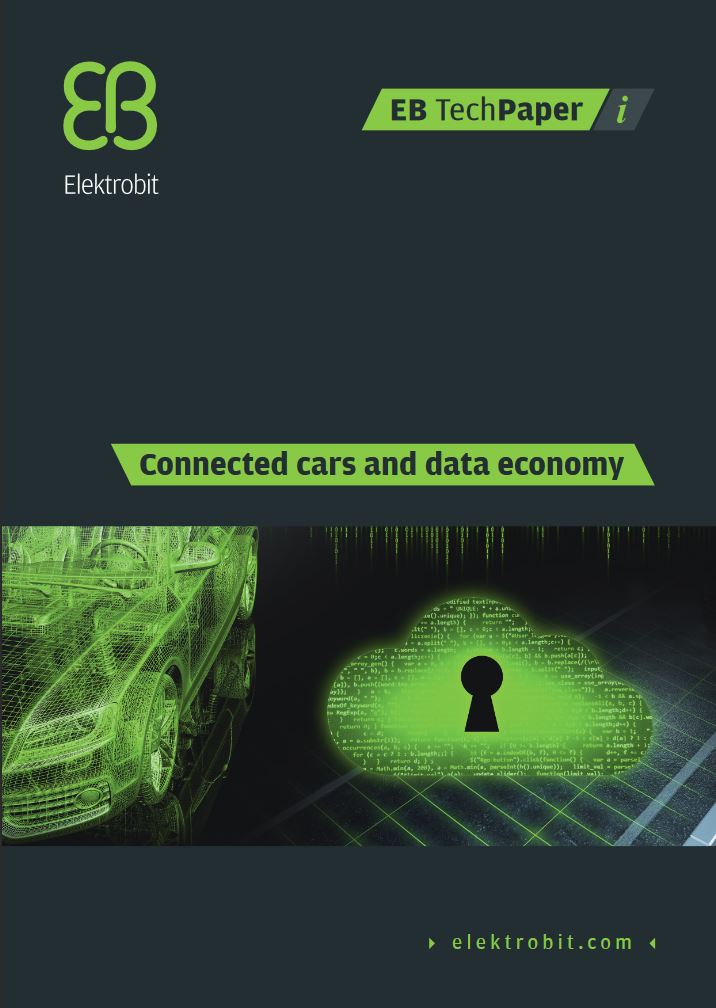 Table of contents
Anonymization is morecomplex than it seems
Broad range of risks
Beware of grantingrights "preemptively'
Focus on legal certanityand customer protection
Introduction
Market research company Gartner predicts that by 2020, about 250 million connected cars will be on the road worldwide. However, customer surveys show that, despite all the benefits this connectivity brings, users are very concerned about its impact on their privacy. The possibilities for monetizing customer data are virtually endless. But, with the fierce competition in today's industry, customer confidence is a key factor for automobile manufacturers.