The company
Continental develops pioneering technologies and services for sustainable and connected mobility of people and their goods. Founded in 1871, the technology company offers safe, efficient, intelligent, and affordable solutions for vehicles, machines, traffic and transportation. In 2020, Continental generated sales of €37.7 billion and currently employs more than 192,000 people in 58 countries and markets. On October 8, 2021, the company celebrated its 150th anniversary.
The challenge
The software-defined vehicle (SDV) is an enabler for continuous development and regular updates within a fast-moving market and ever-shorter development cycles.
Continental develops a framework, which supports its customers in developing the SDV. Its Continental Automotive Edge (CAEdge) framework is the vision of a full-stack architecture solution for the SDV.
Besides a hardware platform, this framework required an automotive software stack, including platform features such as system management and update capabilities.
The onboarding of application developers usually takes a long time because of project-specific tooling environments.
Constraints:
The software components should be compliant to automotive and cybersecurity standards such as AUTOSAR, UNECE R155/R156 as a prerequisite for customers to be able to focus on the development of differentiating features/software components.
The included software should be kept up to date over the whole development and operational life cycle of the vehicle.
The solution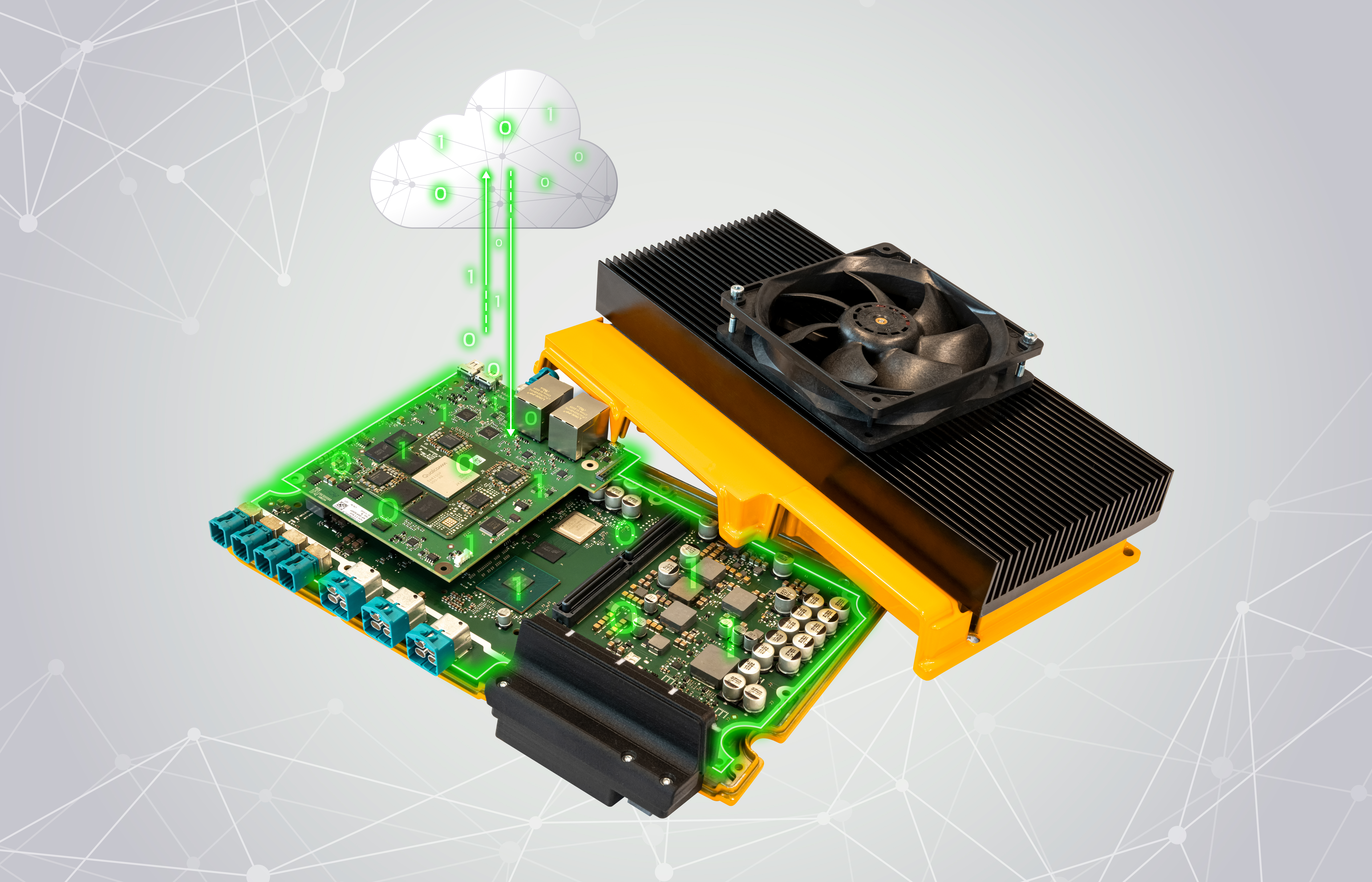 Elektrobit provided its market-proven products EB tresos AutoCore and Safety OS for Classic AUTOSAR, EB corbos for Adaptive AUTOSAR, Linux, and Hypervisor, and EB cadian for software updates over the air, as well as integration services for those products. The tooling integrates seamlessly into the CAEdge development environment.
Benefits:
CAEdge is the first-to-market SDV framework and supports the OEM in developing the SDV focusing on the development of their primary assets and thus shortens the development cycles.
Included Elektrobit products are continuously enhanced, so the CAEdge framework will be enriched, e.g., with a virtual ECU solution for development and validation.
The OEM can re-use the pre-integrated Elektrobit software stack on Continental hardware platforms for further platforms and thereby reduce the development time and costs even more and can concentrate on differentiating software.
Elektrobit's added value
Elektrobit has decades of experience in automotive software and provides market-proven Classic and Adaptive AUTOSAR solutions including an OTA software update solution.
Elektrobit has been providing state-of-the-art solutions from the development cycle of the SDV to the whole vehicle lifetime.
By continuous improvement and enhancement of Elektrobit´s software with valuable features, the CAEdge experience will be further enriched.
Statement by Martin Schleicher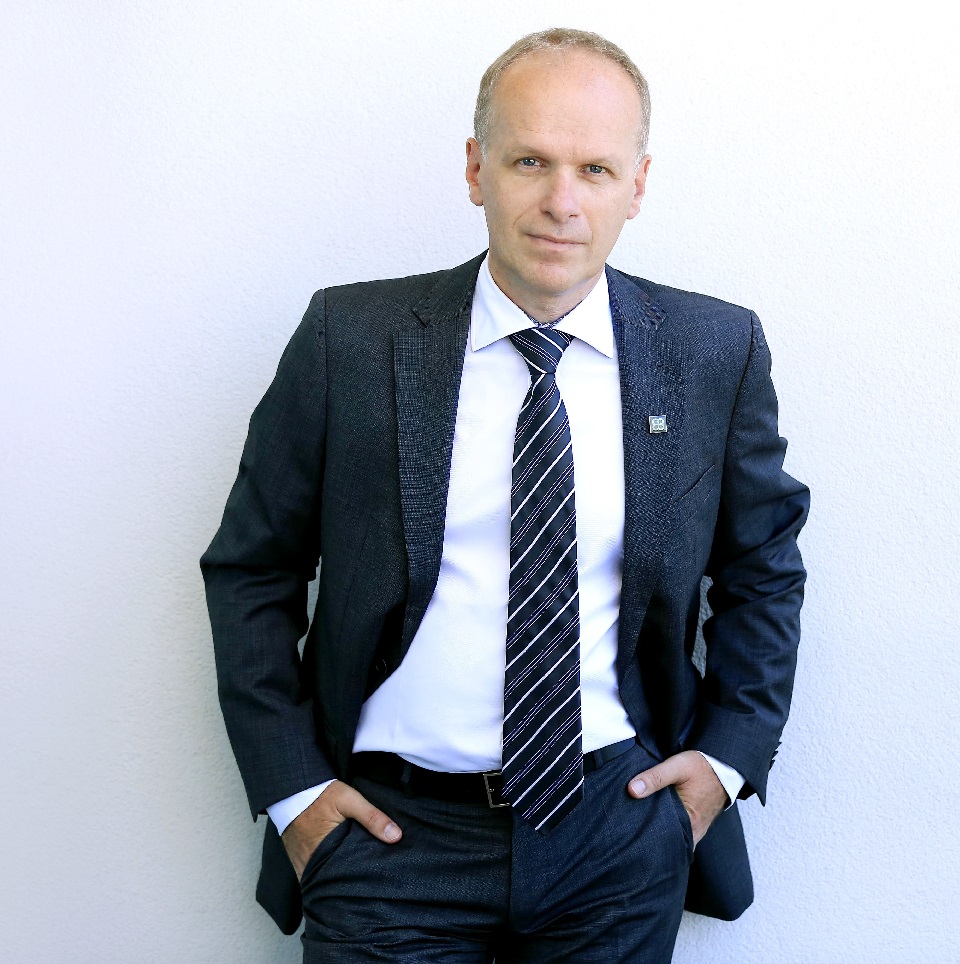 "Elektrobit and Continental have worked together on many HPC projects. We're now pleased to extend our field-tested products and expertise to all OEMs and Tier 1s in a single, highly integrated solution. This is the most highly integrated controller and software framework commercially available for HPC-based architectures and will allow our customers to accelerate their software-defined vehicle efforts."
Martin Schleicher, Head of Software Strategy, Continental