Enabling future mobility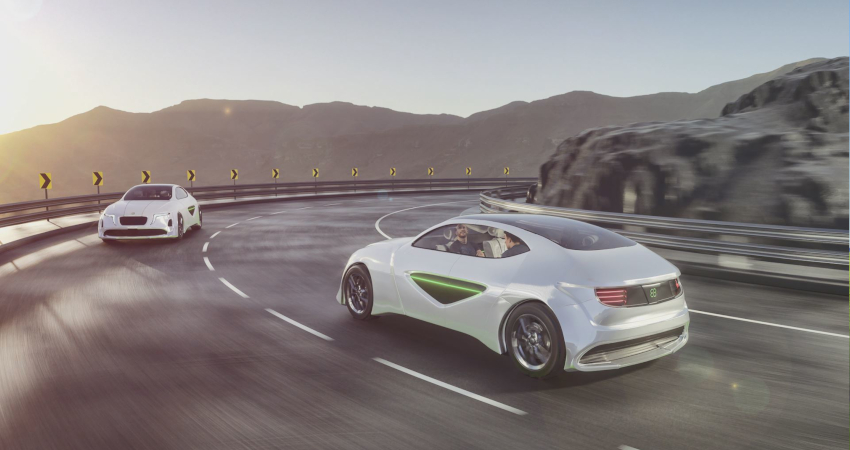 Bringing automated driving functions on the road is a highly complex task and requires capable hardware and software.
With EB Assist, we provide hardware and software products for a fast, cost-efficient, reliable, flexible, and easy-to-use development of ADAS and automated driving functions and systems.
With EB robinos, you can benefit from dedicated engineering services to create key software components for automated driving in series production, a proven-in-use software solution for highly accurate positioning and a comprehensive electronic horizon product.
Highlights
Long-lasting ADAS and automated driving expertise
EB has more than two decades of embedded software engineering experience that enables us to deliver independent, unique, and high-quality products and solutions for ADAS and automated driving.
Superior hardware and software for development
Our portfolio covers major areas of ADAS and automated driving development, from creating driving scenes, replaying, and simulation to testing, visualization, and validation to function development.
Core software components to bring automated driving on the road
We create custom software solutions for non-differentiating parts of automated driving that scale with customer applications, are ready for embedded systems, accelerate and facilitate development, and allow for an easy integration of customer modules or third-party modules.
Automated driving products, solutions, and services
Hardware and software products to develop, test, visualize, validate, and build automated driving functions.
Comprehensive, hardware-agnostic software engineering and solutions for automated driving.