Rejoignez une équipe gagnante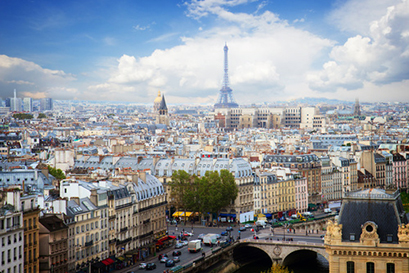 Elektrobit is an industry-leading supplier of automotive software and has had a proven record in embedded and connected software development for nearly three decades. We are a globally-operating company with our headquarters in Germany and branches in Asia, Europe, and North America. One of them is situated near Paris, the beautiful capital of France.
Elektrobit France offices are located in the North West suburbs of Paris, 20 minutes from La Défense, the biggest European business center, and only 45 minutes from the heart of Paris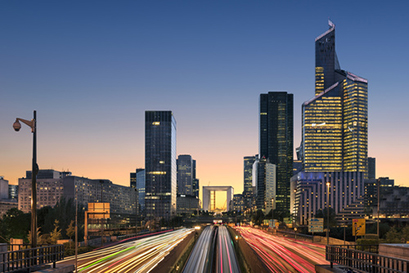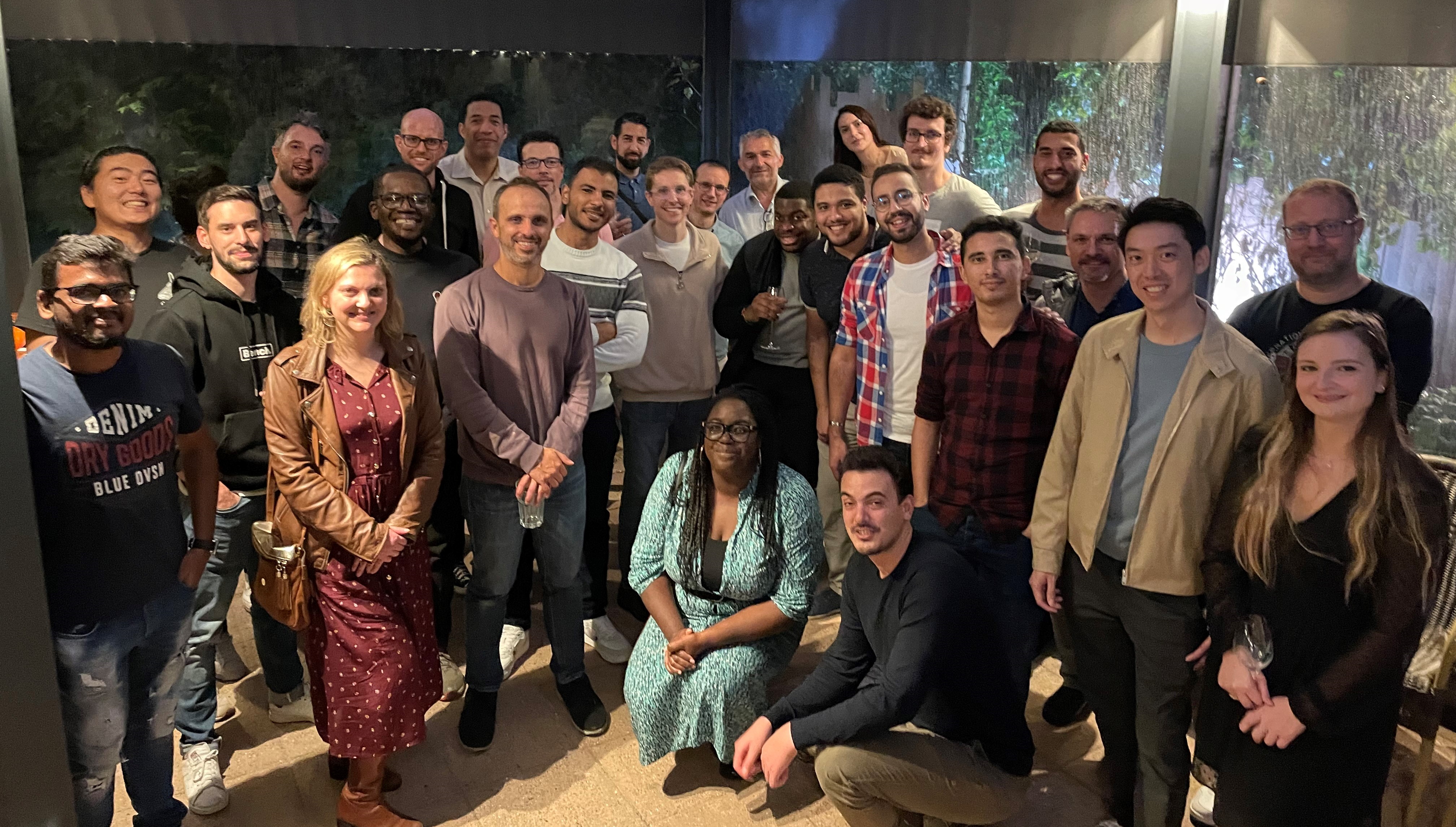 Our branch office in France has more than 100 employees who focus especially on AUTOSAR, OSEKcore & Testing, Bootloaders, HMI, and driver assistance topics. We are rapidly evolving towards navigation and connected car topics.
Meet the team – Employee testimonials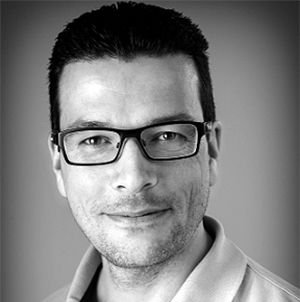 Nicolas BOUCHIAT, Country Engineering Manager
Nicolas started as a trainee at NCS in 2003 and soon took over the technical responsibility. When NCS was acquired by Elektrobit in 2008, Nicolas became team leader of the French team. Today he is Country Engineering Manager in charge of the projects report and the solution management. He makes sure that a continuous link is kept with innovation programs and makes also cross-collaboration work smoothly.
"I am very pleased to work at Elektrobit. As an employee you have of course to perform the required tasks and you also have freedom to act. Our management is open to discussion and has an open ear for your statements. In France, we have the advantage to be a small team and at the same time to belong to a larger and international company."
Take a look at our open positions in our careers site.
Our contact details:
Elektrobit France SAS
8 Avenue Eiffel/2° Etage
78420 Carrières-sur-Seine, France
Tel: +33 1 3480 2900
Fax: +33 1 3071 2317
Branch Toulouse
1 Avenue Paul Ourliac
Bâtiment B09
31100 Toulouse
Tel: +33 5 32784700