Highlights
The 2021 Escalade is the first SUV available with Super Cruise, the industry's first true hands-free driver assistance system, featuring new capabilities made possible by advanced communications software and implementation services provided by Elektrobit (EB).
EB's software and expertise enabled General Motors (GM) to focus on building state-of-the-art driver assistance applications, versus the design, development and testing of the network systems.
EB is a long-time collaborator with GM. The two companies have worked together on communications infrastructure and related systems since 2005.
EB's AUTOSAR Ethernet solution will be rolled out in additional GM models.
Executive summary
With an eye toward future mobility, GM planned to provide more robust features in a new, enhanced version of the Super Cruise driver assistance system for the 2021 Cadillac Escalade. Doing so required upgrading communications infrastructure. By aligning with automotive software expert EB and implementing EB's automotive-grade, production-ready and AUTOSAR-standard compliant Ethernet solution, GM was able to meet key goals.
GM introduced Super Cruise technology in the 2018 Cadillac CT6 sedan. Considered among the most sophisticated advanced driver assistance systems, Super Cruise enables hands-free driving on more than 200,000 miles of enabled roads in the United States and Canada, using LiDAR map data, high-precision GPS, a state-of-the-art driver-attention system and a network of cameras and radar sensors.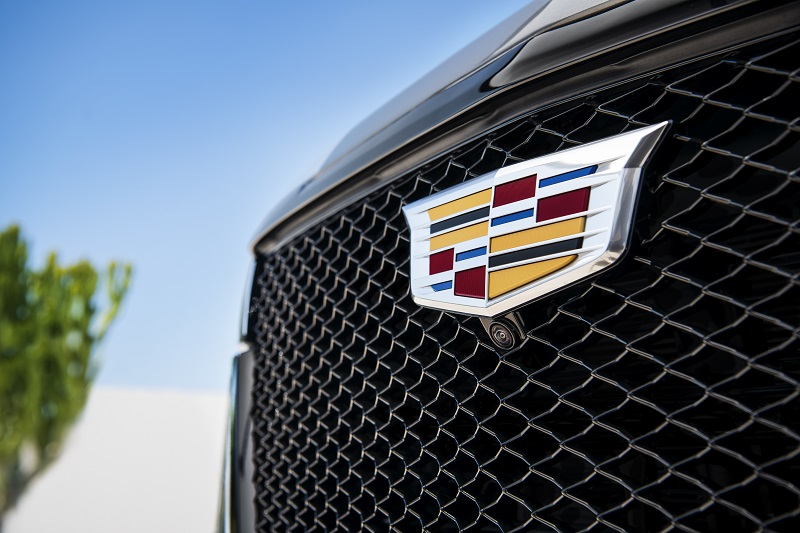 About GM
General Motors is a global company focused on advancing an all-electric future that is inclusive and accessible to all. At the heart of this strategy is the Ultium battery platform, which powers everything from mass-market to high-performance vehicles. General Motors, its subsidiaries and its joint venture entities sell vehicles under the Chevrolet, Buick, GMC, Cadillac, Baojun and Wuling brands. More information on the company and its subsidiaries, including OnStar, a global leader in vehicle safety and security services, can be found at https://www.gm.com.
The challenge
How do you take an award-winning technology like Super Cruise and make it even better? GM took on this challenge, seeking to update the FlexRay communications technology used in its first-generation Super Cruise system to the newer, more powerful and higher-bandwidth automotive Ethernet. GM knew Ethernet adoption in its vehicles was important for this and future models as Ethernet's higher bandwidth supports more features and more complex capabilities, such as automated lane change.
The new technology also enabled GM to implement key legacy safety features including global time synchronization, latency-bounded communication and redundant communication paths, which are important for safety-critical ADAS applications.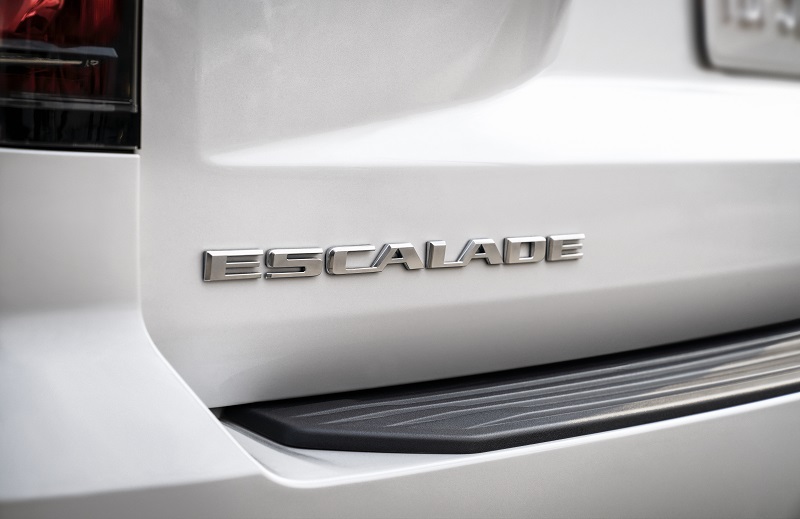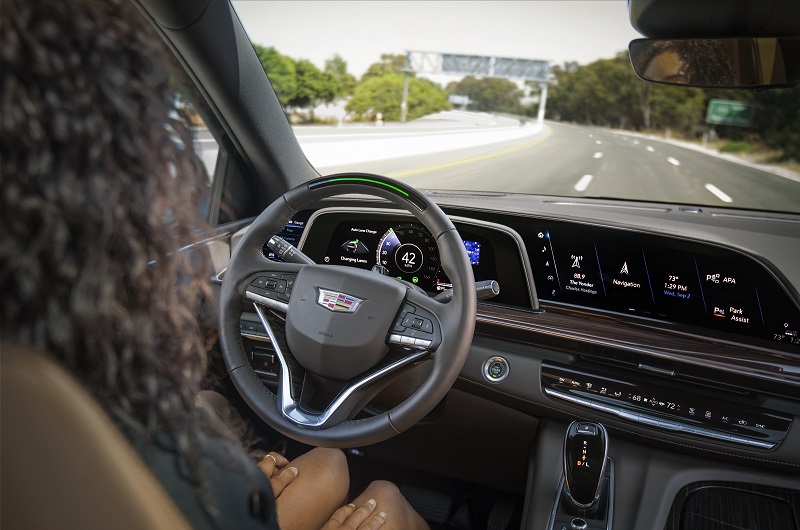 The solution
GM tapped EB for its Ethernet and AUTOSAR expertise. EB contributions included implementing new communications features for the enhanced Super Cruise using its EB tresos Ethernet solution in close cooperation with the GM team. In addition to software, EB provided a team of on-site engineers for integration support. EB worked closely with GM to define the requirements for the solution and bring the system to a production-ready state. Using an off-the-shelf AUTOSAR software solution such as EB tresos made it easier for GM to execute on its own when the program went into production.
The EB value-add
The EB team focused on all the details of Ethernet communications, including the design, development and testing of the network systems. This enabled GM's team to focus on developing the Super Cruise applications.
The two companies already had a long-established relationship, working together on communications infrastructure and related systems since 2005. EB supported GM in implementing the FlexRay-based communications system brought into production for the first Super Cruise release.
The results
EB products and team enabled a more efficient development process. Without these, GM estimates the design, development and testing time would have been considerably longer. EB's AUTOSAR Ethernet solution will be rolled out in additional GM models.
¹ Always pay attention while driving and when using Super Cruise. Do not use a handheld device. Visit cadillac.com/supercruise for compatible roads and full details.