The challenge
Being one of the world's leading manufacturers of automobiles and commercial vehicles, Volkswagen has been forging ahead with its all-electric fully networked vehicles of the ID. family. They are set to make use of the full potential of connectivity with the internet as well as over-the-air updates and upgrades.
Constraints:
With the ID. family, Volkswagen is introducing a completely new IT vehicle architecture.
Cars contain up to 100 ECUs and literally three or four kilometers of electrical wiring connecting them all. Interior space has reached its limits.
Enabling this requires more computing power and new dynamic systems like Linux and Adaptive AUTOSAR.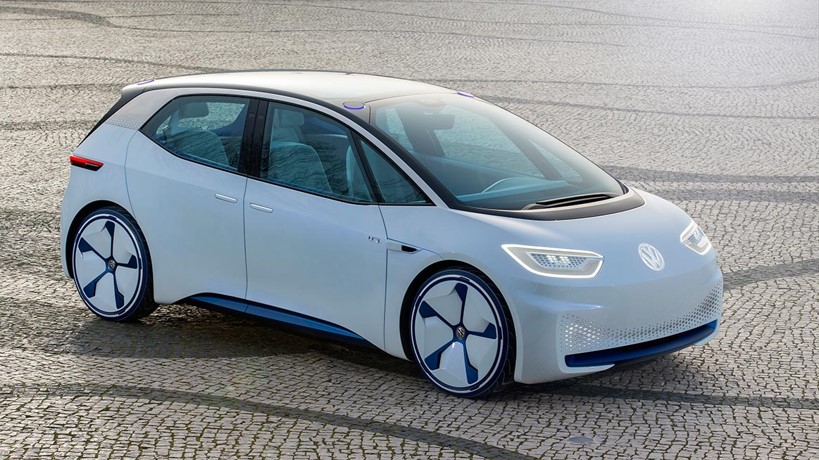 The solution
Elektrobit's new vehicle infrastructure architecture forms the basis for software-defined cars. The architecture and software design of Elektrobit's new "Software Platform" moves away from purely static, individual ECUs and additionally incorporates centralized ECUs. Elektrobit's "Software Platform" for high-performance computing (HPC) enables the usage of the maximum computing power of hardware.
Benefits
This new central ECU architecture, combined with state-of-the-art Elektrobit middleware, ensures vastly increased vehicle operating efficiency – built on a robust software platform that can be updated and improved over the life cycle of the vehicle.
It also allows for enhanced car safety and security – enabling simple integration of newer hardware and software in the future.
Elektrobit's added value
VW's new electric compact ID. rolled off the line in 2020. Further models – ID. CROZZ, ID. BUZZ, and ID. VIZZION – will follow. Elektrobit's software ensures that vehicles are safer and more reliable while also enabling the convenient use of innovative cloud-based services.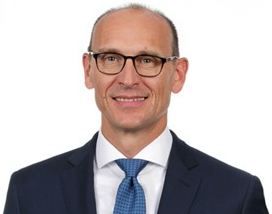 "Volkswagen is proceeding full speed ahead with the electric offensive. This also involves working together with strong partners. The Volkswagen ID. contains technology and ideas from the most innovative companies in our industry."
Ralf Brandstätter,
Board Member for Procurement Volkswagen