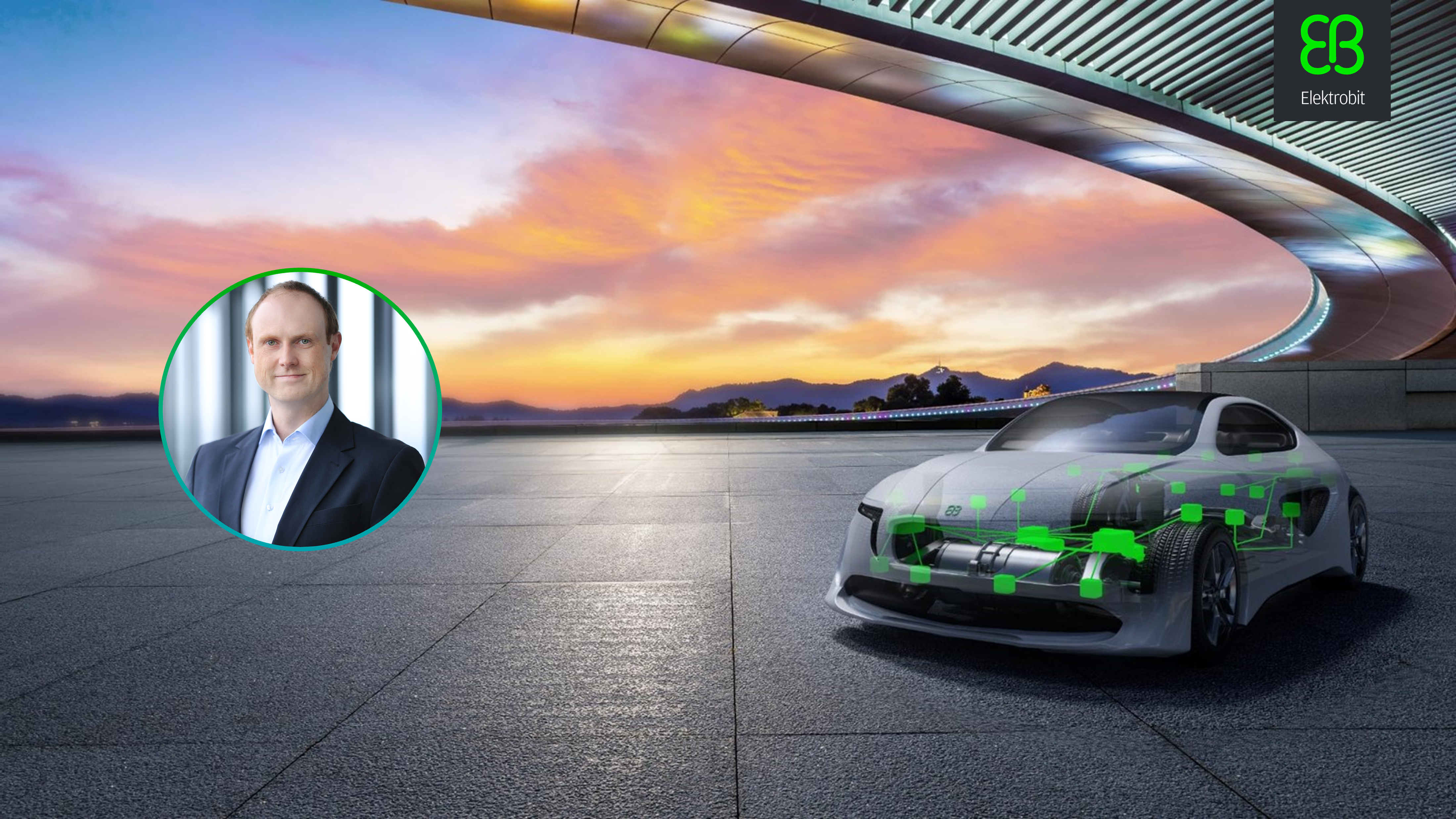 Emerging mobility topics are driving the changes in vehicle and ECU development. Software in cars needs a strong foundation. EB tresos provides this base with its middleware solutions.
Summary
In this free webinar, Elektrobit's Roman Iseler explains how EB tresos 9 provides the development foundation for ECU middleware solutions. The webinar shows how a EB tresos user can migrate to the new major version (EB tresos 9) and manage the growing complexity of ECU development.
Key topics and takeaways:
Introduction to EB tresos 9
Overview of new features in the area of security and safety
How to transfer from EB tresos 8 to EB tresos 9
Resource type
Webinar recording
Related content
To learn more on Classic AUTOSAR solution & EB tresos, click here.
To get the EB tresos insights from our infosheet, click here.
To learn more about multi-core distribution of CAN and Ethernet communication stacks, click here.