Join a winning team!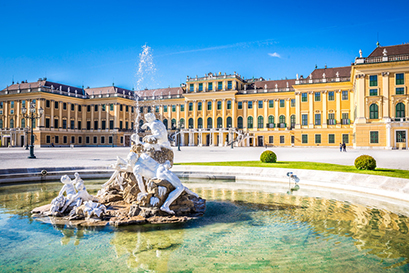 Elektrobit is an industry-leading supplier of automotive software and has had a proven record in embedded and connected software development for over two decades. We are a globally-operating company with our headquarters in Germany and branches in Asia, Europe, and North America.
One of Elektrobit's branches is located in Vienna, the beautiful capital city of Austria. Working in Vienna means working in one of the world´s cities that lead in quality of life within a wonderful scenery and landscape.
Our branch office in Vienna is the technology center for in-car communication with focus on communication protocol stacks for classic and adaptive AUTOSAR.
It is also the technology center for communication analysis and simulation tools with focus on developing hard- and software tools for high-speed analysis and simulation for automotive network communication.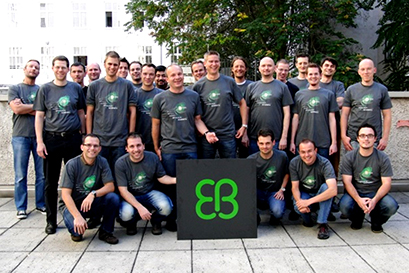 Working for Elektrobit in Austria – voices from the team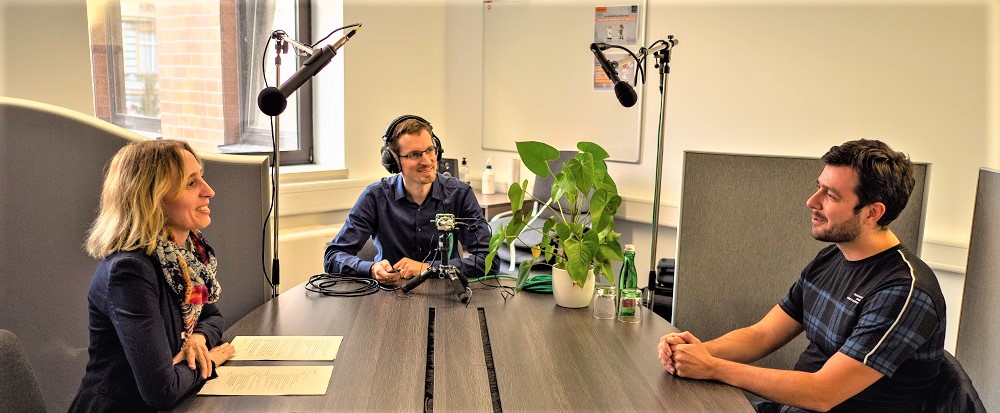 We interviewed our colleagues on how they feel about working at Elektrobit in Austria. Hear in our (german) video or audio podcast what they are looking forward to when they go to work.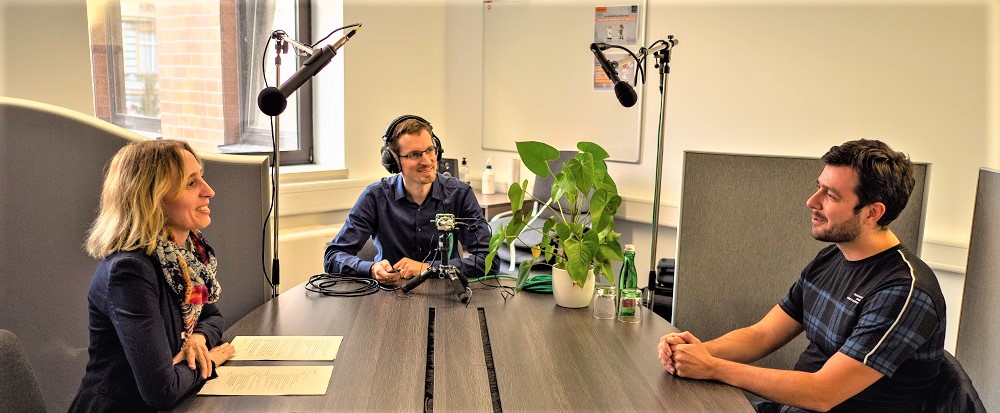 In our latest podcast episode, our colleagues tell you more about tools and technologies they work with and which challenges they face in their jobs. Check out our (german) podcast episode to get to know more about our daily work at Elektrobit Austria.
Meet the team – Employee testimonials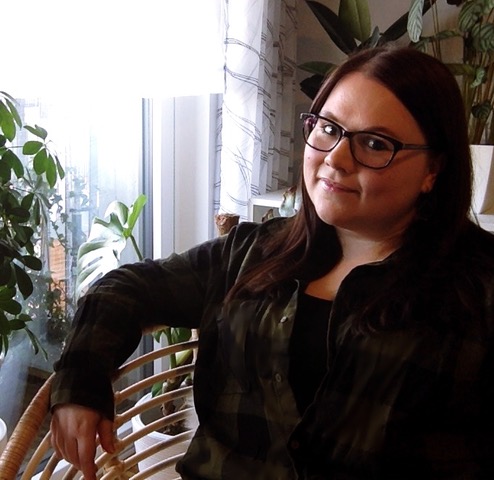 Sarah Gumpenberger, Team Manager & Project Lead

In Summer 2020 I started as a project manager at Elektrobit. After a very exciting first year, in 2022 I additionally took over the team lead of some people I have already been working with as a project manager. Starting a new job during the pandemic and in times with lots of home office was a new experience. Nonetheless, I realized quickly with how much passion people work and strive for the goals at Elektrobit Austria – therefore I knew it was the right place for me.
Besides the professional working atmosphere and the great knowledge of my colleagues in software development and the automotive industry, what I really like is working with people in different countries and time zones (Germany, Romania, etc.). Although the teams are spread worldwide everyone is extremely supportive when problems need to get resolved and everybody is open to contributing different views from every experience level. In my time at Elektrobit, I met amazing people in and outside of the office and I'm looking forward to all the challenges that lie ahead. "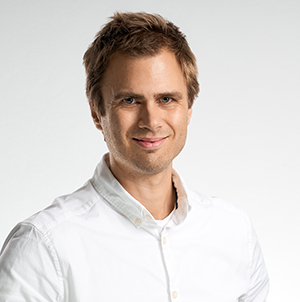 Nikolaus Donath, Technology Team Manager

"I joined Elektrobit in 2011 as project manager of a project team located in Vienna dealing with automotive communication software. Now I am responsible for an international multi-site project. I enjoy working in a highly professional software company, developing according to highest quality standards to deliver software which is used in a large number of cars. Seeing a car on the road with my software in it makes me proud. With the most recent developments in automotive software, work never gets boring and there is always a chance to learn new things.
What I like the most about Elektrobit is the good team spirit and the collaboration with colleagues also from other Elektrobit sites. It's great to always find an expert for each subject who can support you in your work. I also appreciate the high flexibility when organizing my work. On some days I leave earlier for a private appointment and on other days I stay longer in exchange."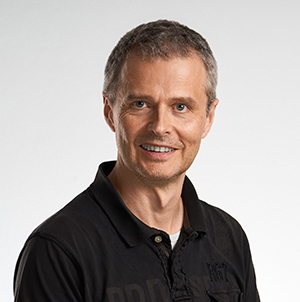 Johannes Reisinger, Chief Architect
"I have been working for Elektrobit for 16 years now and it has never become been boring. I have always enjoyed facing technical challenges like, for example, the development of the FlexRay bus. Currently I participate in the development of autonomous driving.
Elektrobit is a great place to work at as on the one hand I can develop products but and on the other hand I can also work together with professional customers. My colleagues are very competent and highly qualified, and some of them have become very good friends, with whom I play badminton after work or even go skiing for a weekend. In a nutshell, we have a fantastic working atmosphere – also with colleagues from other branches worldwide – which I have never experienced in any other company."
Take a look at our open positions in our careers site.
Our contact details:
Elektrobit Austria GmbH
Kaiserstr. 45 / Stiege 2
1070 Vienna
Austria
Tel: +43 1 59983 – 0
Fax: +43 1 59983 – 5018
austriaadmin@elektrobit.com