Join a winning team!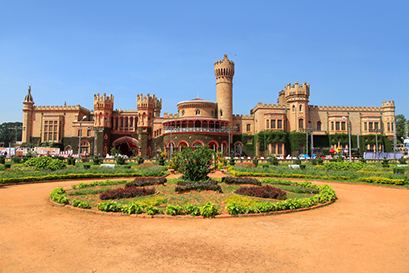 Elektrobit is an industry-leading supplier of automotive software and has had a proven record in embedded and connected software development for over two decades. We are a globally-operating company with our headquarters in Germany and branches in Asia, Europe, and North America.
One of them is located in the city of Bengaluru in India.
Bengaluru, located in southern India, is the capital of the Indian state of Karnataka. It is also referred to as the Silicon Valley of India because of its role as the nation's leading IT exporter.
Our branch in Bengaluru is a rapidly growing site with focus on products and services on the latest automotive technologies. With our primary goal to be an established development center, we also strive to serve local market needs in the future.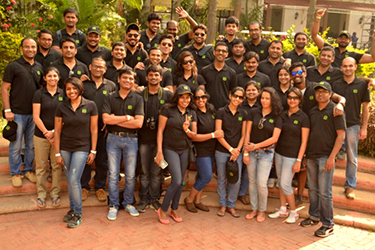 Meet the team – Employee testimonials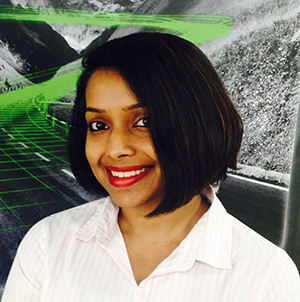 Jaisha Menon, Technical Specialist
"I joined Elektrobit's IT team back in December 2016 and it has been a wonderful journey so far. At Elektrobit I am able to work globally with the very best people and the latest technologies in the industry. Elektrobit's flexible working hour policy is really helpful for me to keep my work-life balance in check. I am able to voice my opinion and give feedback about my work, my role, and my career aspirations. I feel confident that I am in the right place with immense opportunities, not only for my career growth but my personal growth as well. After joining Elektrobit, I have been looking forward to coming to work every day, feeling great!!!"
Take a look at our open positions in our careers site.
Our contact details:
Elektrobit India Private Ltd.
1st Floor, South Gate Tech Park
Plot No. 1, Sy No. 17, 18, 19, 20,
Veerasandra Industrial Area
Hosur Main Road
Bengaluru – 560 100, Karnataka
India
Tel: +91 80 67261000