未来を背負う精鋭チームに加わりませんか – Welcome to Elektrobit in Japan
Elektrobit is an award-winning and visionary global supplier of embedded and connected software products and services for the automotive industry. A leader in automotive software with over 30 years serving the industry, Elektrobit's software powers over one billion devices in more than 100 million vehicles and offers flexible, innovative solutions for car infrastructure software, connectivity & security, automated driving and related tools, and user experience.
Elektrobit is located in two important cities in Japan to provide on-site support to Japanese customers. Tokyo is well known as the capital of Japan, and Nagoya is in the center of the main island where many Japanese automotive companies are located.
Meet the team – Employee testimonials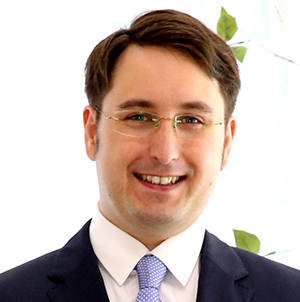 Jens Ganzmann, Project Manager, UEX
In 2011, he started as student part-time worker at Elektrobit in Erlangen where he worked on voice route guidance sentence generation. He became permanently employed at Elektrobit in 2012 and took over data pre-processing for speech recognition. In 2014, he joined Elektrobit Japan in Nagoya where he worked temporarily for Car Infrastructure. Back at User Experience (UEX) he then developed an HMI for an agricultural machine and a speech user interface prototype. After a one-year transfer to a major Japanese OEM in 2018, he developed an HVAC HMI and was in charge of UEX Product Sales. He now works in the Cockpit Systems department for next-generation Android HMI solutions.
Mariko Ikeda, HR Manager
She started as an HR Administration and Accounting support in 2006. In 2009, she went on maternity leave and returned in 2010. Since then, she has not only been responsible for HR, but has also taken care of many others such as Marketing, Administration, Purchase, Premises, etc. Now she mainly works as HR Manager Japan and leads the Central Function team as Service Manager.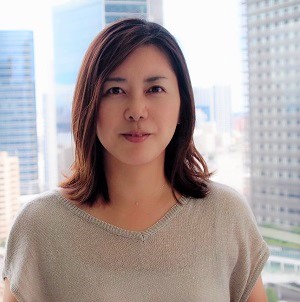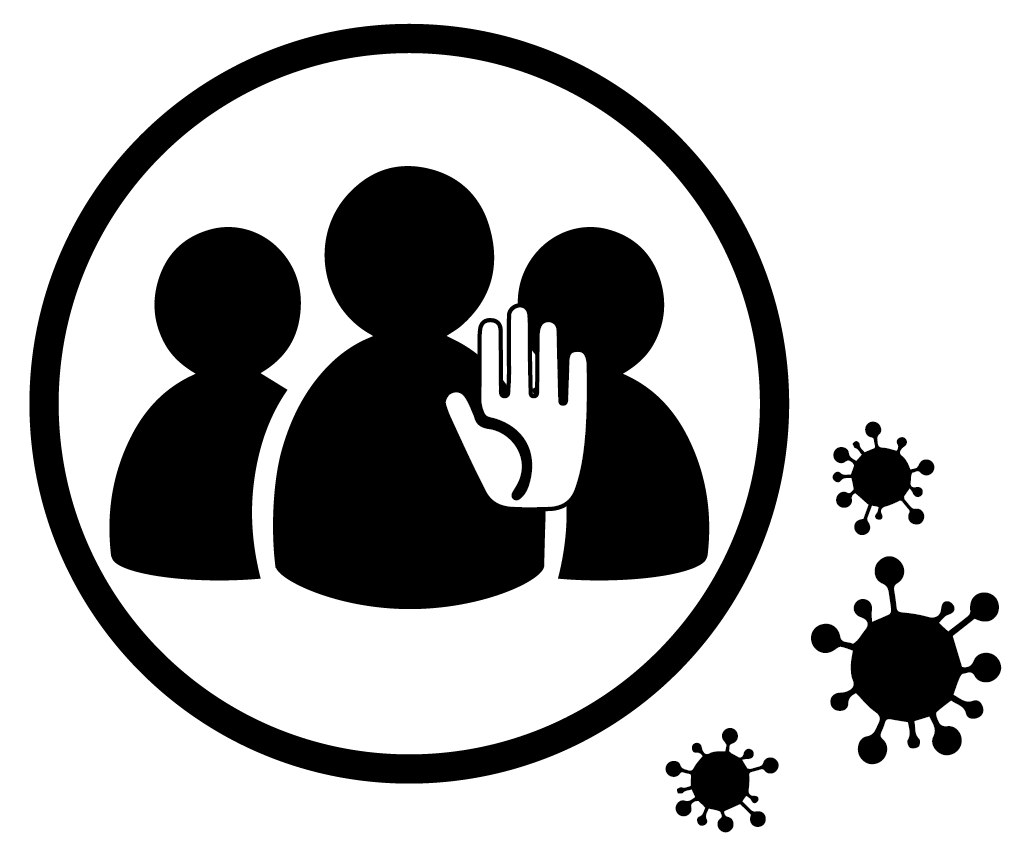 For one another – especially in times of crisis
At Elektrobit, the well-being of people always comes first. That's why we have been implementing extensive measures to protect our employees, applicants, and customers since the beginning of the Covid-19 crisis. Since then, our employees in Japan have been working mainly in mobile work and with flexible working hours. The reduction in commuting times minimizes their risk of infection and the flexibility in scheduling increases their work-life balance.
To maintain a safe distance in the office, only a few employees are there at the same time, and in meeting rooms the number of persons is limited. Extensive hygiene and health measures in the office also contribute to a safe stay. In times of physical distance, we strengthen collaboration and team spirit through regular virtual meetings and coffee breaks.
Explore our offices in Japan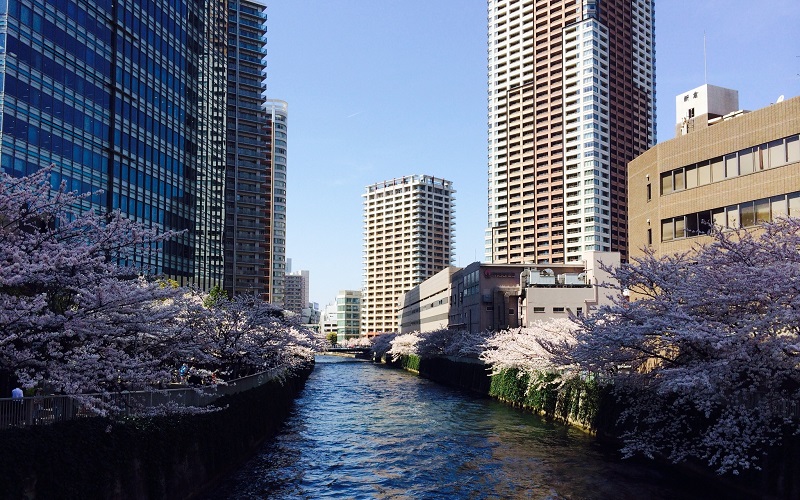 Osaki New City No. 1 Building
1-6-1 Osaki, Shinagawa-ku
Tokyo 141-0032, Japan
Tel: +81-3-4520-5925
Fax: +81-3-4520-5926
info-jp@elektrobit.com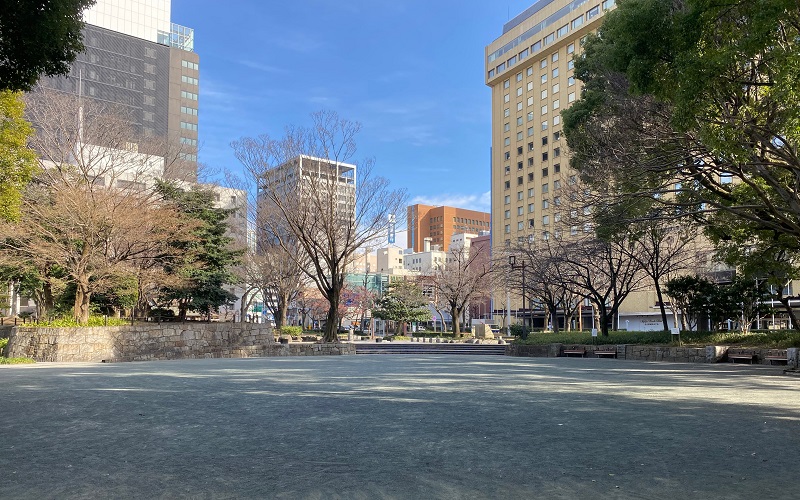 Nagoya Fushimi Square Build. 8F
1-13-26 Nishiki, Naka-ku
Nagoya 460-0003, Japan
Tel: +81-052-684 7031
Fax: +81-052-684 7032
info-jp@elektrobit.com