Elektrobit consulting – Enhancing your automotive software development
Imagine crafting an entire software-defined vehicle architecture within a six-week timeframe. That's just what we did for a leading OEM. Together, we took on this challenge and set out to redefine their electronic/electric (E/E) vehicle infrastructure including high-performance central computes, zonal gateways, communication, connection to sensors, actuators, and cloud.
We structured our collaboration by reporting directly to the Senior General Manager, we embraced weekly iterations, and a rapidly shifting landscape.
The outcome? A consistent HW/SW architecture unlocking a faster time-to-market advantage, streamlined vehicle functions' distribution, and a robust planning cornerstone for top management decisions. All within six weeks.
Another major OEM, eager to seize control over their in-vehicle infotainment systems (IVI) development, was seeking not only enhanced technology but also improved cost-effectiveness. Through collaboration with the OEM, a dedicated team composed of lean management consultants and technical experts was formed. We strategized an approach aligning with emerging trends in automotive software development.
Proposing fresh business models and pioneering collaboration methods with suppliers, we painted a new landscape for IVI architecture. And the results? Our team helped the OEM in building their own software competence and embracing the next generation of IVI platform development with confidence.
When it comes to automotive software consulting, our track record speaks for itself, and our 35 years' worth of expertise is unparalleled in the industry.
Dream team dynamics
Our team of subject-matter experts helps carmakers and suppliers develop next-generation software by implementing strategies to tackle complex software development projects. Backed by a global employee presence with over 4,000 experts, we offer a broad portfolio of products and solutions, coupled with operational experience in many successful projects.
Speed up innovations so you can offer new features sooner.
Increase your component re-use so you can keep or beat deadlines and achieve greater cost savings.
Increase the quality and maturity of software in the long term.
Reduce risk through process improvements and greater transparency in software development.
Handle the impact of Functional Safety through efficient execution of safety-critical projects.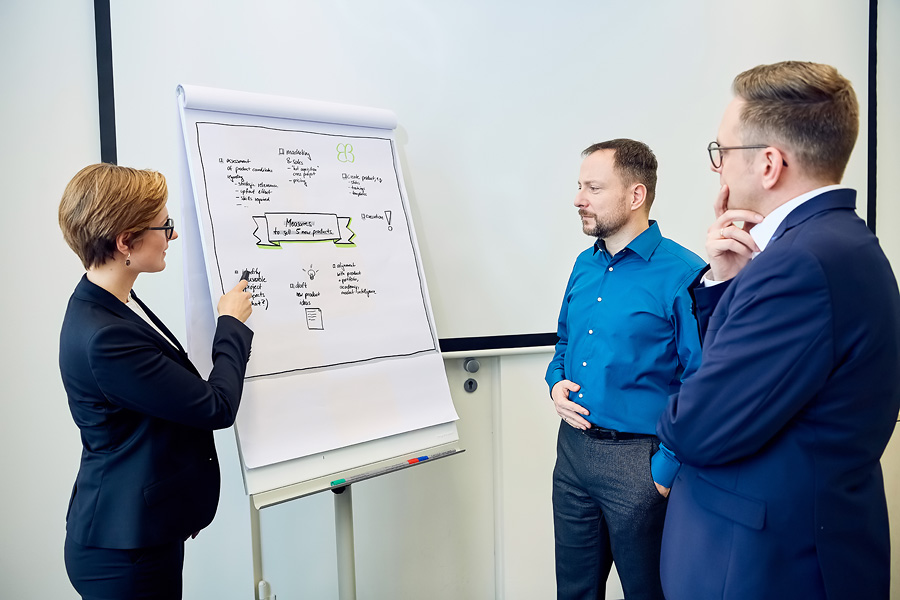 Tried and true benefits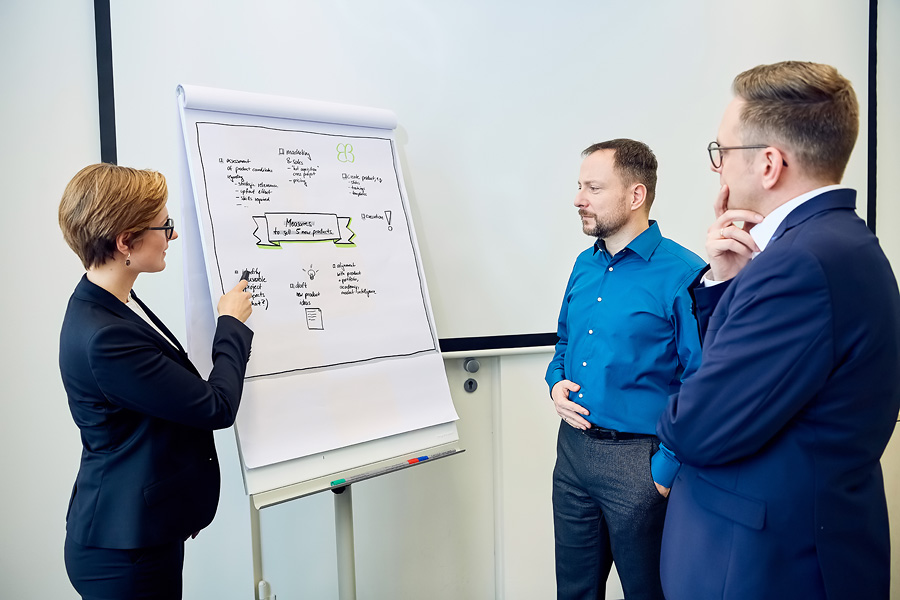 Faster time to market – speed up innovations to offer new features sooner
Cost reduction – increase component re-use to meet deadlines and achieve cost savings
Enhanced quality – elevate software quality and maturity in the long term
Risk reduction – improve process transparency and minimize risks in software development
Safety management – efficiently handle the impact of Functional Safety in safety-critical projects
Supporting your "why"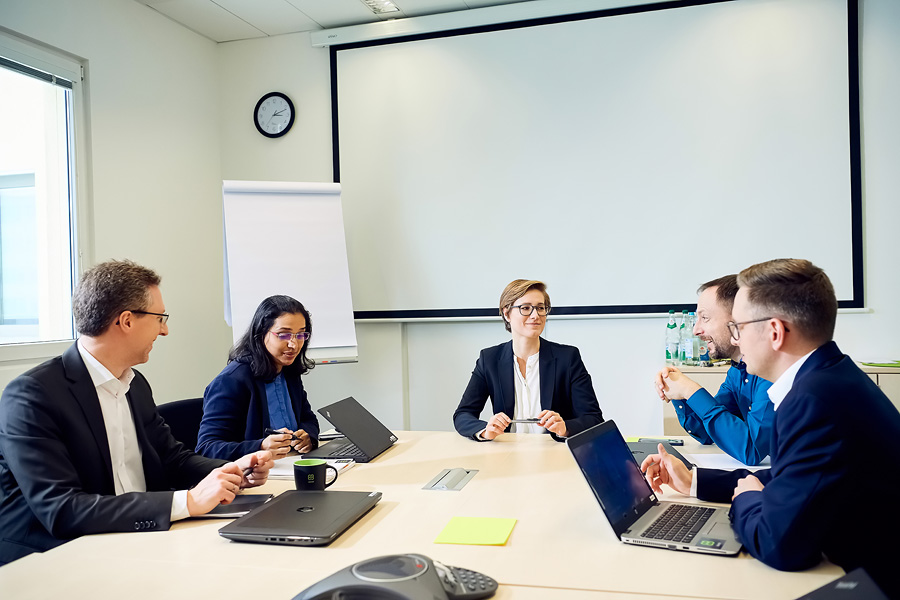 Our consulting services exist to move you into your purpose faster. Collaboration is key toward fulfilling your "why," and we do this through five primary methods.
Situational awareness – listening to your needs and requirements to gain a comprehensive understanding of your unique situation.
Non-bureaucratic quick support – offering swift assistance, including slides and advice, for software defined vehicle (SDV) management presentations whenever possible.
Objective advice – sharing expertise extending beyond Elektrobit's products, ensuring unbiased and objective guidance.
Comprehensive consulting projects – opening access to experts for solving your complex challenges.
Customized solutions – providing consulting for projects you can combine with other Elektrobit services and products for tailored solutions.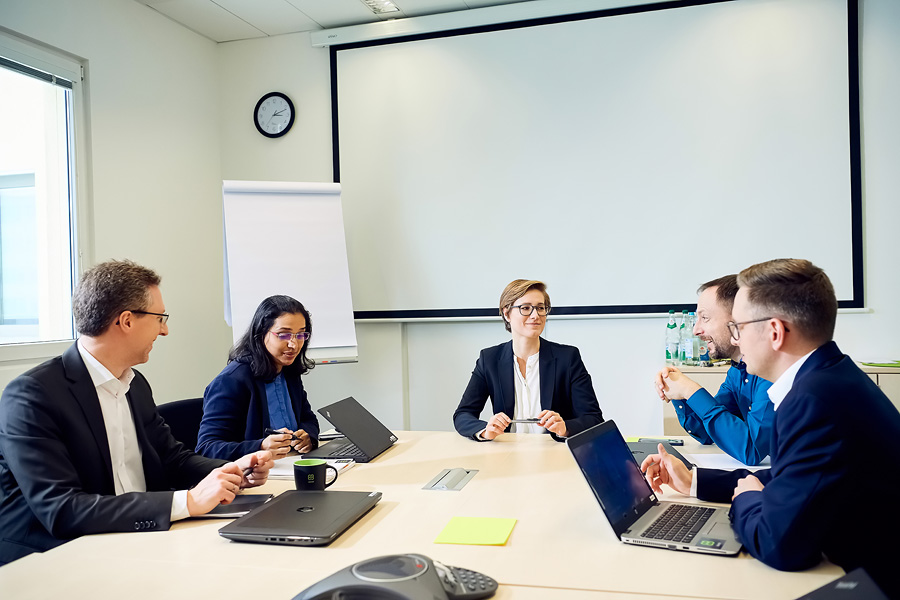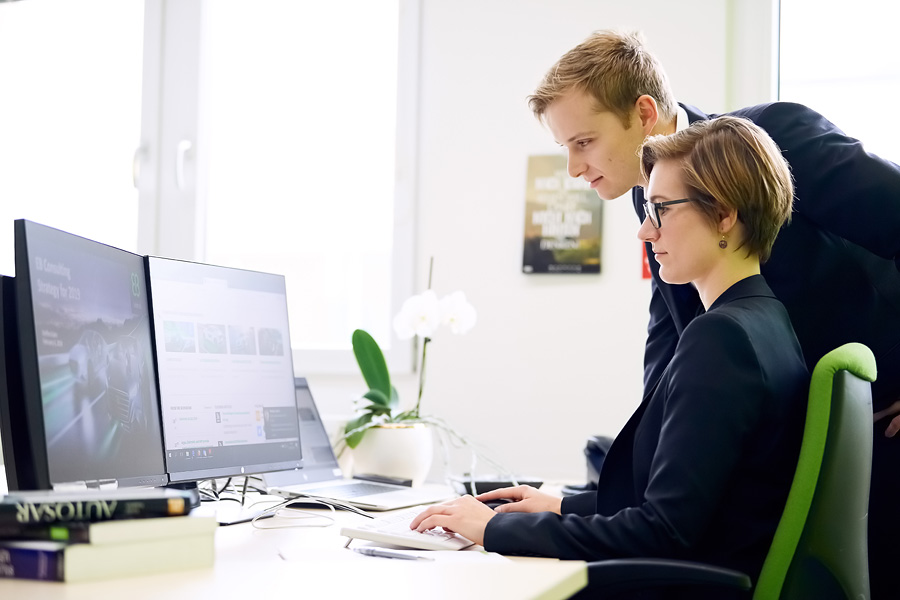 Fostering your vision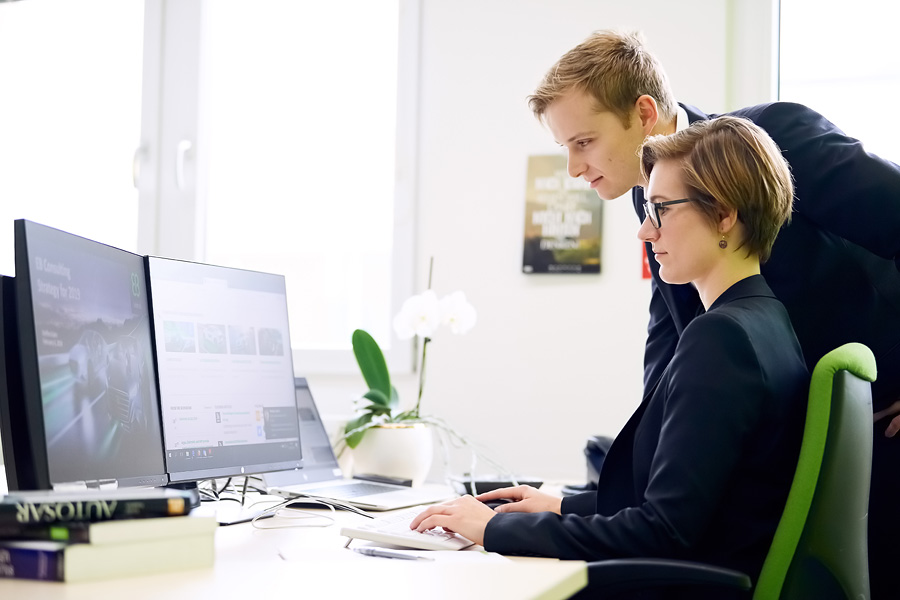 Elektrobit's consulting services prove valuable when it comes to:
Enabling paradigm shift to software-defined vehicles (SDVs)
Development of new E/E vehicle architecture with high-performance computing units (HPCs)
Rapid prototyping for first system prototypes (for example, HPC or cockpit proof-of-concept(POC)) with hardware and software integration
Early project phases even if final specifications do not exist
Decision making on whether to make or buy software components
Expert review of new software architecture drafts
Providing guided assistance for teams facing completely new tasks
Supporting teams in assuring decision makers over your software concept
Integrating Linux in automotive series production projects
Using automotive software in non-automotive applications
Related content to Automotive Software Consulting Services