Consulting services for the automotive industry
Elektrobit Consulting helps carmakers and suppliers develop next-generation software by consulting subject-matter experts and generating strategies to handle complex software development projects. Our consulting services are backed by an established, global software company with over 3500 experts and a broad portfolio of products and solutions as well as operational experience in successful projects.
Speed up innovations so you can offer new features sooner.
Increase your component re-use so you can keep or beat deadlines and achieve greater cost savings.
Increase the quality and maturity of software in the long term.
Reduce risk through process improvements and greater transparency in software development.
Handle the impact of Functional Safety through efficient execution of safety-critical projects.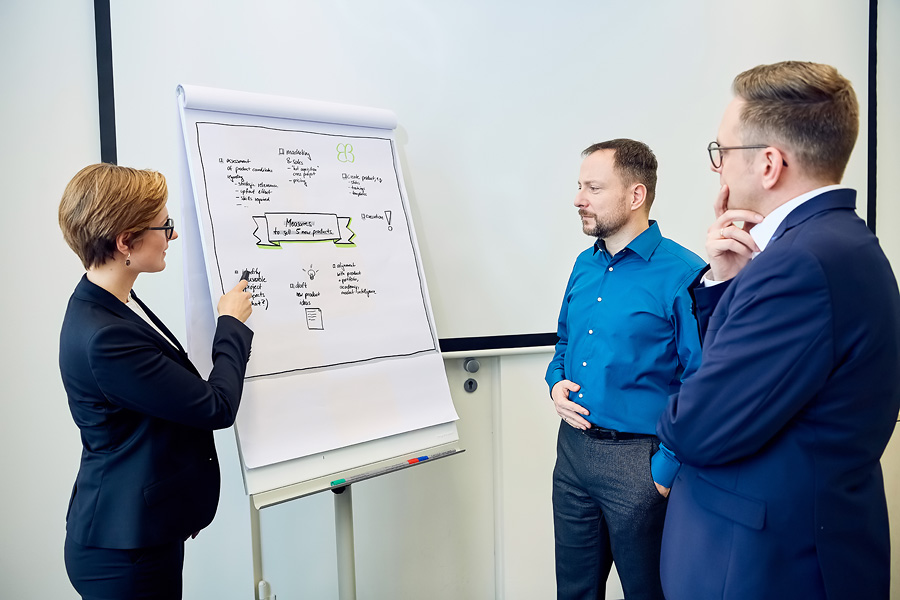 Lean & agile development consulting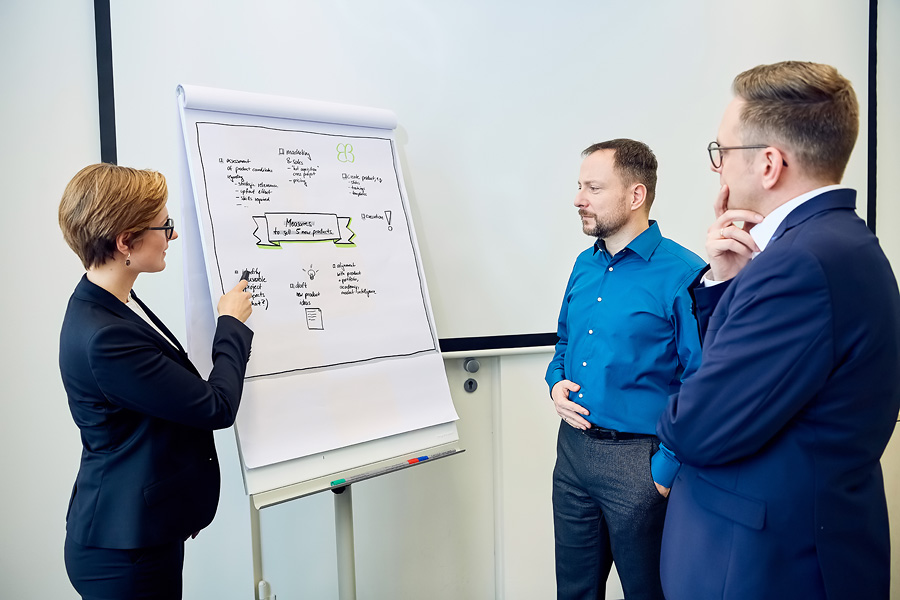 Elektrobit has defined methodologies to combine agile software development, used in the broader software engineering industry for over 15 years, with automotive industry standards and requirements. These methods let automotive developers quickly address the continuously changing and complex demands of market.
Accelerate your innovation cycles
Increase your flexibility through agile development methods
Improve the project transparency through iterative and frequent software releases
Increase your cost control through continuous customer collaboration and frequent deliveries of working software
Safety & security consulting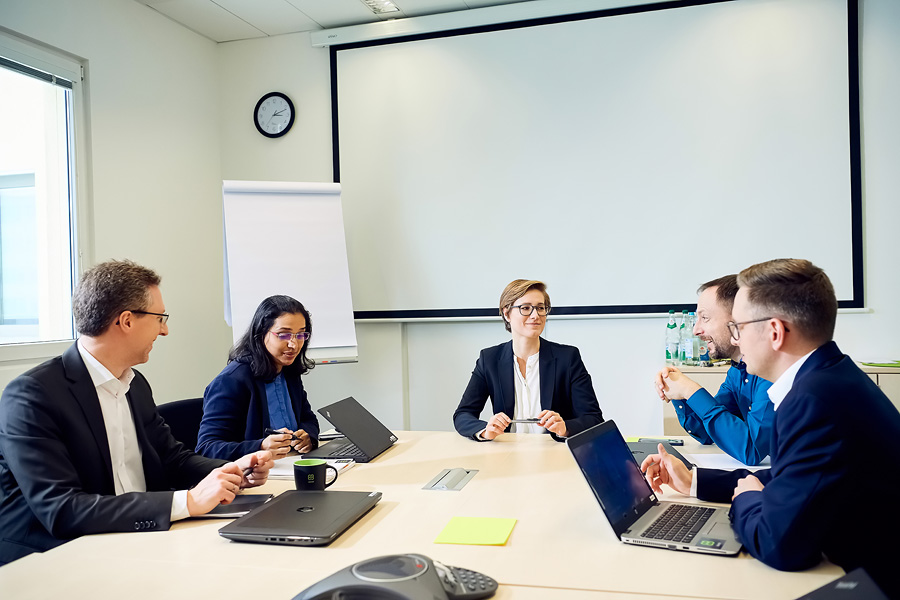 Elektrobit's Functional Safety efforts began in 2008. Since then, Elektrobit has become recognized as one of the leading companies in the area of Functional Safety. Our certified safety products and safety consultancy are used by many notable businesses, worldwide.
Track safety maturity starting from day one
Proven toolbox for safety projects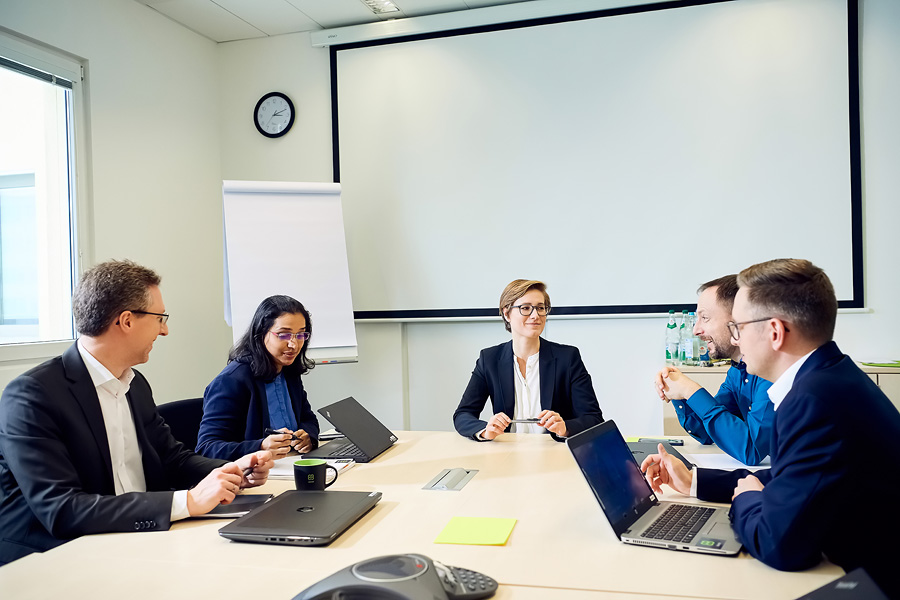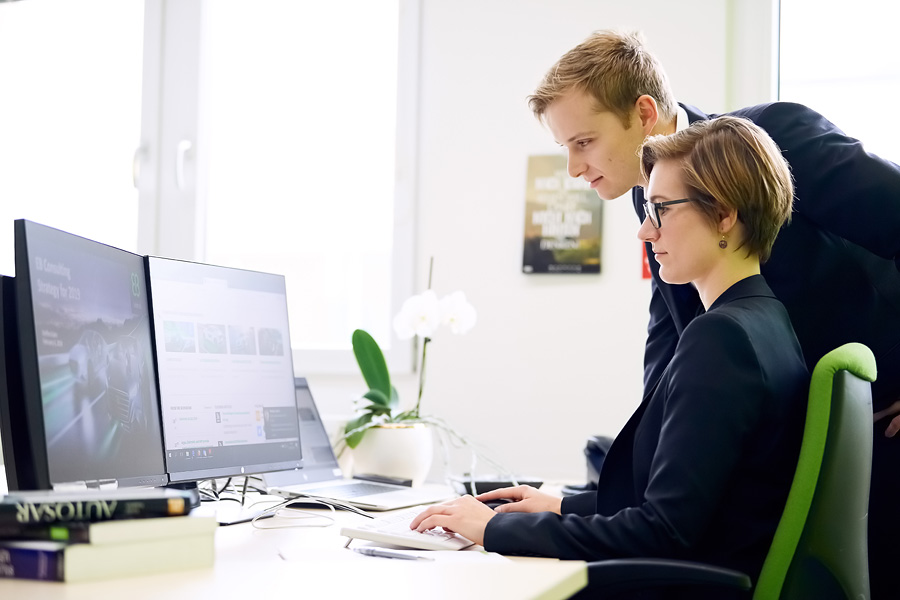 Architecture & strategy consulting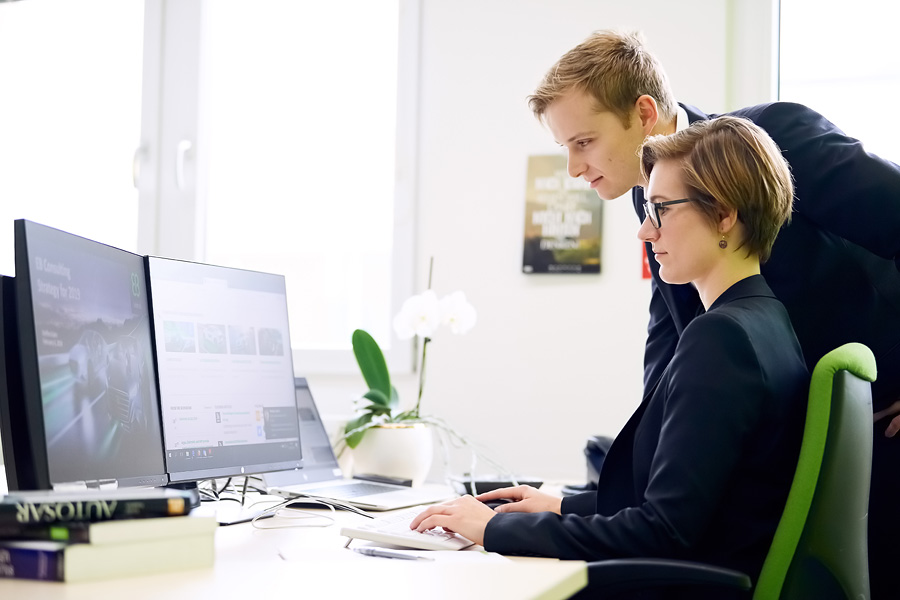 Software is becoming an ever more important enabler and differentiator in the automotive industry. Elektrobit offers automotive software consulting from their know-how to support you in making the best choice for your software architecture and building blocks.
Reduce time to market
Decrease your manufacturing costs by reusing software code
Shorten development cycles by using modern software development methods
Gain control of your code
Related content to Automotive Software Consulting Services