Join a winning team!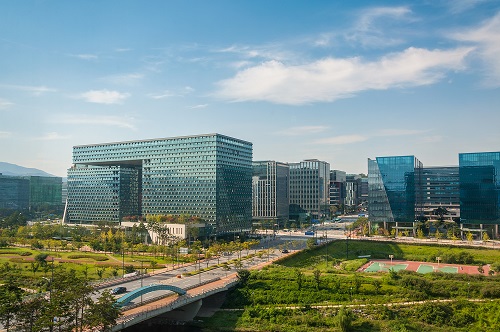 Elektrobit is an industry-leading supplier of automotive software and has had a proven record in embedded and connected software development for over three decades. We are a globally operating company with our headquarters in Germany and branches in Asia, Europe, and North America.
One of our branches is in the city of Pangyo (near Seoul), the leading techno valley in Korea. Elektrobit expanded its automotive software business by launching a wholly-owned new entity in early 2018 in Korea.
Elektrobit Korea is the newest branch that provides optimized support to Korean customers including OEMs and Tier 1 & 2 companies with leading software technologies.
Our focus lies on Classic & Adaptive AUTOSAR solutions, ADAS, and HMI development.
We offer you a dynamic, open, respectful, and efficient working environment and various opportunities to support your career development. If you join Elektrobit Korea, you will be part of our business.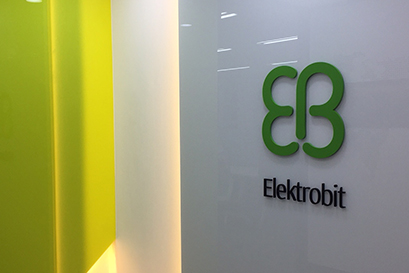 To make our business in Korea successful, we are looking for competent and passionate people.
If you are interested in working at Elektrobit Korea, please visit our careers site or contact Elektrobit Korea directy through hr_kr@elektrobit.com.
Meet the team – Employee testimonials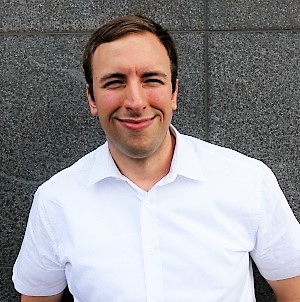 Jared Combs, Senior Software Engineer

"I joined Elektrobit on June 1 , 2013 in the US Farmington Hills office as a software engineer for the CIS Department (the former name for IFS). I started out working on a major project for a large OEM, and immediately got exposure to all kinds of new procedures and technology. After three years learning and growing in the CIS domain, I moved into the DAS, (currently CDS), domain to work with ADTF and one of our customers on some interesting specific projects. This gave me a great perspective to see how different teams in separate parts of the company work on very different topics in unique ways, but at the end we have a lot in common and we are all still the same team.
Now after six years at the company, I am currently located in Elektrobit Korea, a dedicated member of the IFS Team here is helping to ramp up the local office and connect us to the rest of Elektrobit. There have been many challenges and interesting events along the way that have brought me here, and I have truly learned much more than I ever expected. I really like working in a company where everyone is always willing to help you and always works for the benefit of all, not the benefit of the individual. We've seen a lot surprises, and the future is always unpredictable, but in the end it's very nice to know I can always count on the Elektrobit team to pull together and give it our best shot."
Our contact details:
Elektrobit Automotive Korea Ltd.
Rm 1001, JS Tower
184 Pangyoyeok-ro, Bundang-gu
Seongnam, 13524
Korea
Tel: +82 31 8039-9700
Fax: +82 31 8039-9799
info_kr@elektrobit.com