Join a winning team!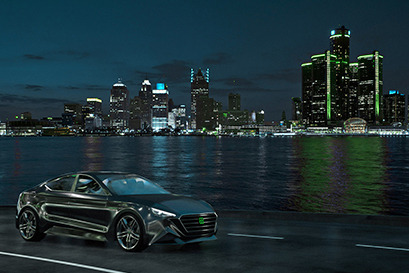 Elektrobit (EB) is an industry-leading supplier of automotive software and has been having a proven record in embedded and connected software development for over two decades. We are a globally-operating company with our headquarters in Germany and branches in Asia, Europe, and North America.
EB is well established in the USA with offices and engineering centers in the Detroit and Seattle areas, and an innovation center in Silicon Valley.
We offer you a dynamic working environment where you have the freedom to develop your own ideas and work on interesting regional and global projects.
We provide flexible working hours and opportunities to support your professional development.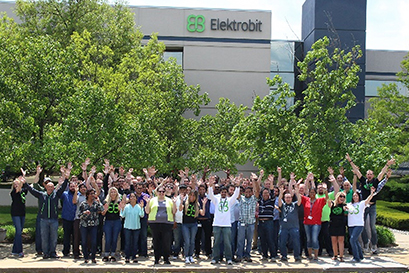 Have a global reach.
Make an impact. Collaborate.
Take a closer look at Elektrobit.
Visit our careers site to explore our global open positions.
Click here for a list of our US open positions.
Get inspired.
Meet the team – Highlighted employees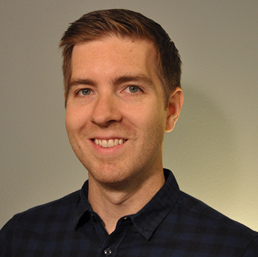 Kyle Dalley, Manager
"I started with EB in 2010 as a Software Developer and was quickly integrated into a great, dynamic team and had a big influence on large HMI and Navigation projects. I've always enjoyed developing software from a user experience perspective, and working with automotive systems presents many interesting challenges in this field. It is also an amazing experience to jump into your friend's new car and see your software at work; it is awesome to know that what I have worked on is used and enjoyed by many people."
EB has provided many opportunities to grow my career. When I expressed interest in project management, I was supported and encouraged to step into a leadership role. I'm now responsible for many different and exciting projects. Our environment is a bottom-up approach where all ideas are listened to, and we are always challenging ourselves to improve. I enjoy working with development teams across the globe as well as interfacing directly with our customers to be able to shape and guide our projects to success."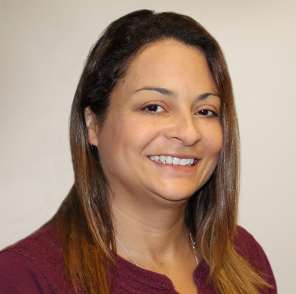 Stephanie Hollyer, Manager
"I started with EB in 2011 as a graphics contractor. I quickly progressed from design to requirements documentation and finally landed in speech testing. The test engineer position was a complete career change for me, and I was a bit unsure of what I was getting myself into. The awesome work environment and team greatly influenced my decision to give this role a try. As it turned out, I really enjoyed the Test Engineer role, and with the support of the team, I quickly ramped up and built the skill level that is needed to accomplish each assignment.
Throughout my career at EB, I have always communicated one necessity: to stay challenged. Today, I find myself yet again in a new role learning new responsibilities and skills as a Line Manager. I have been fortunate and grateful to experience so many new opportunities here at EB. With the support of a highly skilled and dynamic team, I have been able to continue my career growth. I cannot wait to see what the future holds!"
Our contact details:
Elektrobit Automotive Americas Inc. Seattle
22745 29th Drive SE, Suite 200
Bothell, Washington 98021, USA
Tel: +1-425-686-3100
Fax: +1-425-686-3102
Elektrobit Automotive Americas Inc. Detroit
34705 12 Mile Road, Suite 100
Farmington Hills, Michigan 48331, USA
Tel: +1-248-994-0684
Fax: +1-248-994-0560
Elektrobit Automotive Americas Inc. Silicon Valley
527 Charcot Avenue, #331
San Jose, CA 95131, USA