Join a winning team!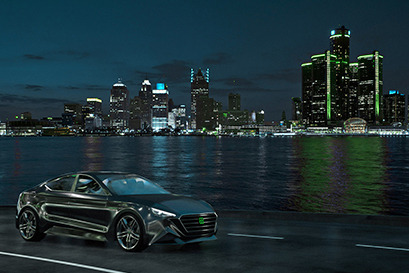 Elektrobit is an industry-leading supplier of automotive software and has a proven record in embedded and connected software development for over two decades. We are a global company, with headquarters in Germany and branches in Asia, Europe and North America.
Elektrobit is well established in the USA with offices and engineering centers located in Detroit and Seattle, and with an innovation center in Silicon Valley.
We offer you a dynamic working environment where you have the freedom to develop your own ideas and work on interesting projects.
We provide flexible working hours and opportunities to support your professional development.
Have a global reach.
Make an impact. Collaborate.
Take a closer look at Elektrobit.
Get inspired! Click here for a list of our US open positions.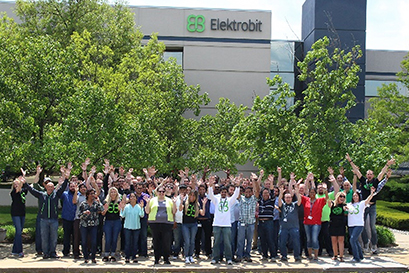 Meet the team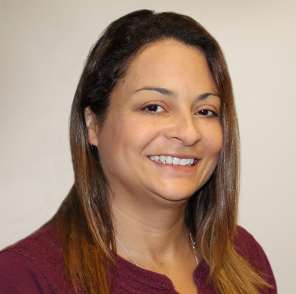 Stephanie Hollyer, Manager
"I started with Elektrobit, in 2011, as a graphics contractor. I quickly progressed from design to requirements documentation and finally landed in speech testing. The Test Engineer position was a complete career change for me, and I was a bit unsure of what to expect. The awesome work environment and team greatly influenced my decision to give this role a try. As it turned out, I really enjoyed the role, and with the support of the team, I quickly ramped up and built the skill level that was needed to accomplish each assignment.
Throughout my career at Elektrobit, I have always communicated one necessity: to stay challenged. That need was fulfilled in 2016 when I was promoted into a Line Management position. That position provided me with an additional insight into not only the automotive business but also the responsibilities of a supervisor. I now have the unique experience of not only watching others grow in their careers, but also facilitating that growth.
I have since then been promoted to Head of Center of Competence Validation – Americas. Let's just say my need to be challenged has been consistently met by Elektrobit. It's been an amazing adventure to watch the US organization grow over the past eight years, and it has been a privilege to see my career grow with it. These days I collaborate with the global management team as we continue to grow and meet industry needs and challenges; which definitely keeps me on my toes. The past eight years have been an exciting journey and I can't wait to see what the next eight years will bring for myself and Elektrobit!"
Our contact details
Elektrobit Automotive Americas Inc.
Detroit
34705 W 12 Mile Rd, Suite 100
Farmington Hills, Michigan 48331, USA
Phone +1-248-994-0684
Seattle
18911 North Creek Pkwy, Suite 100
Bothell, Washington 98011, USA
Silicon Valley
2368 Walsh Ave
Santa Clara, CA 95051, USA
Transparency in Coverage Rule
https://www.cigna.com/legal/compliance/machine-readable-files
This link leads to the machine-readable files that are made available in response to the federal Transparency in Coverage Rule and includes negotiated service rates and out-of-network allowed amounts between health plans and healthcare providers. The machine-readable files are formatted to allow researchers, regulators, and application developers to more easily access and analyze data.