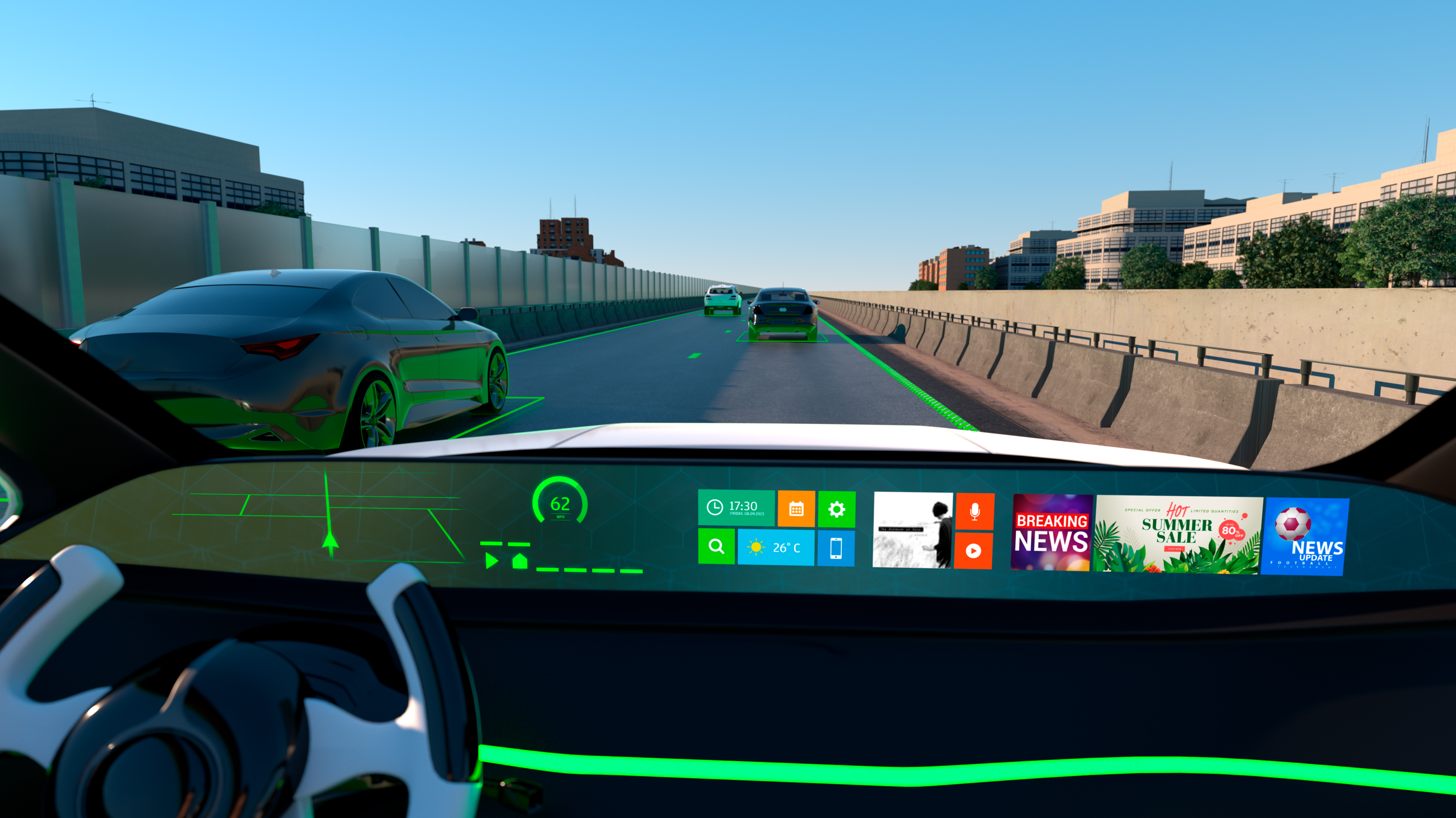 LAS VEGAS, Nev., January 9, 2023 – BlackBerry Limited (NYSE: BB; TSX: BB) and Elektrobit today announced they are collaborating on integration efforts to support the Rust programming language, empowering developers to build safe, reliable and efficient automotive software.
As a memory-safe language, Rust provides a secure foundation for software to be built on and is quickly gaining momentum in the automotive industry, where mission-critical software is crucial. Memory safety vulnerabilities are often security flaws; research shows that memory safety issues have accounted for 60% to 70% of all vulnerabilities across a range of operating systems. Without these common issues which affect many other programming languages such as C and C++, Rust makes an ideal choice for safety-critical software.
"Rust is fast becoming an important tool for the developer community, and we listened to our customers when they said they needed it supported," said John Wall, SVP and Head, BlackBerry QNX. "Safety is our ethos, and shouldn't be something you opt-in to. It should always be there by default. With Rust we can continue to guarantee our customers a frictionless experience on our Software Development Platform, while not compromising on safety and performance-critical services."
"We have been implementing projects in Rust since 2019, knowing the increasingly important role it is playing in enabling the development of mission-critical systems for our customers," said Michael Robertson, head of products and strategy, Elektrobit. "We have been pleased to share our knowledge and collaborate with BlackBerry QNX to integrate the Rust language into QNX products and to bring it into a state that is accepted by the Rust community."
Elektrobit and BlackBerry QNX have a long history as collaborators and a robust production proven track record. Elektrobit worked closely with BlackBerry QNX on the Rust project, contributing code, ensuring code quality, handling project management and interaction with the Rust community.
Available for integration with BlackBerry's safety-certified QNX product portfolio, Rust has the power to shape the future of mission-critical software as well as software-defined vehicles. Meeting and maintaining functional safety standards are becoming increasingly more difficult as vehicles rely more on software and automation instead of simply hardware. Adhering to these standards will be critical to keeping a competitive edge and delivering business success. Expanding the programming languages available to BlackBerry's developer community in a way that not only provides additional functionality, but also complements existing programming languages, will ensure customers are at the forefront of digital transformation across their respective markets.
BlackBerry QNX is already trusted in more than 215 million vehicles globally and is deployed in embedded systems around the world across a range of industries including commercial vehicles, heavy machinery and other markets. Its products have been pre-certified to many industry safety standards including ISO 26262, IEC 61508 and IEC 62304, with the companys also recognized by independent auditors at TÜV Rheinland as with the world's first ASIL D safety-certified commercial hypervisor.
For more information on how BlackBerry QNX can help with building the safe and secure vehicles of tomorrow, please visit: BlackBerry.QNX.com and follow @BlackBerry.
About Elektrobit
Elektrobit is an award-winning and visionary global vendor of embedded and connected software products and services for the automotive industry. A leader in automotive software with over 35 years of serving the industry, Elektrobit's software powers over five billion devices in more than 600 million vehicles and offers flexible, innovative solutions for car infrastructure software, connectivity & security, automated driving and related tools, and user experience. Elektrobit is a wholly-owned, independently-operated subsidiary of Continental.
For more information, visit us at elektrobit.com
About BlackBerry
BlackBerry (NYSE: BB; TSX: BB) provides intelligent security software and services to enterprises and governments around the world. The company secures more than 500M endpoints including over 215M vehicles. Based in Waterloo, Ontario, the company leverages AI and machine learning to deliver innovative solutions in the areas of cybersecurity, safety, and data privacy solutions, and is a leader in the areas of endpoint security, endpoint management, encryption, and embedded systems. BlackBerry's vision is clear – to secure a connected future you can trust.
BlackBerry. Intelligent Security. Everywhere.
For more information, visit BlackBerry.com.

Media contacts:
Elektrobit Global
Silvia Lutz-Bartels
Head of Global Public Relations, Elektrobit
Mobile: +49 174 8107570
E-Mail: silvia.lutz-bartels@elektrobit.com

Elektrobit – North America
Stephannie Depa
Breakaway Communications for Elektrobit
Mobile : +1 530 864 0136
Email: sdepa@breakawaycom.com

BlackBerry Media Relations
+1 (519) 597-7273
mediarelations@BlacksBerry.com