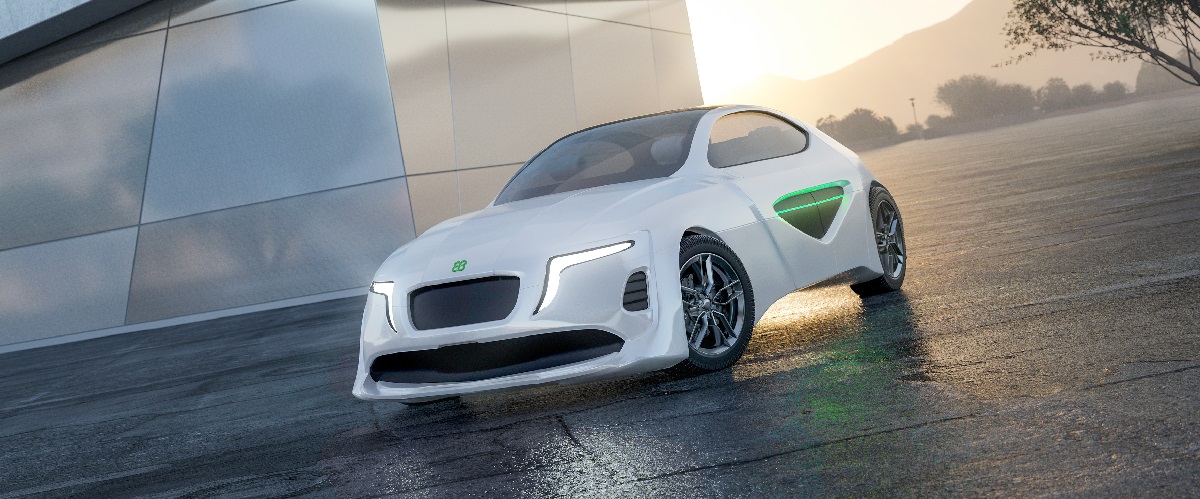 QUERÉTARO, Mexico, September 13, 2022 – Elektrobit, a visionary global vendor of software products for the automotive industry, and Continental, today announced the opening of a new automotive software development center in Querétaro, Mexico. Continental has been actively investing in the region for more than 40 years, and with this new office, it's bringing new job opportunities for local software engineers who are interested in building their careers and developing cutting-edge solutions for next-generation vehicles. Elektrobit, an independently-operated subsidiary of Continental, will manage and oversee operation of the center, which will focus on developing safe, secure and flexible AUTOSAR software solutions as well as user-experience solutions for carmakers worldwide.
A leader in automotive software with over 35 years serving the industry, Elektrobit has expanded its global footprint to 12 countries with the Mexico office. Elektrobit is a top-rated employer with more than 3,500 employees worldwide and attracting software engineers who want to work with leading carmakers to develop software defined vehicles and make the future of mobility a reality.
"We're excited about our expansion into Querétaro and look forward to welcoming and growing a new team of ambitious automotive software engineers," said Artur Seidel, VP, Americas, Elektrobit. "When you work at Elektrobit, you're empowered to grow and develop in your career while defining and shaping the future of mobility every day."
For more information about job opportunities in Querétaro, visit our Career page.
About Elektrobit
Elektrobit is an award-winning and visionary global vendor of embedded and connected software products and services for the automotive industry. A leader in automotive software with over 35 years of serving the industry, Elektrobit's software powers over five billion devices in more than 600 million vehicles and offers flexible, innovative solutions for car infrastructure software, connectivity & security, automated driving and related tools, and user experience. Elektrobit is a wholly-owned, independently-operated subsidiary of Continental.
For more information, visit us at elektrobit.com
About Continental
Continental develops pioneering technologies and services for sustainable and connected mobility of people and their goods. Founded in 1871, the technology company offers safe, efficient, intelligent and affordable solutions for vehicles, machines, traffic and transportation. In 2021, Continental generated sales of €33.8 billion and currently employs more than 190,000 people in 58 countries and markets. On October 8, 2021, the company celebrated its 150th anniversary.
Media contacts:
Silvia Lutz-Bartels
Head of Global Public Relations, Elektrobit
Mobile: +49 174 8107570
E-Mail: silvia.lutz-bartels@elektrobit.com
In North America
Stephannie Depa
Breakaway Communications for Elektrobit
Mobile: +1 530 864 0136
Email: sdepa@breakawaycom.com