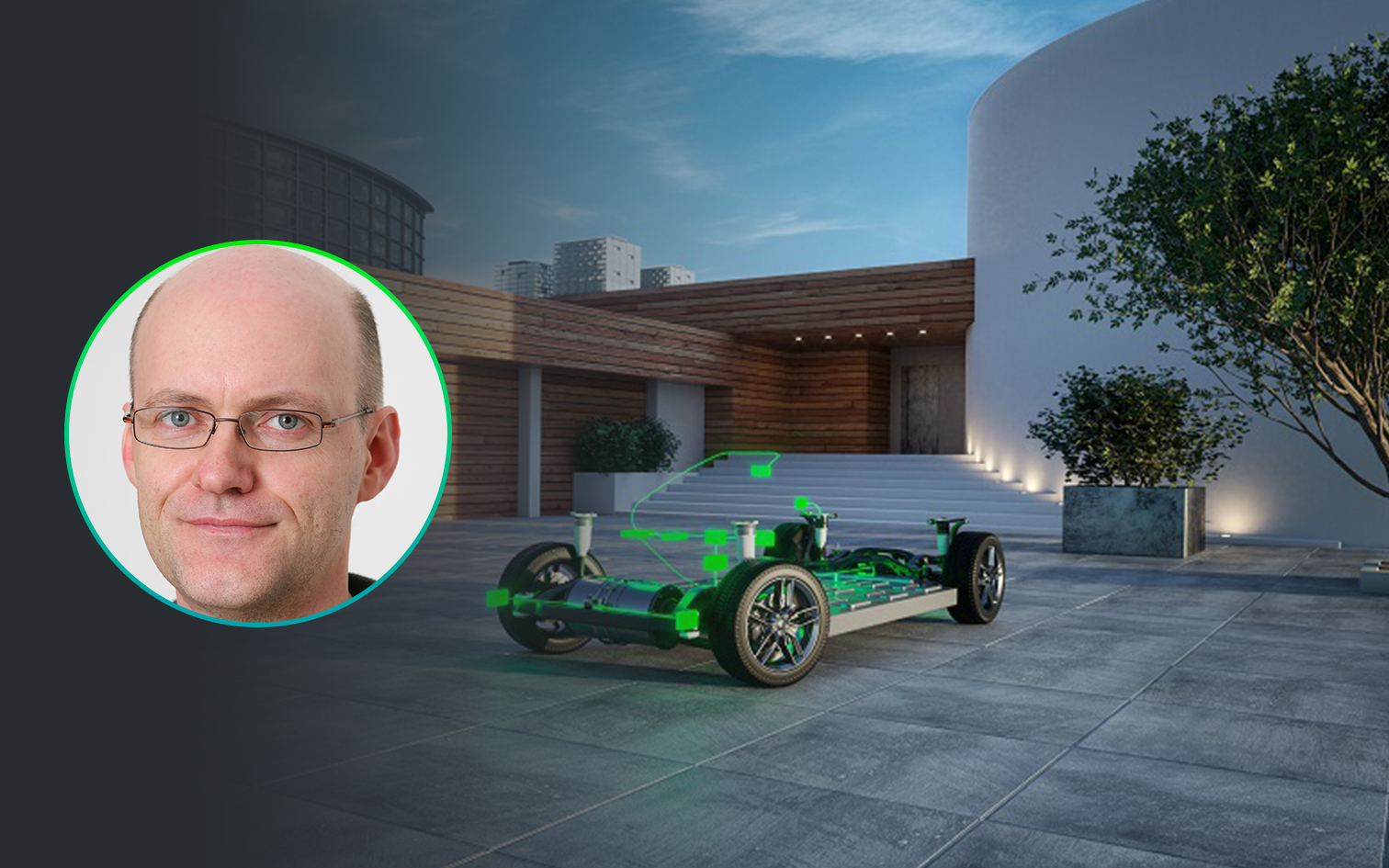 In this 60-minute webinar, Elektrobit's Helmut Gepp discusses the software layer, called Virtual Switch (EB zoneo VSwitch), which extends the function of a hypervisor for Ethernet with features such as the communication between VMs, VLAN membership, broadcast/multicast handling, time synchronization, and firewalling.
"Update: As of November 18th 2022, EB corbos Virtual Ethernet Switch product has been modified and added to the EB zoneo product line. Current, official name is EB zoneo VSwitch."
Summary
Connecting an ECU to the Automotive Ethernet network was straight forward: one or multiple cores have been managed by a Classic AUTOSAR Operating System with an Ethernet Driver controlling the single Ethernet Interface to the network. With the introduction of high-performance computer ECUs, the situation changed. Multiple operating systems are executed in virtual machines independently from each other. This provides a clear separation and allows the execution of different types of operating systems such as a Linux-based Adaptive AUTOSAR OS and a Classic AUTOSAR OS operating in parallel on a single ECU. The number of physical ECUs can be reduced by combining them in one high-performance computer ECU.
Key topics and takeaways:
Learn how virtual machines (VMs) are connected to the Automotive Ethernet
Explanations for the different hardware options of Ethernet network connection, including a single Ethernet controller with multiple Tx/Rx-queues
Solutions with multiple Ethernet controllers
System-on-Chip (SoC) with an integrated hardware switch and filtering/routing hardware blocks, and connectivity via PCIe and SR-IOV
Resource type
"Enabling the Ethernet network connectivity for virtual machines" Webinar recording
Related content
Paradigm shifts of in-vehicle communications – Infographic: click here