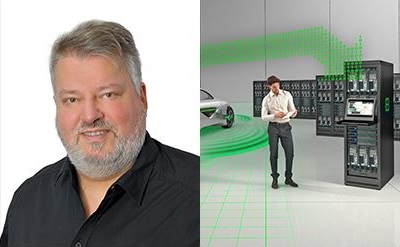 In this free webinar, Wolfgang Völkel, Senior Software Engineer at Elektrobit, provides insight on how to ingest, track, and reprocess petabytes of vehicle test data with hundreds of HiL units working in parallel.
Summary
Handling huge amounts of raw sensor and vehicle bus data in the hundreds of petabyte range as well as maintaining a precise and comprehensive sensor model tightly coupled to a rest bus simulation poses a major challenge for sufficiently testing and validating automated and autonomous driving functions.
Watch now and find out how to efficiently test the functions, system integration, and communication of ECUs in a simulated environment under realistic conditions to validate your ECUs and their functionality.
Key topics and takeaways:
Solutions to efficiently capture and replay sensor data
Scalable Hardware-in-the-Loop server farms
Automotive rest bus simulation in detail
Tooling to provide hardware support for maintaining customer sensor models
Cloud-based data management
Resource type
Webinar recording