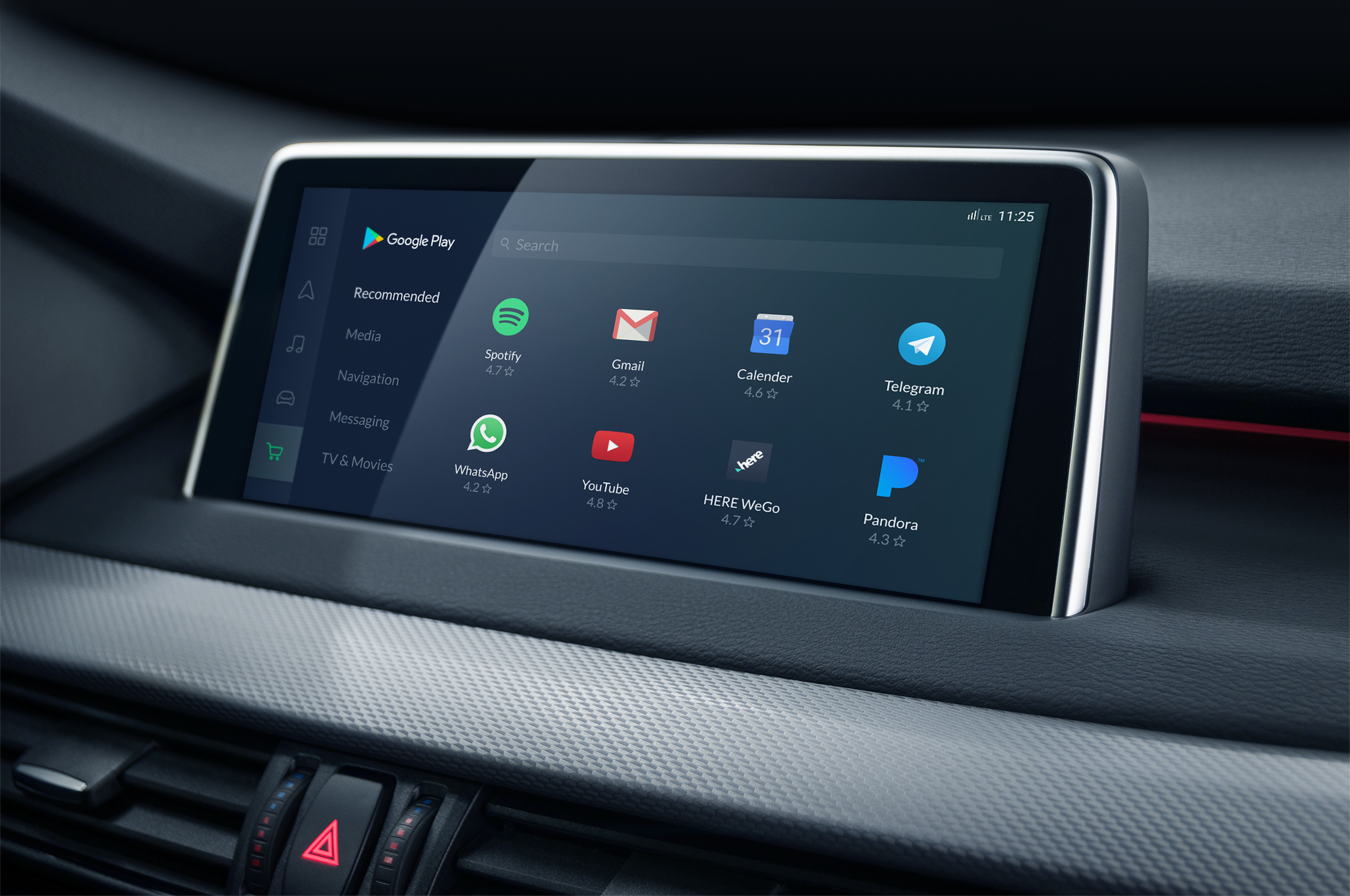 Summary
Android Automotive OS is evolving into the car makers' obvious first choice when designing their next generation in-vehicle infotainment systems. The car makers' expectations are fueled by Android's success in the smartphone & tablets markets and comes with the hope that a digital ecosystem is created that opens up future business opportunities for car makers and their partners.
Unlike smartphones and tablets that consumers change every two years, car lifetimes are significantly longer, and the challenge is to provide consumers an up-to-date digital experience in their cars over the complete lifetime.
As cars today are coming with powerful connectivity nodes, OTA software updates seem to be the ultimate solution. However, the market dynamics in the semiconductor space pose some limitations to such updates – SoC generations are usually not supported by an infinite number of Android Automotive releases.
In this free webinar, Elektrobit's Expert for Cockpit Systems Thomas Moder and Qualcomm Technologies' VP of Product Management, Bill Pinnell, explain how car makers can solve the dilemma using intelligent and modular combinations of hardware & software and providing an up-to-date user experience for customers.
Key topics and takeaways:
The lifecycle challenge can be best addressed by suitable concepts in software and hardware.
Consumer will benefit from an "always up-to-date" Android and enjoy an advantage in the resale value of their vehicle.
Car makers at the other end will benefit from making their latest digital solutions available even in "older" vehicles in their fleet, growing their digital businesses.
Resource type
Webinar recording