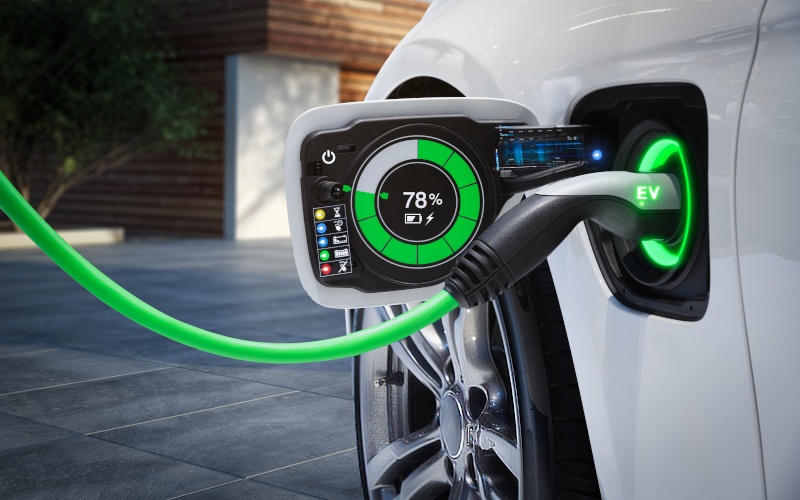 Electric charging solution
Summary
Intelligent electric vehicle charging technology has the potential to mitigate climate change by allowing energy systems to become more balanced and efficient.
However, numerous challenges to this new technology exist, such as non-standardized communication between the vehicle and the charging infrastructure.
In this free webinar, EB's Roman Iseler explains how to overcome these communication problems by integrating Vehicle-to-Grid (V2G) software stacks into the AUTOSAR architecture.
Key topics and takeaways:
Overview of V2G
Overview of charging standards
V2G in an AUTOSAR architecture
Outline of available V2G features
Resource type
Webinar recording