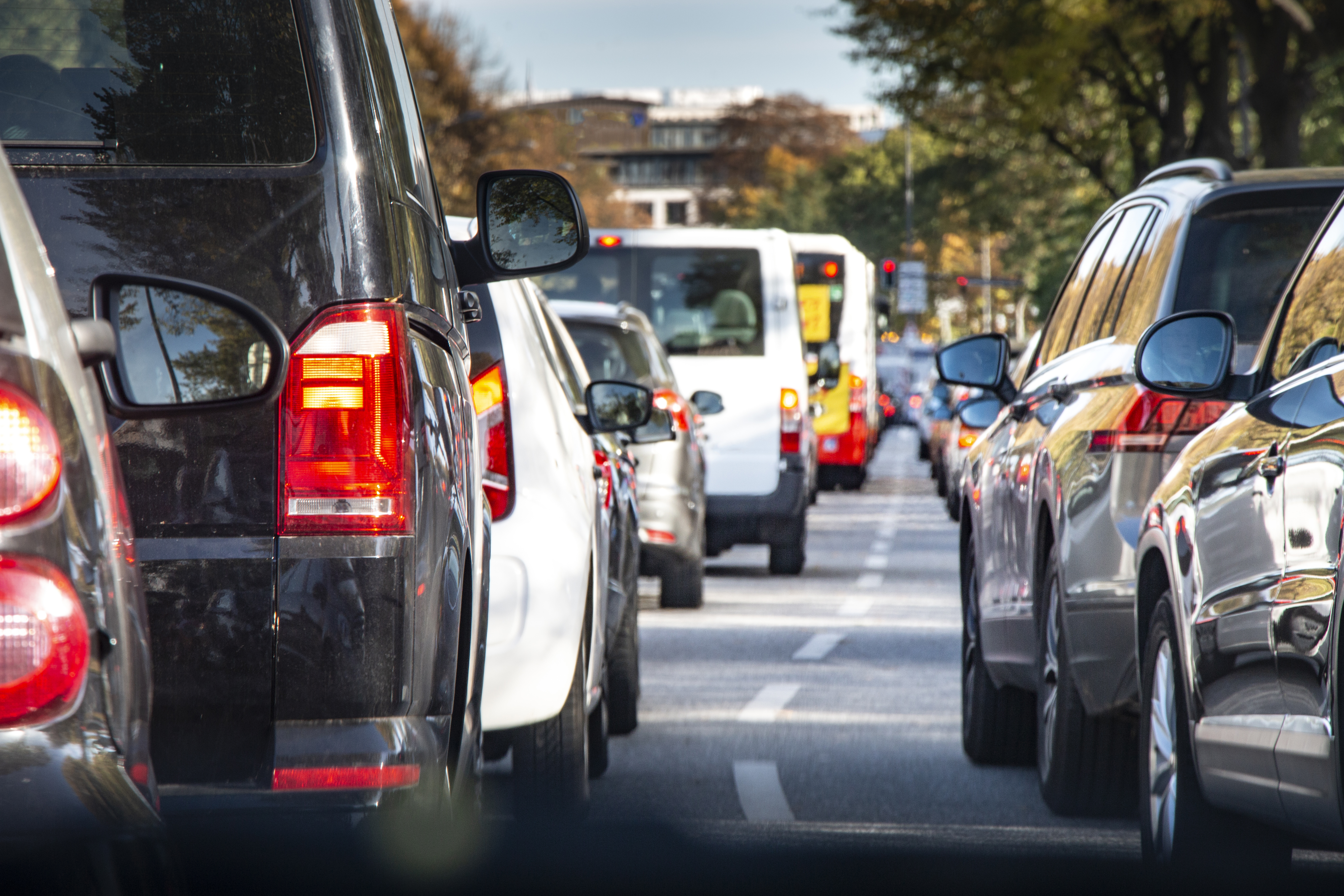 In this free webinar, Huib Kalb and Wieger Engbrenghof of HERE Technologies and Dirk Spiesswinkel of Elektrobit as they present a deep dive into the Euro NCAP regulation, its ratings, how it connects with Intelligent Speed Assistance (ISA) and highly accurate location data, and what it means for OEMs, Tier-1s and drivers.
Summary
Better observance of speed limits is bound to prevent many road accidents. For this reason, the NCAP organizations in Europe and Australia have included speed assistance and assisted driving criteria in their overall rating schemes. From early 2023, a top-rated speed assistant system will need to operate with data beyond the line of sight while having access to the latest map and software versions.
Discover solutions for OEMs and drivers>
Key topics and takeaways:
Learn more about NCAP regulations and the Euro NCAP roadmap
Understand the relationship between ISA and Euro NCAP
Find out more about HERE and Elektrobit Euro NCAP offerings, including how hazardous events are seamlessly integrated into an ADASIS v2 Electronic Horizon
Resource type
Webinar recording
Related content
To learn more about electronic horizon solutions, click here.