Over-the-air (OTA) software updates, i.e., through a cellular or WLAN connection, are special requirements for the security architecture inside and outside the vehicle. However, they are also essential to keeping a vehicle safe and secure throughout its life cycle.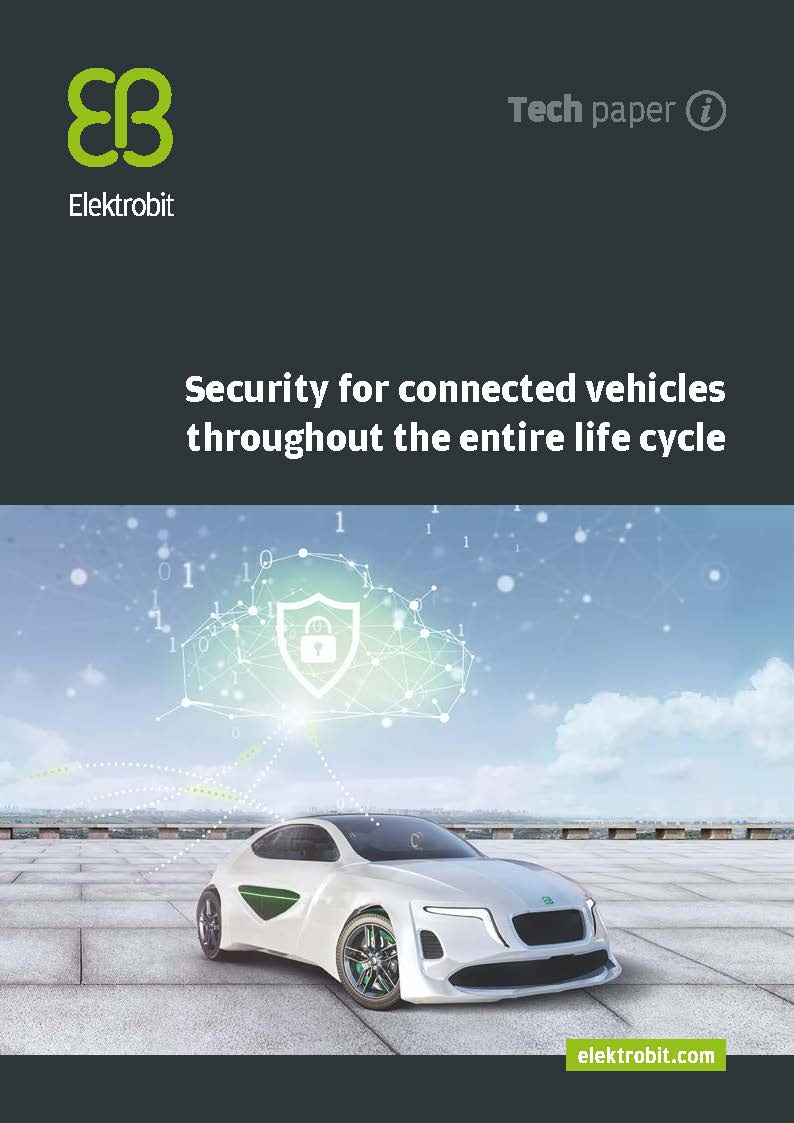 Table of contents
Connectivity increases vulnerability
Challenges for security in the connected vehicle
Protecting connected vehicles
Security measures using the example of OTA software updates
Legal requirements for automotive security
Solutions for connected vehicles that are safe, secure, and always up to date
Introduction
For connected vehicles, automotive supplier Continental uses a holistic connectivity approach – from the vehicle architecture and human-machine interaction to the backend. In collaboration with Argus Cyber Security, Continental, through its wholly-owned subsidiary Elektrobit (EB), offers end-to-end cyber security solutions and wireless update solutions for all connected electronic components.
Download English version
Download Korean version