Join a winning team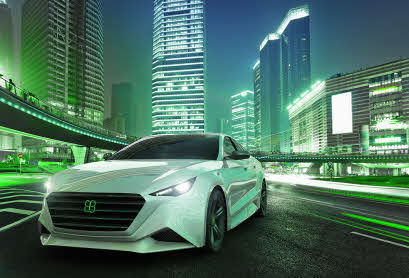 Elektrobit (EB) is an industry-leading supplier of automotive software and has a proven record in embedded and connected software development for over two decades. We are a globally-operating company with our headquarters in Germany and branches in Asia, Europe, and North America.
EB Romania (located in Brasov) is growing rapidly.  We are hiring for many positions over the next few months. Come join our growing team!


View our open positions:
Meet the team – Highlighted employee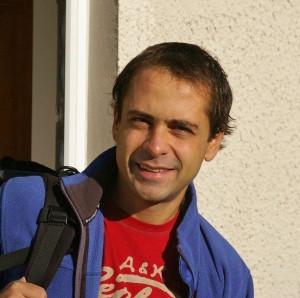 Sorin Grigorescu, Team Manager Navigation & Driver Assistance
Originally from Busteni, Sorin has studied Automatics and Industrial Informatics at the Computer Science Faculty in Brasov, Romania. He obtained his phD in Bremen, Germany, focused on Robotics and Computer Vision.
After returning to Brasov, Sorin was appointed associate professor in the field of Robotics and Computer Vision at Transilvania University of Brasov, and that same year marked his start at EB as Sr. Software Developer and Project Manager.
Sorin is now a team manager, overseeing two departments that focus on Driver Assistance and Navigation.
Interview with Sorin:
My favorite thing to do/see in Brasov: "Trail running, hiking, skiing."
What I love most about my work: "I appreciate being involved and influence the future of mobility, navigation and autonomous driving."
Why I joined EB: "The opportunity to build an entire department that leveraged my skills in robotics and computer vision."
Most fascinating stuff I've worked on: "Artificial perception for driver assistance systems, with focus on traffic sign recognition and lane detection."
His biggest success:
Sorin was the winner of EB innovation award in 2013 for his work on machine learning algorithms used to build next generation adaptable SW for cars. The award included a trip to CES in Las Vegas where he got to experience the launch of Audi piloted driving!