Build a stellar user experience for every interaction mode
You want to create a great experience whether your customers are speaking, touching, or using devices to interact. With EB GUIDE, you can think holistically and design a consistent, multimodal UI via a single HMI development tool.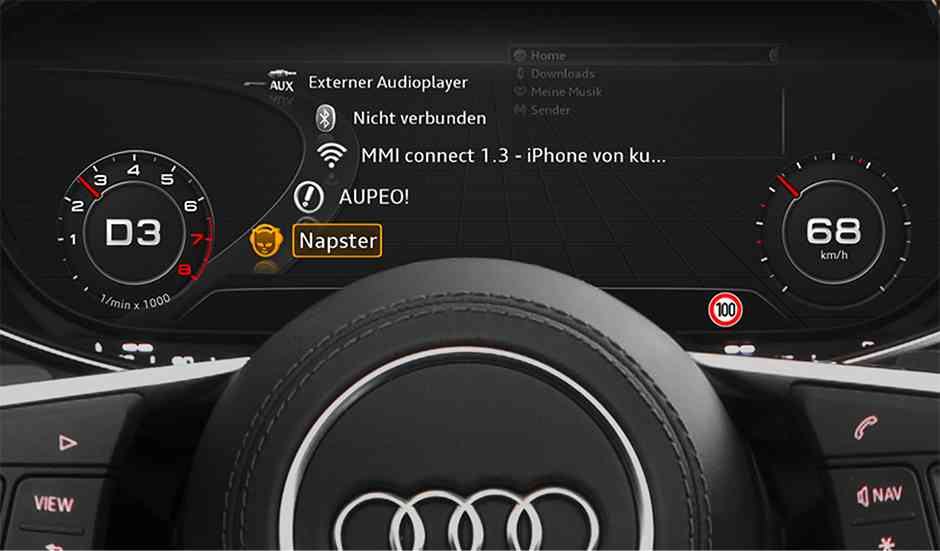 Have as much fun designing your HMI as using it
EB GUIDE lets you model your UX with a WYSIWYG interface at your desktop. It's a powerful HMI development tool for building rich UIs for high-performance devices.
Don´t get hung up on HMI deployment
Deployment should be easy. We make sure it is. Once you´ve done the hard work of developing a great UX, EB GUIDE makes deploying on your target devices simple.
See it like they'll see it
The closer you are to your user, the better UI you can create. Model your UI at your desktop with the identical look and feel of the target device, so you can see the interface exactly as your users will see it.
Never compromise on quality
Stunning 3D graphics, the latest in speech recognition, and state of the art touch technology. EB GUIDE uses cutting edge tech and continually updates to reflect the newest innovations in the industry.