As OEMs continue to explore new ways to differentiate their vehicles, many look to technology, and more specifically software, features to give them a competitive edge. In this day and age, drivers want their vehicle's systems to work with whatever smartphone applications they're bringing to the car – whether they're from Apple, Android or another OS provider.
As Akshay Singh, automotive principal at PwC, said recently in Automotive News, "If I'm a customer and I want Android Auto or Apple CarPlay on my vehicle, I would want the OEM to work with the tech companies to provide a solution. I think some OEMs have realized that some of these tech companies actually have the resources and the scale to develop the solution better than what these OEMs can do in-house."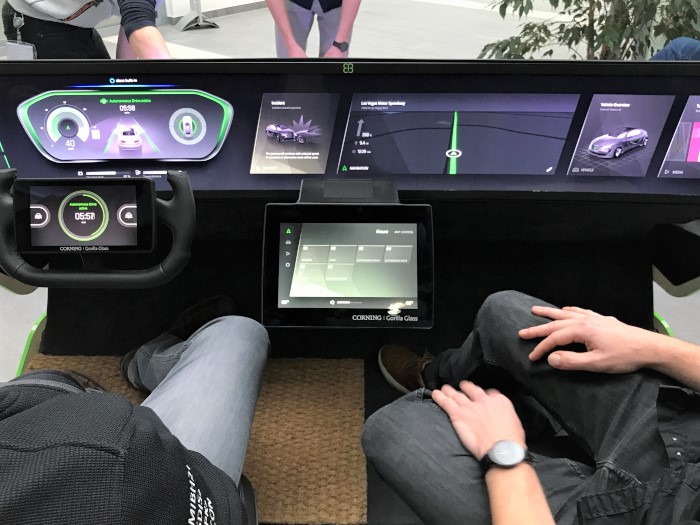 At Elektrobit, we go to work on behalf of our OEM partners to help them scale and develop solutions, as well as partner directly with tech companies to make integrations easier. We work with a range of tech companies from consumer-brands to embedded technology and everything in between.
For instance, for the past two years, Elektrobit has been collaborating with Amazon on next-generation in-car experiences. In the Automotive News story referenced above, reporter Alexa St. John explores Amazon's journey in the automotive industry and identifies EB GUIDE as a key development tool that can bring Alexa into the vehicle.