The challenge
The VW Group was looking for a software solution supplying current and future ADAS functions with digital map information, and working across all its brands and vehicle models.
Constraints:
Multiple ADAS functions with various requirements had to run on this information
Some ADAS functions were known at the time, but the solution should also support future functions with unknown requirements
The ADAS functions were developed by different Tier 1 suppliers so synchronizing differing time-lines and quality levels of the road data was essential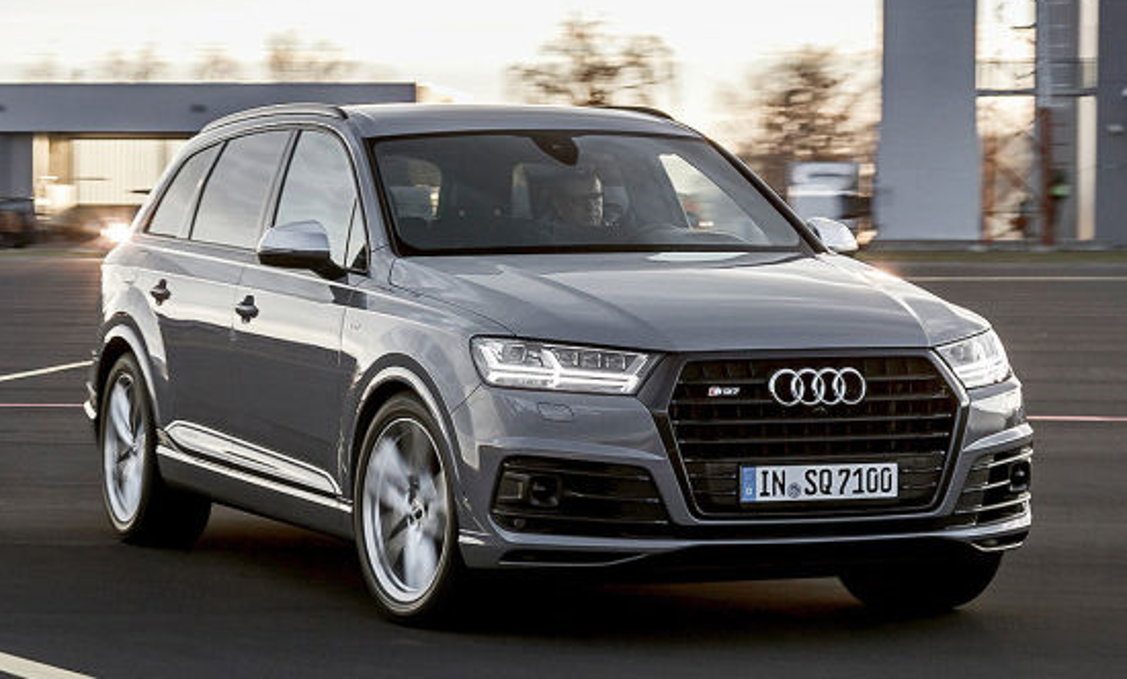 The solution
By including the EB robinos Predictor's Provider as part of the EB navigation package, EB was able to offer a cost-efficient solution that worked for the entire VW Group.
Benefits
Since 2012 in series-production vehicles
More than 2 million units on the road
A variety of ADAS function from Predictive Adaptive Cruise Control, to Active Lane Keep Assist, to Traffic Sign Assist – to only mention a few – make driving safer, more comfortable, and energy efficient.
EB's added value
EB robinos Predictor became an essential building block to the VW Group to be among the leading manufacturers with regard to Driver Assistance Systems. Their impressive variety of functions are not only available in their premium vehicles, but also in their entry-level cars.